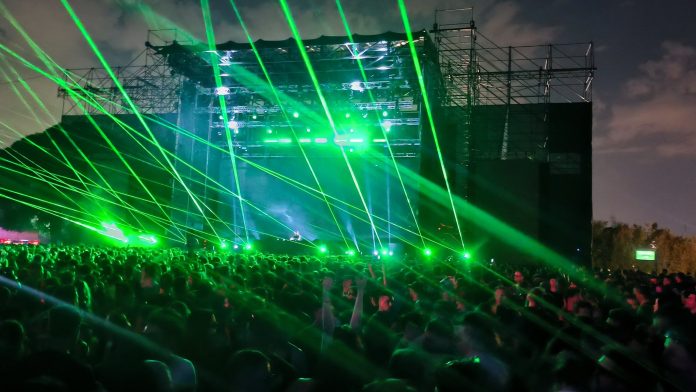 The New Cirez D Track Has Been Officially Named
The Eric Prydz's alter ego ID now has a name. Out of the ID list, and into the unreleased club.
Eric Prydz is famous for his ability to create and test new tracks out on the road every single time. So much so, that fans have got used to temporarily naming new Prydz-and-other-alises' songs after where he first premiered them. That is the case of the 'Autodromo Rosario ID', a track fairly commonly played by the Swede in his latest sets, and which was first shown publicly in his show in, drum roll please, the Autódromo Rosario, a racetrack located in the city of Rosario, Argentina.
That track used to be known as the 'Autodromo Rosario ID', and it stayed like that for a while… until recently. Eric has given the track an official name: Cirez D 'Night Vision'.
Not only did we learn the official name of the song, but we also learnt it is going under Eric's alias Cirez D, as opposed to the typical Eric Prydz brand. The fact of it having a name could be a signal that this song is going to get a release, eventually.
Check the Twitter post in which he names the track, followed by a little snippet of the crowd going nuts over it, down below.