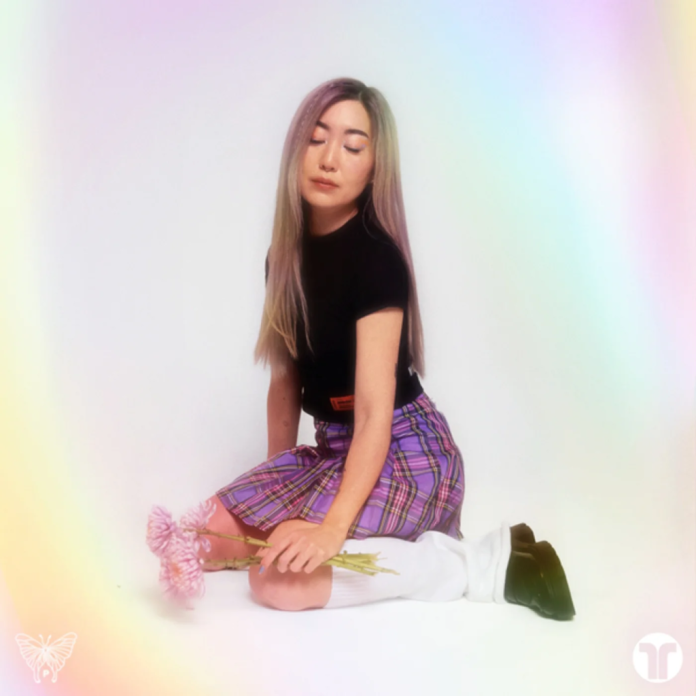 SOHMI – Recital EP
One of the quickest rising artists in recent times has been DJ and producer, SOHMI. She just released her latest and last song off her new EP. The track is called 'Recital' which is also the name of her completed EP. Over the years, SOHMI has developed her own signature sound which has garnered a dedicated fanbase.
SOHMI's latest track, 'Recital' completes her EP alongside her previously released songs including 'Somebody', 'Missin U', and 'Only One'. 'Recital' presents a unique sound that separates the song from the other tracks on her EP. When speaking on her new track, SOHMI describes it as:
"a left-of-center dance/pop cut, and the soundtrack to all the many daydreams I've had over the course of my childhood and life. While I'm singing over nearly the entire track, there are no real lyrics; just (freestyled) humming, as one might do while daydreaming about becoming something and somebody bigger than themselves in an alternate version of their reality."
Coinciding with the release of the EP, SOHMI also dropped her first mini music video. She grew up with a background in theater so the new music video allows her to demonstrate her talents all while combining her passions.
If you are in Indio next weekend for Coachella, make sure to check out SOHMI as she makes her return to the DoLab stage. For now, check out SOHMI's brand new 'Recital' EP along with her mini music video below!