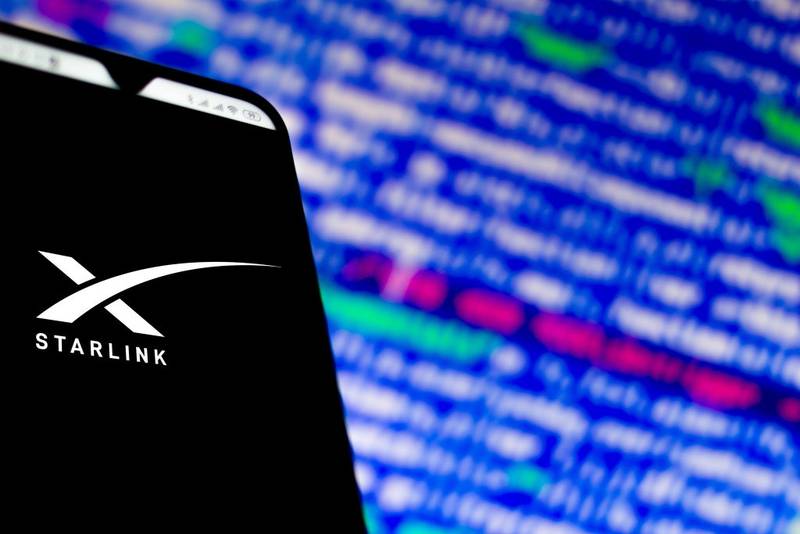 SpaceX Starlink Satellites Will Connect Directly to T-Mobile Phones
Deadzones for T-Mobile users will soon become a thing of the past. SpaceX and the mobile service company are teaming up on a connectivity plan called Above and Beyond (no relation to the DJ trio, as far as we know), and the beta version of this service is coming late in 2023.
At a joint event this last Thursday, SpaceX and T-Mobile announced a plan to expand the coverage for T-Mobile's users. This will allow them to connect directly to SpaceX's Starlink satellites. But that will only be the beginning.
Starlink has more plans apart from offering Internet to homes and fixed locations, thanks to requests made by the company to the FCC, the highest public entity related to communications in the US. The company wants the FCC to consider the company a telecommunications carrier, a designation that would open the door to all sorts of new business and, especially, dealings with local governments.
"I think this is a massive paradigm shift. Simply put, there will be no more dead zones."

Elon Musk
Starlink and T-Mobile Above and Beyond Coverage, Specifications, and Limitations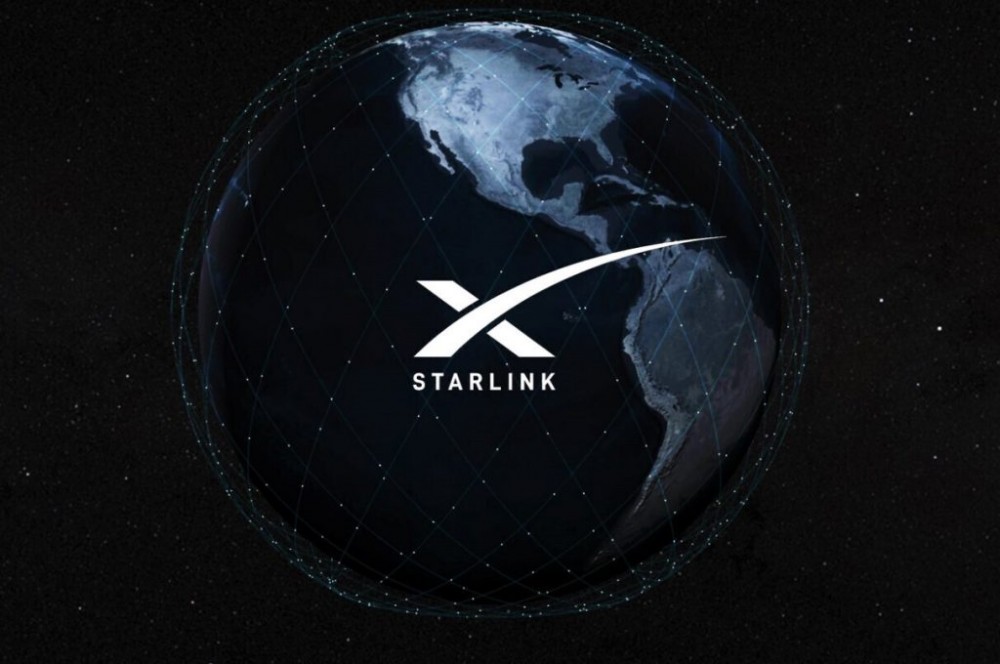 How will this complex service network work? A slice of T-Mobile's 5G spectrum will use the connectivity, meaning that existing 5G phones will be available to connect without modifications. The satellites that will be in charge of this process will be the second generation Starlink with larger antennas, which will be launched next year. Of course, this network will continue to have significant limitations. Elon speaks of connectivity between 2 and 4 megabits (between 0.25 and 0.5 megabytes).
The president of T-Mobile, Mike Sivert mentions that today, there is still a large amount of territory without coverage, only in the United States there are more than a million square kilometers without connection.
Finally, Starlink's Above and Beyond isn't planning on replacing your regular data plan yet. Its objective is to achieve coverage in dead zones such millions of square kilometers of the United States, and thus provide a basic service that does not disconnect anyone who passes by. In the future, they intend to take this project to more countries in the world.