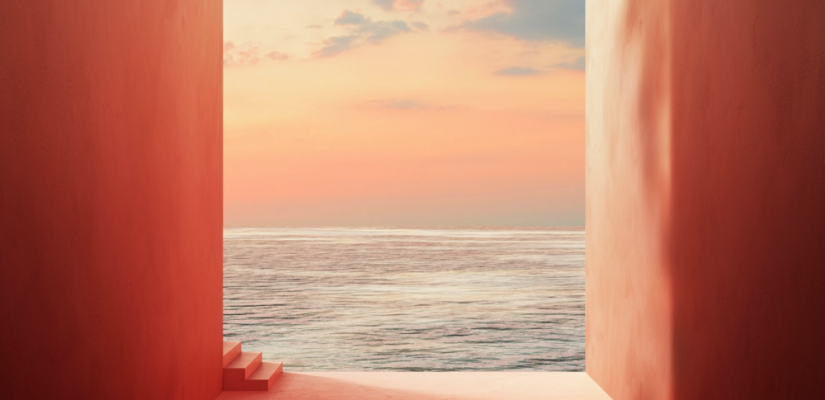 Rufus Du Sol Releases New Single, 'Next To Me'
Rufus Du Sol is one of the most beloved and well-respected groups in electronic music for good reason. Their songs have the magic power of becoming instant classics even upon the first listen. Those same warm and bubbly or dark and foreboding emotions flood your mind almost immediately upon listening. You find yourself feeling like you already love the song when you've never even heard it before. That's exactly what will happen when you listen to the band's new single, 'Next To Me'.
Rufus Du Sol recently announced a new album and premiered the first single, 'Alive'. While 'Alive' was an excellent track with some excellent remixes, 'Next to Me' is a lighters-in-the-air feel-good sing-along like some of the group's best works.
It starts off with an eery piano melody before breaking into a chilled-out beat and hauntingly beautiful lyrics. While the song is instantly danceable, when it reaches the hook it becomes an instant classic. This is a song for the romantics out there and will surely have you thinking about that one person in your life that you want next to you until the end. Hopefully, you'll also be able to bring that person to stand next to you and watch Rufus Du Sol play this song out at a festival or concert in the very near future.