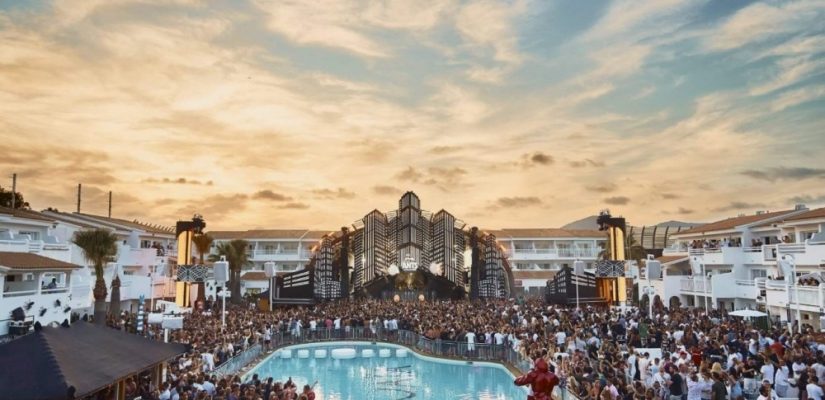 NHS Workers to Receive Free Holidays to Ibiza as a Thank You
As a thank you for their work during the COVID-19 pandemic, NHS (National Health Service) and public sector health workers across Europe are getting a free holiday to Ibiza. The initiative is part of the Together for Health Heroes (T4HH) program, which aims to provide a complimentary vacation to key staff who showed professionalism and strength during the pandemic. The local government of Ibiza expressed its full support towards T4HH. Workers will be able to choose from 140 luxury accommodations.
Obviously, this is a fantastic idea to support and reward these individuals. NHS workers have worked tirelessly since the beginning of the pandemic, so it's good to see that some of them will finally get some – well deserved – rest. Originally, the project started in Ibiza, where hoteliers and other accommodation owners were asked to sign up to offer free stays for healthcare workers. Now, T4HH includes several more European locations, and also some in the Middle East.
The organization shared in a recent statement:
"Unprecedented times highlight exceptional people. We thank those who we have trusted with our lives, by gifting them our homes and hotels in Ibiza and across Europe."
More than 6,800 complimentary nights have been gifted to the program. The value of those holidays is worth more than €1million. 400 NHS workers will be chosen in total.
Interested in helping the cause? You can donate on the crowdfunding page to assist with flight costs. You can also choose to donate as a group and cover the cost of an entire trip. In summary, you have a lot of options.
Click here to visit the website if you want more information on the program.