Mayan Warrior Art Car: A Beloved Community's Loss and Legacy
The Mayan Warrior art car, a beloved symbol of a community, recently caught fire. The art car burned to ashes while en route to a fundraising event in Punta Mita. The news of the loss has left the community devastated. Despite this, the collective remains grateful for the memories and connections it has given them over the years.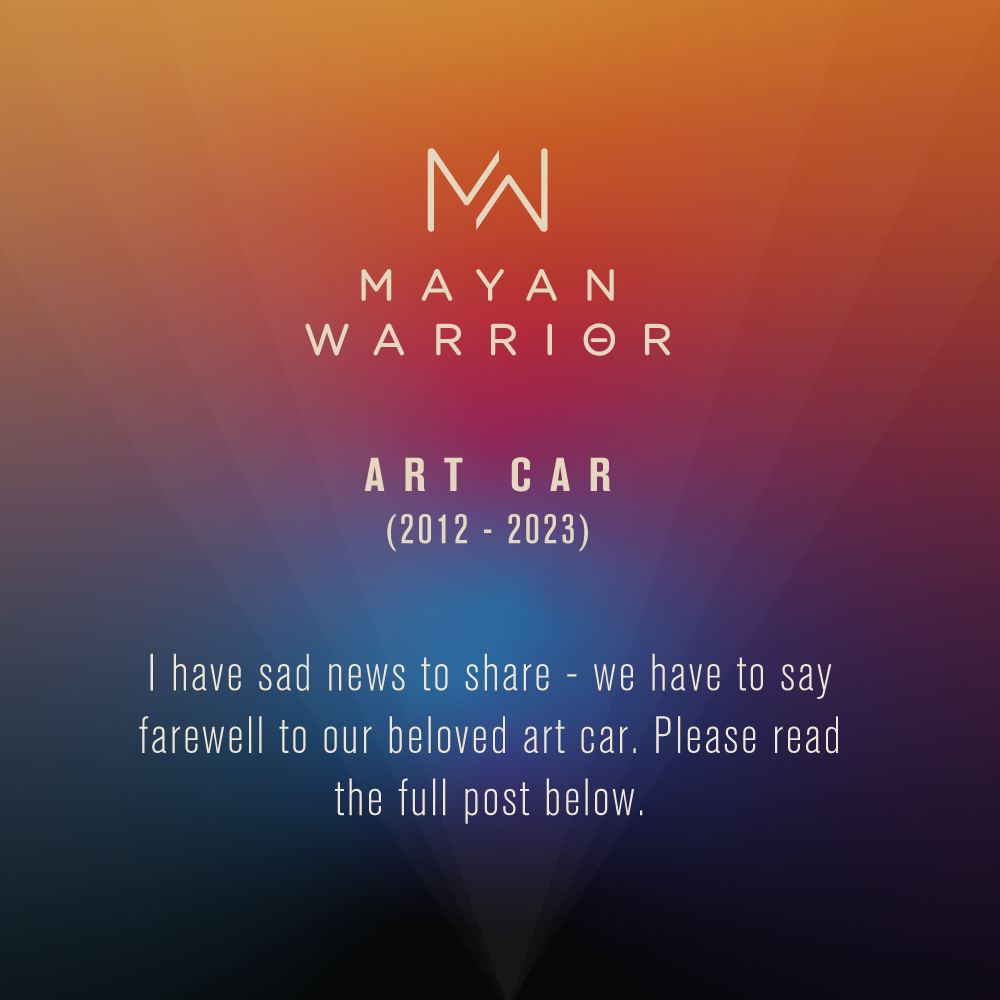 According to reports, the Mayan Warrior art car was more than just a vehicle to the community. It represented the spirit of creativity, unity, and self-expression that they held dear. The car was built in 2011, following a group's experience at Burning Man, as a way to share and support the universal language of art.
The Mayan Warrior art car has been the source of countless moments of joy, laughter, and wonder for the community. It has brought them lifelong friendships and memories that they will cherish forever. Despite the loss, the community remains hopeful and optimistic about the future.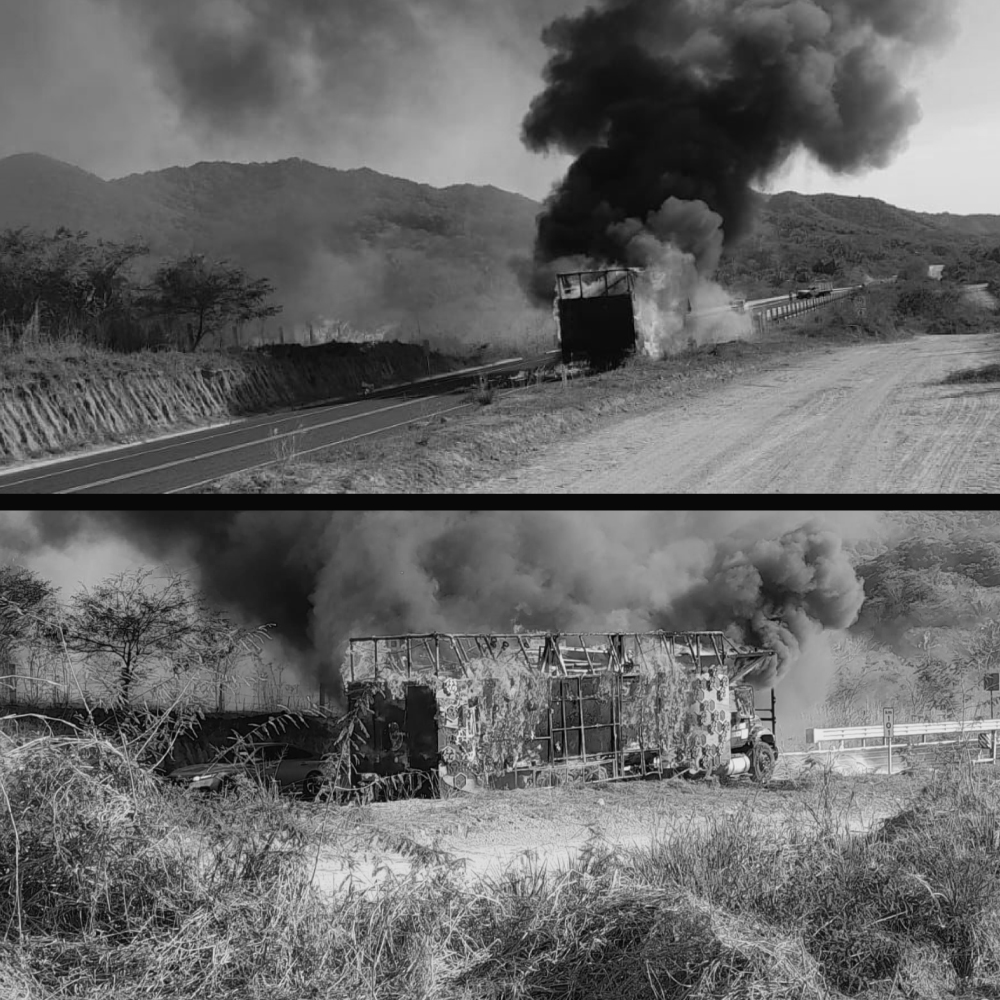 To honor and celebrate the legacy of the Warrior, the community will host a set of farewell fundraiser events in Punta de Mita, New York, and Los Angeles. These will be the last shows of the Mayan Warrior, and the community invites everyone to join them in bidding it a fond farewell.
The loss of the Mayan Warrior art car is a reminder of the power of art and community. While the future is uncertain, the community is grateful for the love and support they have received and looks forward to creating new memories and connections. Lastly, the original Instagram post can be found here. In conclusion, the art car's official website can be found here.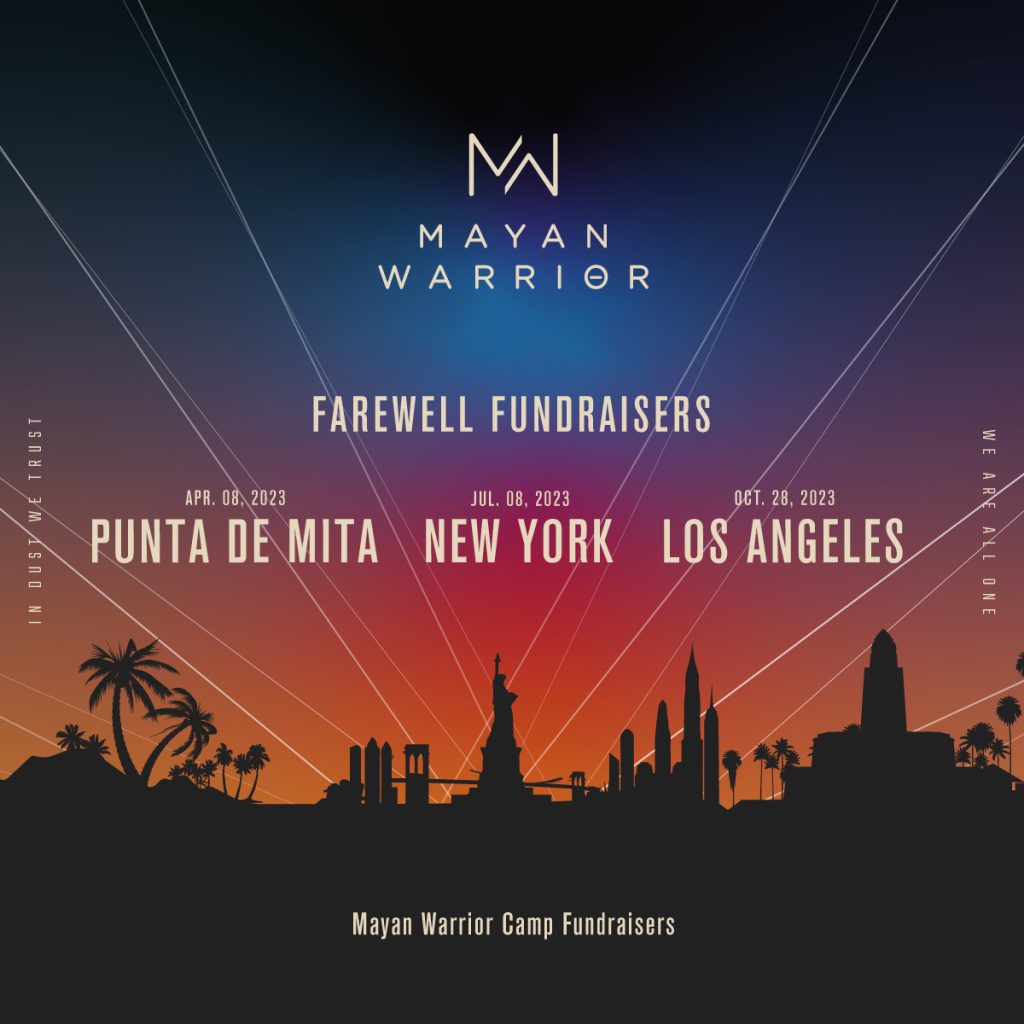 Follow Mayan Warrior: