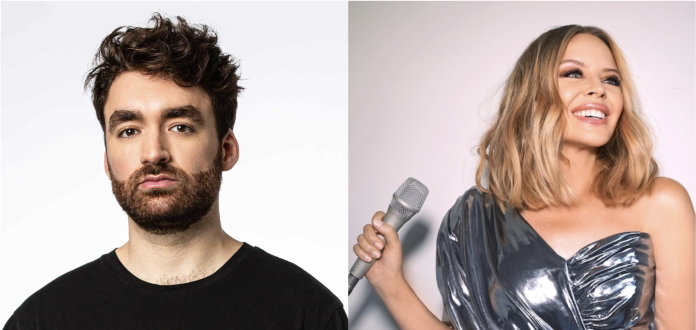 Oliver Heldens Drops New Track With Kylie Minogue: "10 Out Of 10"
World renowned Dutch DJ/Producer Oliver Heldens just released a bouncy track with Australian pop legend Kylie Minogue titled "10 Out Of 10." Minogue, who recently headlined World Pride in Sydney, Australia; and Heldens, who recently headlined the Atlantis Gay Cruise, seem to be paying tribute to their LGBTQ fanbase, and just ahead of Pride Month (recognized globally in June).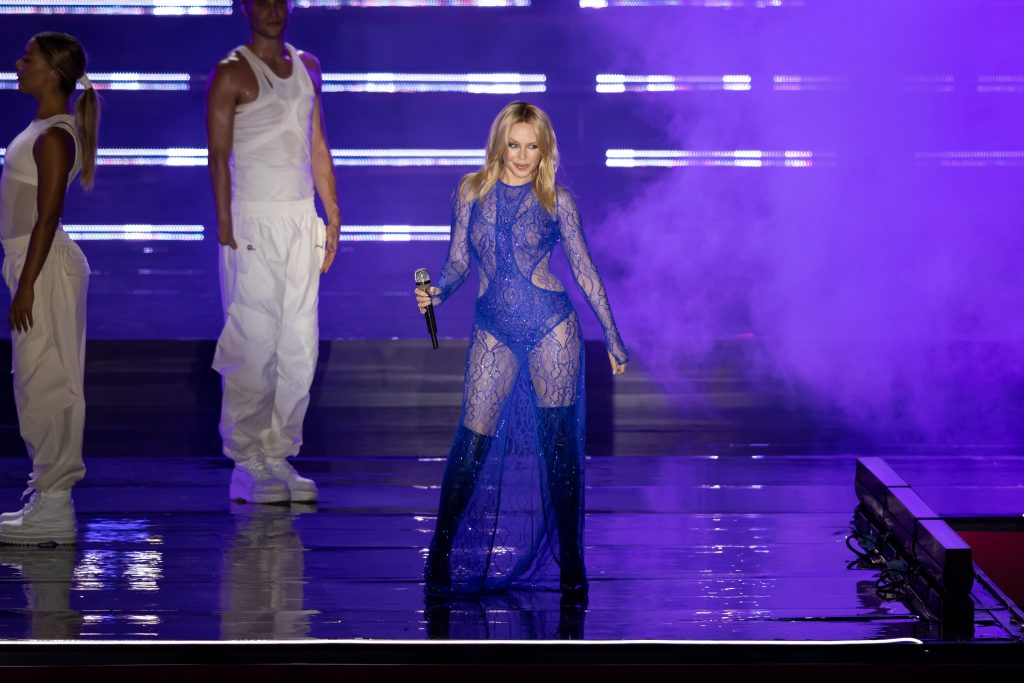 The track begins with soft jingles and an etherial vocal riff from Kylie, who then kicks off with a sweet and sassy hook. The chorus features disco-like piano, plucky synths we have come to expect from Heldens, and a sprinkle of euphoric xylophones which create a happy-go-lucky melody that promises sunshine, kick ass pool parties, and nonstop summer fun. Further referencing the queer community, the "10 out of 10" spoken mantra sample invokes callbacks to ballroom culture which heavily influences modern LGBTQ cultures and subcultures we see today. The track is is a perfect blend of Minogue's sound from her latest album Disco — released in 2021 — and Helden's summertime house. Listen here.