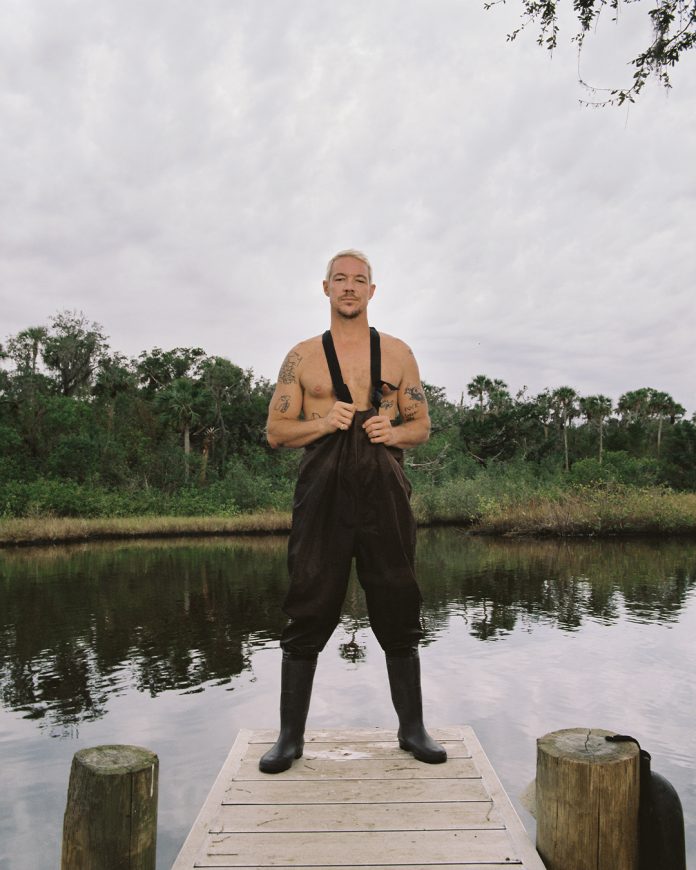 Diplo Shares About Immersing Himself Into The Thomas Wesley Project
Diplo is fully immersing himself in the Thomas Wesley project. He penned a note on Facebook and Instagram telling his recent story. He returned back to his father's house in Florida and spent six months learning guitar. He got in touch with nature and worked on his dad's boat. He went shrimp catching. He ran around trailer parks. He then went to Nashville, the country music capital of the world.
He took out every manager and A&R to dinner until his credit card was maxed out. Wes went to Kentucky and Texas to meet with rappers from all over. He mentioned there wasn't a lot that answered his calls. Even Diplo gets rejected, do not fret young producers.
He mentions looking back at his career and the things he learned as a songwriter. He spent two years going to Stagecoach undercover as an EDM DJ to figure out what people were into. He tried on a lot of cowboy hats. Diplo rode a lot of motorcycles and horses.
He believes this is the greatest single piece of work he has ever done. Thomas Wesley: Chapter 2 – Swamp Savant will be out on April 28.