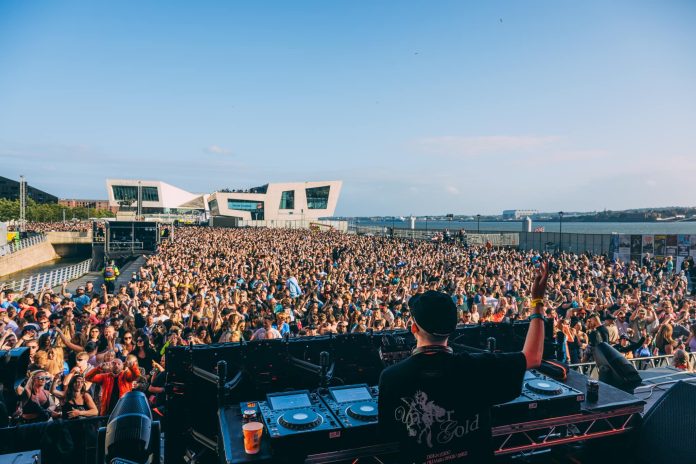 Massano Announces BBC Radio 1 Mix Debuting This Weekend
Massano is steadily becoming one of the biggest names in the melodic techno industry. Just this week, the Liverpool-based DJ announced he'll be making his debut in one of the world's most famous radio shows. This weekend, Massano's mix will premier on BBC Radio 1. With this Massano joins a very select group of DJs who've graced the decks at one of the most mythical radio shows of all time.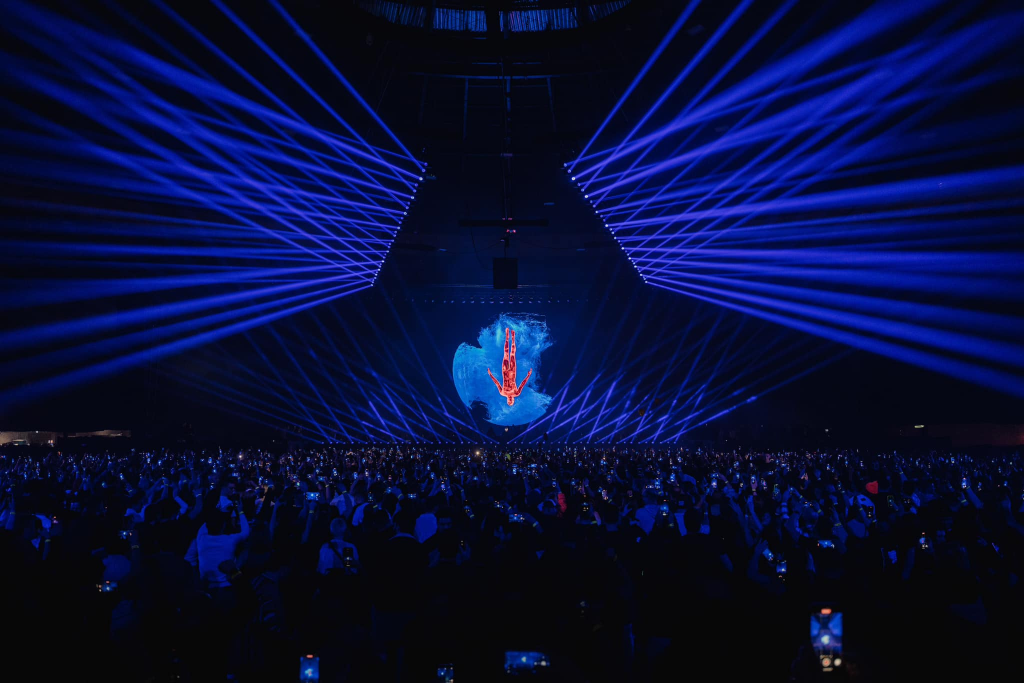 After releasing his super successful In My System EP through Afterlife Records, Massano became an instant heavyweight in the melodic techno industry. The elevated level of his productions, along with a very special ability to make any synth, lead, or sample sound as epic as they can makes him one of the most esteemed producers in the game.
After rising to fame with a couple of solid releases during the quarantine, Massano continued releasing tracks at a very rapid pace. Eventually, in 2022, the call from the biggest label inside his genre came. Tale of Us' label, Afterlife, signed the producer's release: the aforementioned 4-track EP. Ever since then, Massano has been referenced by both producers and regular dance music fans as one of the projects with the most potential inside melodic techno. Nowadays, melodic techno is one of the most successful genres in dance music. Becoming a household name in such a genre is a huge feat. After having achieved so, it was only a matter of time before the big names came around to knock on Massano's door.
BBC 1 Radio Mix: The Cream of The Crop
A couple of days ago, Massano took to his socials to announce one of his most-awaited performances: the debut of his BBC 1 Radio Mix. The place where the biggest and fastest-rising DJs of the industry go to share some of their finest tunes with us. The energy from a radio mix will always be different from that of a DJ set. The story of the DJ will also change, evolve, and go through different paths than those of a live performance.
This time, it's Massano's turn to tell his.