This summer fans experienced the magical 17th edition of Tomorrowland. Boom, Belgium became a home for over 400,000 people from over 200 countries over two weekends. Now it's time for fall, ADE and the Official 2023 Tomorrowland Aftermovie.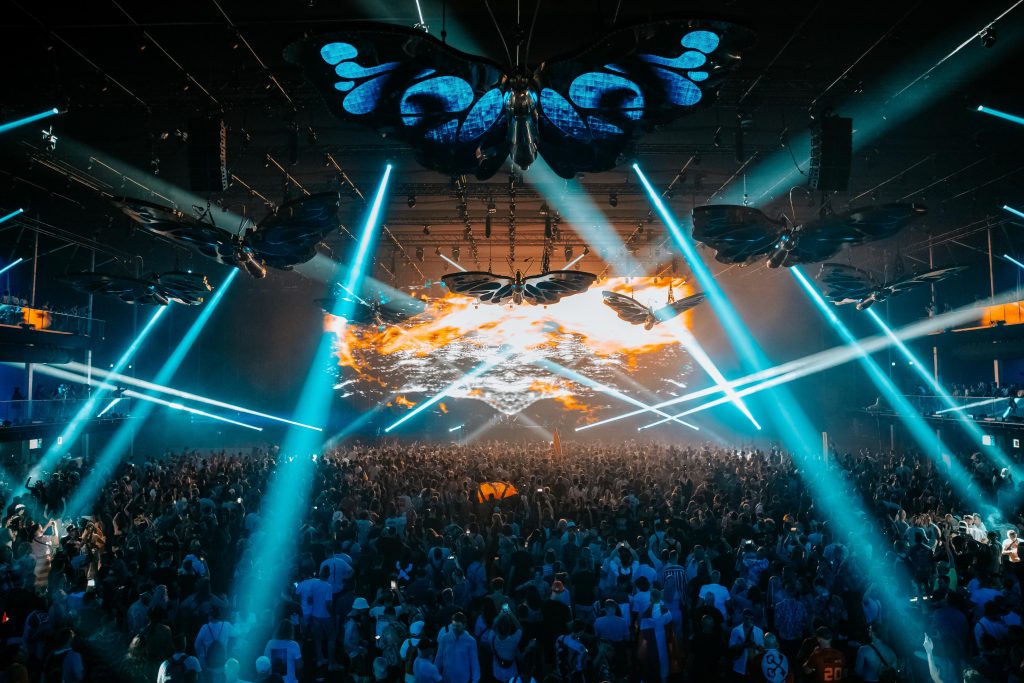 If you want to relive this experience, or missed TML or the livestreams worry not there will be an aftermovie. Last year's premiere at ADE of the 2022 Tomorrowland aftermovie was a huge success so why not give the fans what they want! The highly anticipated 2023 'Ascendo' aftermovie will premiere during Amsterdam Dance Event on October 20. The movie will showcase at the iconic Royal Theater Tuschinski in the centre of bustling Amsterdam. The city of Amsterdam will be bustling with the week long entertainment with ADE and the premiere will get fans reminiscence their summer memories of Tomorrowland.
Amsterdam Dance Event brings 1000s of people in the electronic music community together. The influential people, spectators make a perfect audience for the TML premiere. The unique experience and the beauty of cinema is what we get to experience on October 20th. There are three different show times from 13:00 pm, 15:30pm and 18:00pm. The theme of the 2023 Tomorrowland was 'Ascendo', the unforgettable performances is what you will experience at the movie. Along with the premiere, you will witness the reveal of the touching 'We Are Tomorrow' documentary. Through which the world will witness the global community that defines Tomorrowland. All the proceeds from ticket sales will go to the Tomorrowland foundation and you can make reservations now via  aftermovie.tomorrowland.com.
You can buy tickets now for the avant premiere, here. Stay tuned to EDMTunes for all the Tomorrowland and ADE updates.