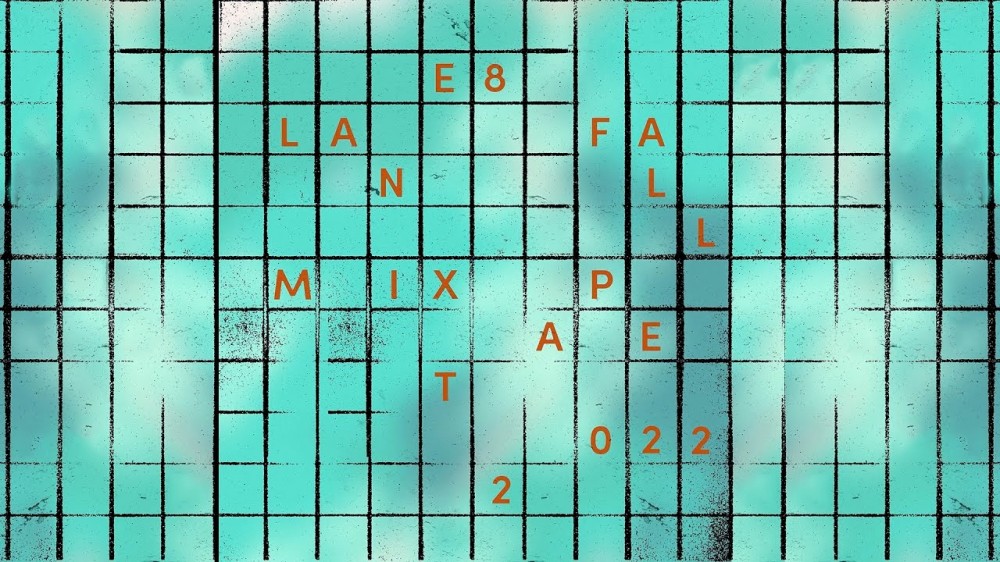 Lane 8 Releases Fall 2022 Mixtape With Tons of IDs
Lane 8 has been releasing mixtapes for every season for a while now, and he does not intend to stop anytime soon. As a matter of fact, the producer dropped his Fall 2022 Mixtape on the This Never Happened Soundcloud account. Obviously, the last one was the Summer 2022 Mixtape, which dropped this past June.
As usual, Lane 8 curated his mix with a lot of unreleased music. In fact, the first four songs are unreleased music from unidentified artists (IDs). Throughout the three hours of continuous music, you will find songs from various artists such as Diplo, Innellea, Tinlicker, Kx5, Yotto, Kasablanca, Solomun, and many others. Listening to this mix is a perfect way to sit back, relax and enjoy the upcoming season.
With already a few busy months behind him, Lane 8 continues to tour the world for the rest of 2022. He is currently in the west part of the country, where he will play his next show in San Francisco. He will then hit the road to perform a few nights in Texas, to finally close out this stellar year in the United Kingdom. You can check out his schedule on Lane 8's official website. For now, you can listen to his Fall 2022 Mixtape right below.
Stay tuned for more news!