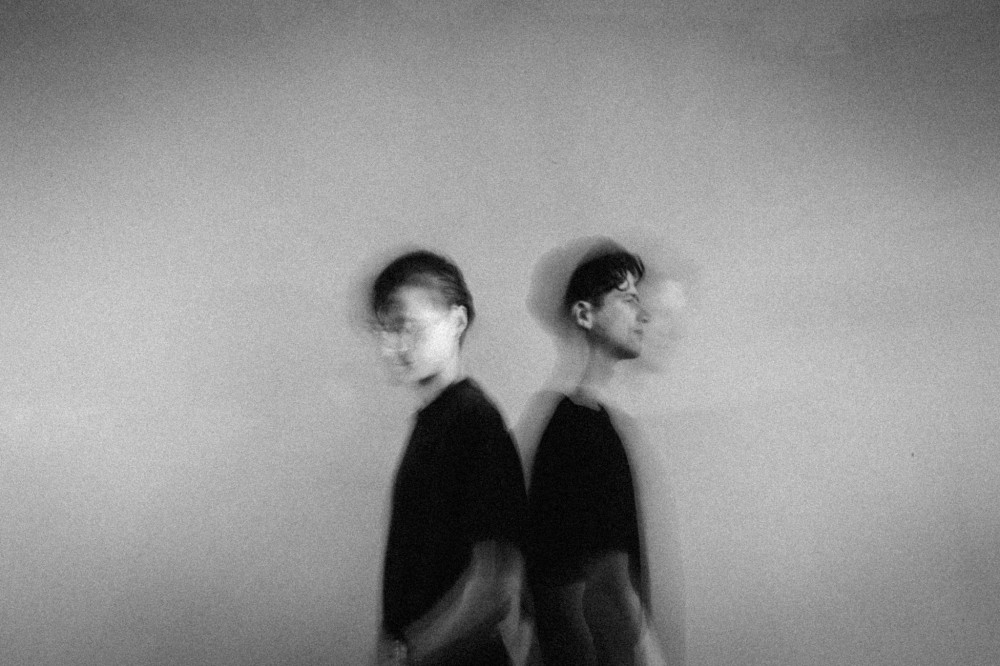 TWO LANES Drop Beautiful New Track 'Left Behind'
TWO LANES has returned with beauty. In building momentum for their first North America Tour, 'Left Behind' symbolizes a love story. In a collaboration with Panama, the record will put you at ease. It is the perfect chill track when you need to take it easy. Reverbed vocals give us luscious vibes.
While this song can be interpreted in many different ways one thing is for certain. 'Left Behind' tells the story of making sacrifices in life and having to leave something important to you behind. You can feel the emotion these two have left in this track. The Berlin-based duo has created a signature sound by melting acoustic piano recordings, minimal beat components, and dreamy analog synthesizers.
Taking two different roads before reuniting with each other, Leo has a passion for piano while Rafa adores electronic music. When Leo was at The Juilliard School in NYC, Rafa was immersing himself in sound design and electronic production. The combination of their talents and expertise is a recipe for music innovation.
You can check out their full tour schedule here! Make sure to check out 'Left Behind' below.