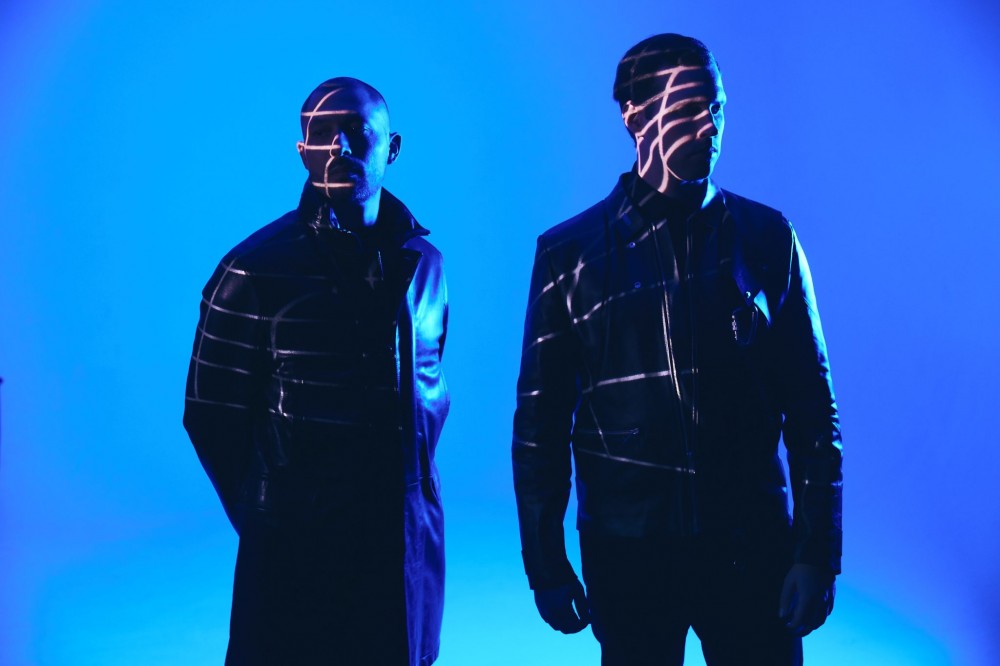 SLANDER's First Album 'THRIVE' is Finally Here
The Electronic Duo, SLANDER releases their first album 'THRIVE' after many years of successful singles. They continue to grow for their big euphoric bass drops combined with emotionally bending lyrics. Their tracks are listened to worldwide and there is no doubt 'THRIVE' will push their coverage even farther.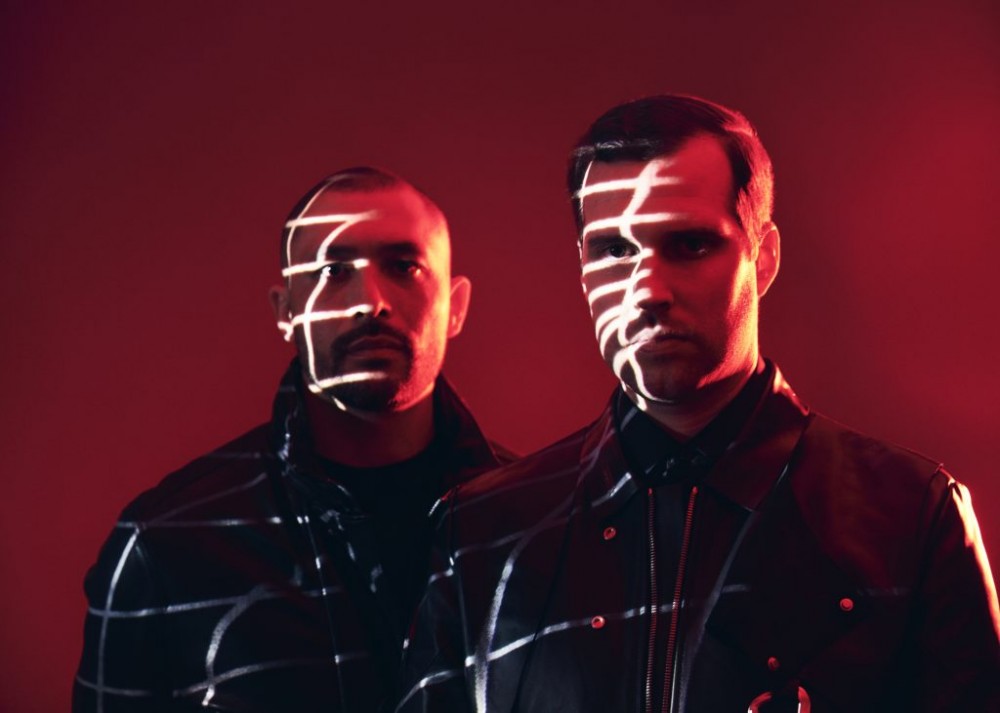 Album tracklist and info
SLANDER's 'THRIVE' contains 9 tracks for its listeners. Some of these tracks are pre-released and some are new today. Either way, all the tracks make up a line up filled with melodic bass, techno, and dubstep. The electronic duo has never been shy to stray away from their melodic bass roots but on 'THRIVE', they do not hold back on showing what they truly want to be seen and heard as. The last two tracks 'Before Dawn' & 'Second Life' pack a heavy punch of techno and personally, I can not get enough.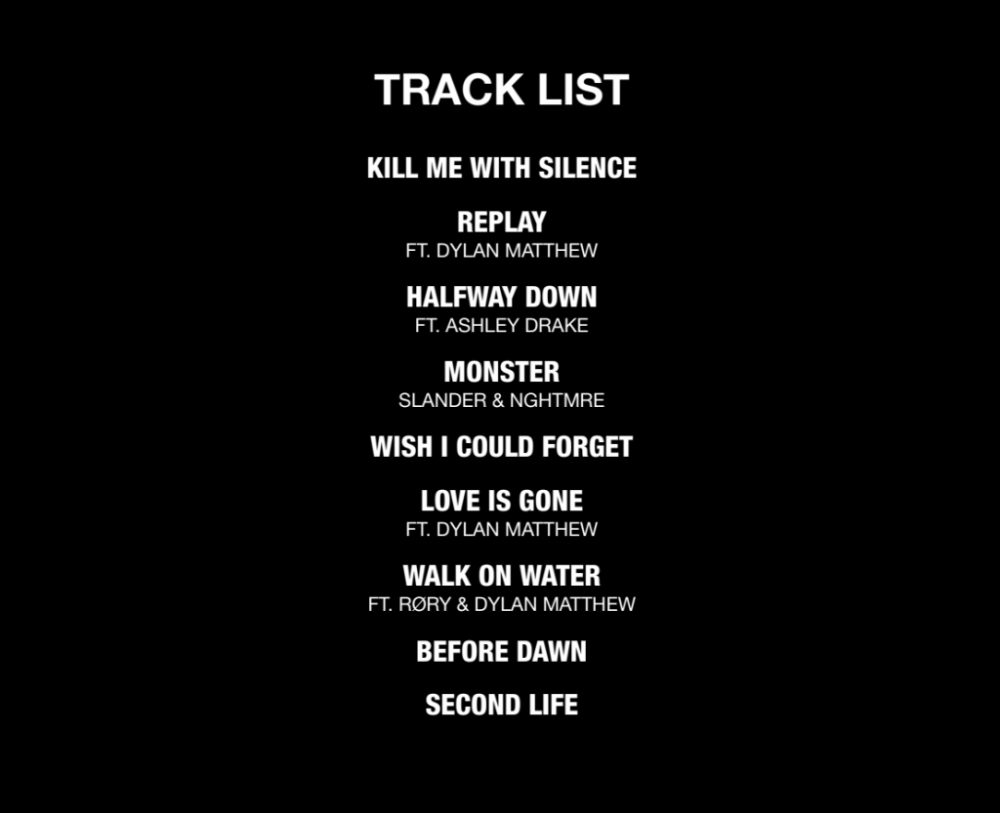 The name 'THRIVE' goes deep and this is what SLANDER said about it personally:
"Thrive means growth. That's what this album is to us. Our growth moment as artists and as human beings, We have never made an album before, and one of the reasons was we didn't know what it would sound like. What is the SLANDER sonic signature? This is a question we've asked ourselves for about a decade now.
We have tried so many different styles over the years, and we never stayed in one spot for long. This is why it was difficult to formulate a clear direction for an album. Our tastes kept changing and evolving. We feel in the past 4 years our sound has finally become more defined. We have slowly gravitated into a pocket that seems to be our place in music, but of course we had to take some risks on the album and try something new once again.
Thrive is an amalgamation of where we are, where we have been, and where the future might lead. There is strong emotion, and a bit of dark energy as well. We feel each song has a specific feeling that's connected to the overall narrative of Thrive.
There are songs that will make you cry, and songs that make you want to rage deep into the night. This is us. A dual sided emotional range, fully encapsulated in a cosmic love story. We hope people can bring their own experiences into the music. We have always felt the most important purpose of our songs was making a place for anyone to implant a piece of themselves and experience something deeper based on a past, present, or future moment in their lives.
We would like to thank all the vocalists and songwriters who helped bring the album to life. Also massive love to our long time friend NGHTMRE for collaborating with us on one of the songs. We want listeners to absolutely thrive while experiencing this album, and we want to thrive alongside them!
Shared growth, shared compassion, shared presence."
THRIVE Tour
We're also here to tell you about the 'THRIVE' tour. Already started, SLANDER is playing their new album across the United States this fall and winter. They started in Phoenix, AZ and will end in Boston, MA. The tour will consist of 29 dates and will span over a 3 month time span. SLANDER even has a double Red Rocks date on 11/9 & 11/10. Supporting the duo on tour you'll see the likes of WOOLI, EPTIC, Space Laces, Au5, HOL!, Leotrix, Wavedash, A Hundred Drums, Black Carl! & Sara, Nitepunk, and Svdden Death.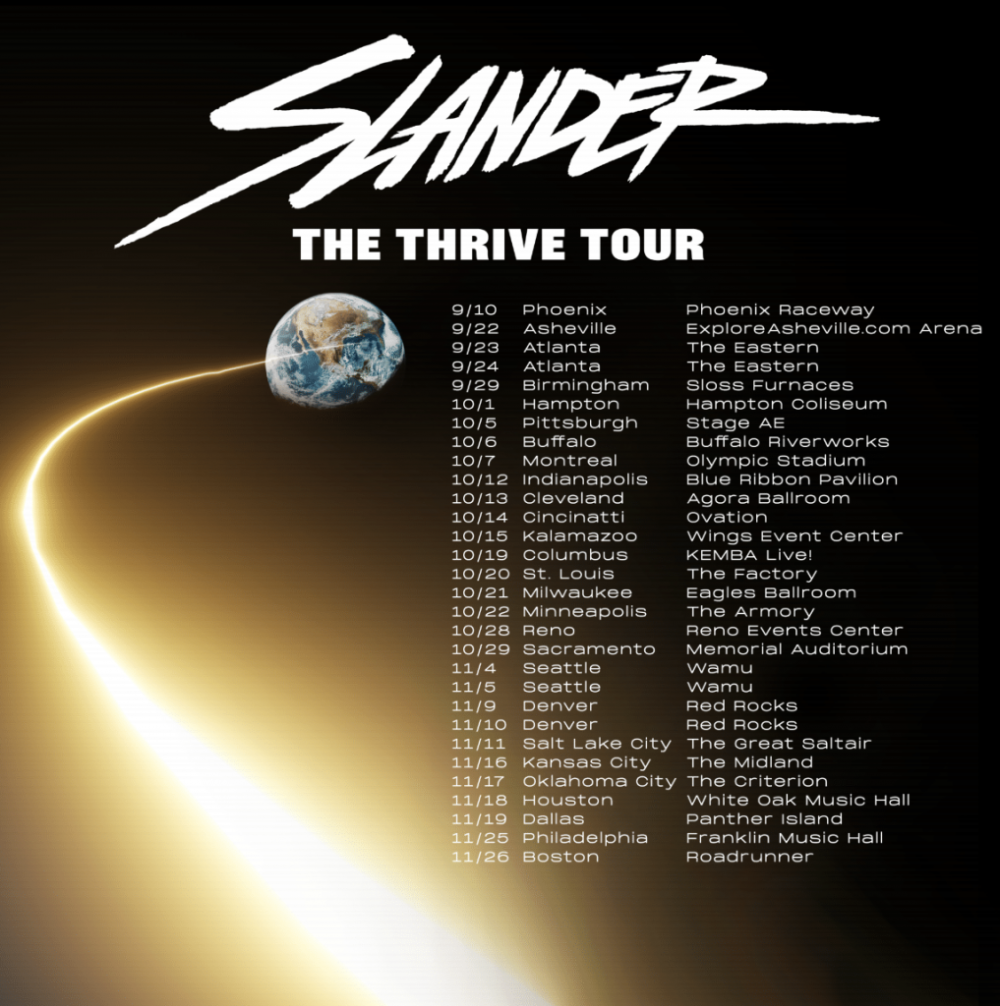 Tour marchandise
You think SLANDER would go on tour without some 'THRIVE' swag? of course not. Here we already have insights on some of the core products. Just in time for the cold nights on the dance floor SLANDER gives the option to their new 'THRIVE' double-sided hoodie. It features SLANDER's space theme and all the tour date locations.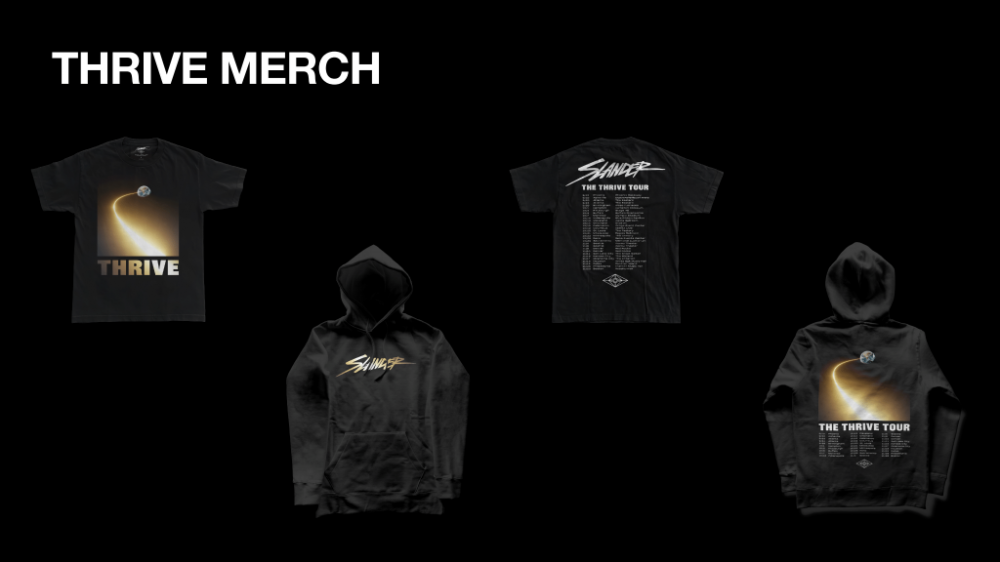 Conclusion
Some of the tracks on 'THRIVE' have already received the RIAA Gold Certified reward, been remixed by the likes of Armin Van Buuren, Tiesto, Alok, Kaskade, and R3HAB, and finally, has been Grammy nominated. This isn't it though, SLANDER had it's biggest year yet in 2021 with over 50% growth. Also, even with the heavy burden of the SLANDER project, the duo still put together the label imprints "Heaven Sent" and "Gud Vibrations" to show case and help out similar artist.
SLANDER's Debut album 'THRIVE' has new taste, SLANDER classics, and a massive support group. This album will be heard all across the world for years to come just like it was before it existed.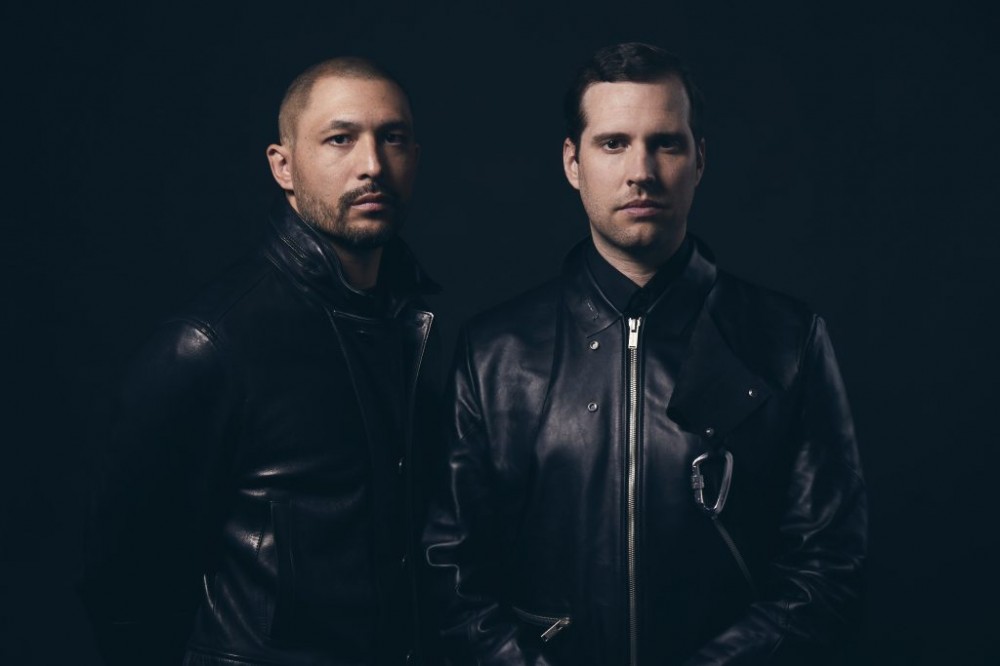 Stream – 'THRIVE'