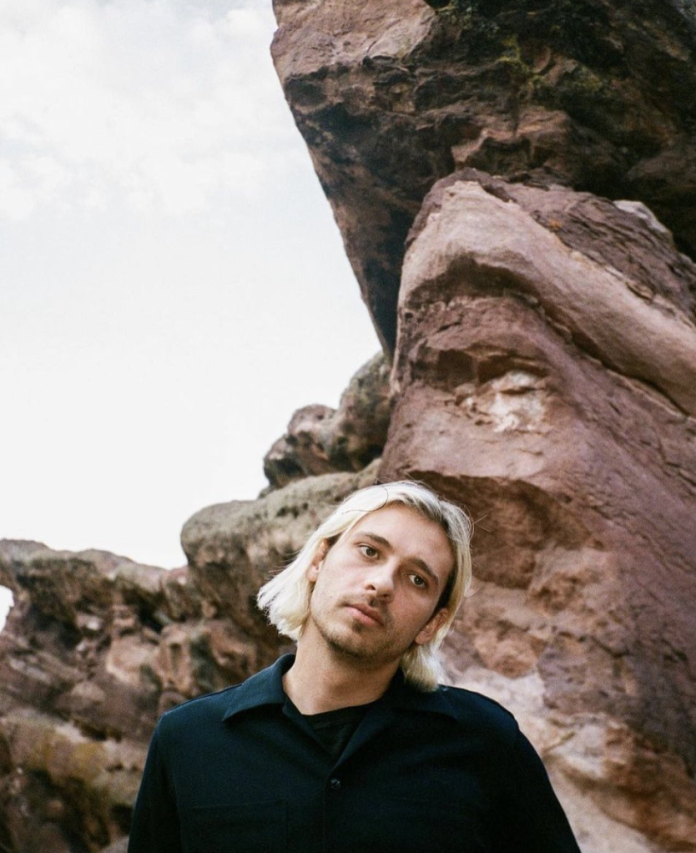 Flume Releases Surprise Album With Decade of Unreleased Songs
Australian DJ/producer Flume has been on the scene since 2012, nearly a decade. He's had a number of global hits like 'Say It' with Swedish singer Tove Lo and his remix of Disclosure's 'You & Me.'
His second album, Skin, was released in 2016 to widespread approval from fans and critics alike and his next album, Palaces, didn't receive as much love. However, the artist has now dropped a surprise into the laps of all his fans with Things Don't Always Go The Way You Plan, referring to it as "forgotten ideas from my old laptops."
Last summer, during an interview at Mad Cool Festival, Flume revealed he had a "full album's worth of house music" sitting in his computer and, now, he has released it to the world.
Thing's Don't Always Go The Way You Plan
The album is made up of songs he produced between 2012 and 2022 but never released. Flume, otherwise known as Harley Edward Streten, teased the album on Tuesday by posting an image of the album cover—a trippy computer desktop full of folders, audio files and JPEGs—to Instagram. He mentioned that he was inspired to create the album after seeing the excitement around another previously-unreleased
demo, which he dropped last fall.
"It's been ten years since my first record came out, since then I've wrote a lot of music and not all of it has seen the light of day," he said. "After seeing the reaction to Slugger 1.4 and how much love it got, I figured it would be fun to release more of these forgotten ideas from my old laptops. The whole process has been quite cathartic."
The accompanying caption to the teaser post was "10am PT wednesday" and on Wednesday, he delivered. These latest songs are a time capsule of Flume's career and growth over the last decade.
The ten-track album includes three collaborative songs with hip-hop group Injury Reserve, singer Isabella Manfredi and Animal Collective's Panda Bear but the rest are fully Flume.