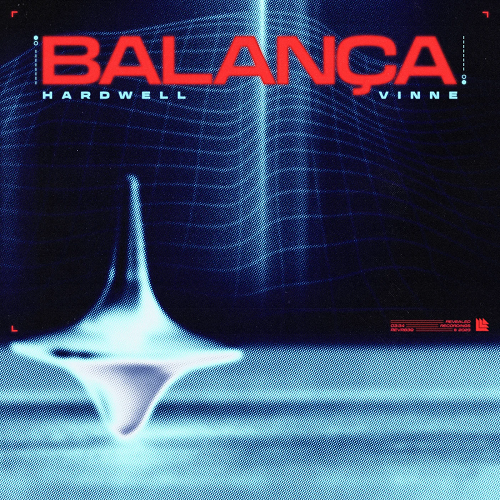 Hardwell And VINNE Release EDM Hybrid 'Balança'
Lose yourself in the rhythm of Latin drums, dynamic hats, and a groovy Dance vibe.
Hardwell's newest floor-breaker is here. He has teamed up with 1001Tracklists' 2022 #50 Top Producer VINNE, a man who is, by now, a local at Revealed Recordings, Hardwell's record label. They named their song 'Balança' (pronounced "balansa"), and comes to be a proper blend of Hardwell's old and new styles, and VINNE's triplet rhythms and fast-paced plucks.
The song kicks off with vocal chops and Hardwell's signature snare roll buildup, ending in a four-on-the-floor beat with a punchy kick, a triplet tribal pluck, and a techno-based hat roll. The beat then breaks for a while to give way to yet again another round of tension and buildup to the second drop that sees VINNE's pluck getting replaced with a pitch-bent lead for a while, only to come back to that catchy pluck shortly after. The track altogether is a great hybrid between Mainstage, Tech House, and Techno, and it also does a great job flying you back to the early mainstage Hardwell days, with a vibe reminiscent to tracks like 'Countdown' with MAKJ, and his 'Man With The Red Face' remix.
'Balança' is out on Revealed Recordings, and you can give it a listen below for a Spotify play. Also, do click here for a Youtube play, or here to listen to it anywhere else.