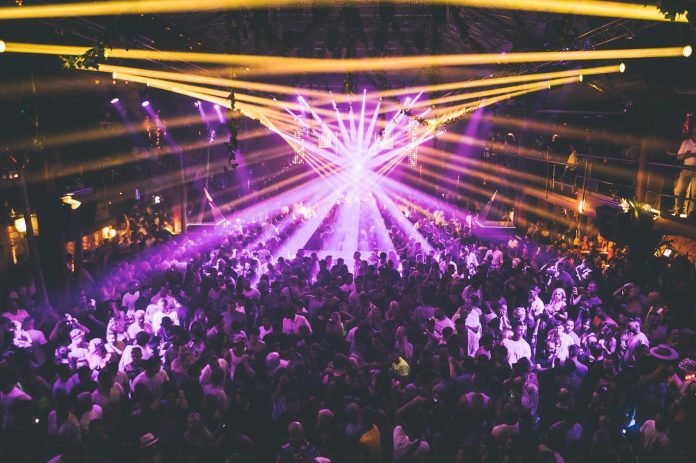 Amnesia Hosts Special Pyramid For First Show In Ibiza
Winter days are starting to lift and Amnesia is hosting its first show of the year in Ibiza with Pyramid. The show is set to take place the weekend of April 28th. Attendees can expect much-needed release from the doldrums of the cold. Join a most influential conference that kicks off the first party of the 18-week season. This is going to be a special show full of energy and excitement.
Who's coming to the party? The birthplace of the Balaeric beat is hosting Luciano b2b Arapu, Cuartero, Layla Benitez, Amelie Lens, Klangkuenstler, Luca Donzelli and Mathias Kaden across two rooms. Last year proved to be a successful season for Amnesia, welcoming thousands of people to the Ibiza powerhouse experience. What's more, the club has new tech developments along with fresh production and upcoming lineups sure to thrill.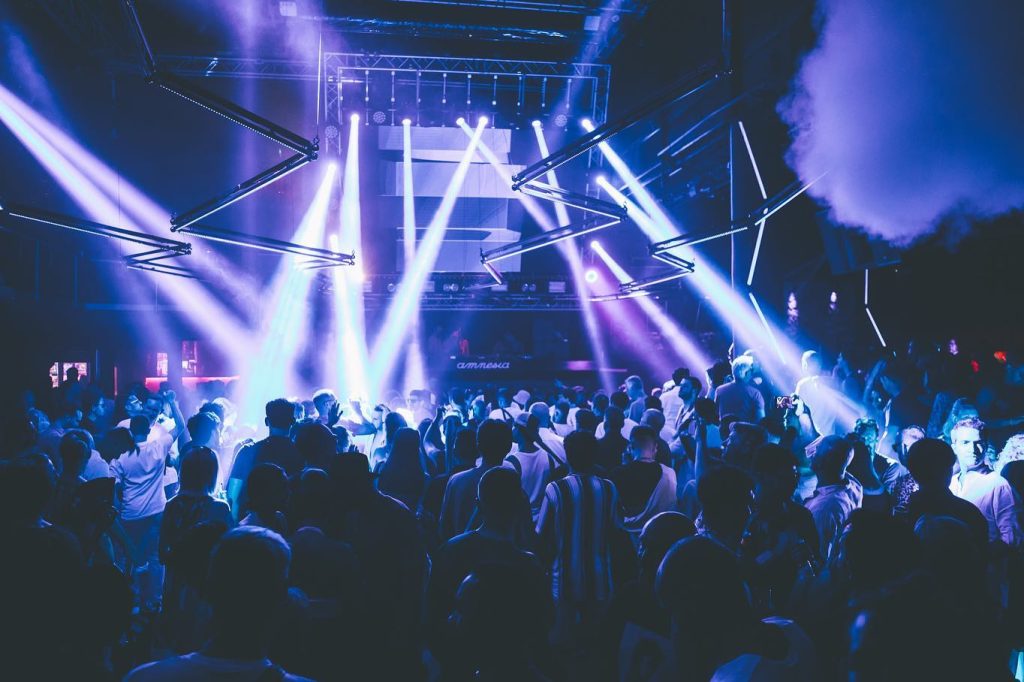 2023 is throwing itself into high gear with this warm-up event. Pyramid aims to be the staunch underground and music lead party with carefully curated and internationally acclaimed headliners. Recognized around the world, the talent consists of minimal kings, Spanish legends, mainstays of Amnesia, and New York rising stars. Plus, you've got Belgian powerhouses and Berlin techno titans. Time to break out the whistles and glowsticks once more as the full-blown season is now in session.
Amnesia Ibiza started in the mid-1970s with young philosopher, Antonio Eschohotado. He wanted a place where people come to disco and leave the world behind. The club was born and house music emerged in the 1980s. As music transformed, so did the venue. It became the birthplace of the most talked about party destinations. When the music hits the dancefloors, your body doesn't stop. It's become a residency for many stalwarts of the music industry and continues to grow.
Get your tickets for the Pyramid event here. Check out the lineup roster below.