Listen to the most flavour-packed tracks we discovered this week.
Music makes the world go round. And in that regard, we're constantly on the lookout for new, exciting tunes to share with our audience. We've found some that cause goosebumps, and make you open your eyes and get up from your chair to dance. So put on your best pair of headphones, or turn up your speakers, and enjoy this week's New Music Friday.
Here are our top picks for the best music we came across this week, in no particular order.
Dlike feat. Overgivelse – Breaking Out
Genre: Melodic Techno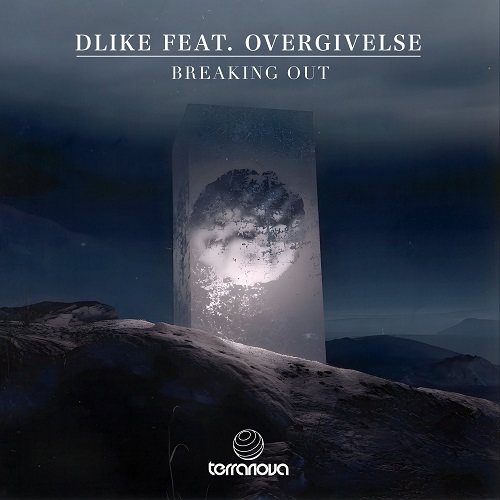 Luca Sciurti, also known as Dlike, is no stranger to music. Having studied classical piano for almost a decade, he stumbled onto Electronic music by chance at 20. As time went on, Dlike became fascinated with the merge between his classical training and EDM, eventually decanting towards Melodic Techno.
His debut single, 'Breaking Out', showcases an array of textures, odd sounds and alike, which all work towards building a faster-paced Techno belter. Add to that the gentle narration of Overgivelse, and you've got a club starter in your hands. The single is out now through Terranova Records.
Dysphemic feat. Yiani Treweeke – Arch Angel (Planet Zyha Remix)
Genre: Trap, Brostep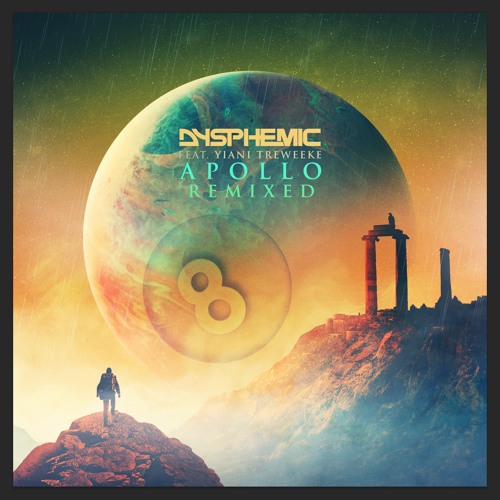 Credited by Vice Magazine for pioneering Classical Dubstep, Dysphemic has earned a name for himself due to his original, genre-tangential sound. On the heels of his latest LP Apollo, he welcomed eleven notable producers to remix the tracks of said album, hoping to go down a different path on each track, while still staying true to the Mediterranean and Egyptian-Greek tint of the work.
One of those remixers is epic duo Planet Zyha, comprised of Ariane Lilith and Mirek Hamet. With a Hard Trap twist, their 'Arch Angel' flip blends the magic of the original melodies and hooking storytelling by Yiani Treweeke with powerful beats and an aura of mystery, tension, and release.
SINthetik Messiah – Der Anfang
Genre: Drum and Bass, Jungle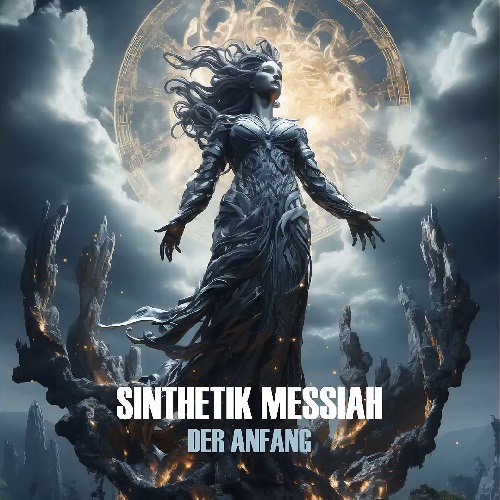 Bug Gigabyte, Cajun songwriter and sound designer, brought his project SINthetik Messiah to life as a means of fusing a handful of genres, such as Industrial, Electro, Dance, Rock, Ambient, and Pop. The name is deliberately misspelt to further highlight the experimental aspect of the artist and SM's sound.
'Der Anfang', German for "The Beginning", tells the story of a multi-dimensional being embarking on a cosmic odyssey in search of answers that transcend the boundaries of space and time. Distorted textures and melodic-esque elements all come together to also portray this lack of boundaries, bridging different genres together on a Drum-and-Bass-resembling package.
[embedded content]
Final Words
Stay tuned, as we'll be repeating this exercise in the upcoming weeks! And be sure to follow EDMTunes for all the latest news and reviews that revolve around our beloved Electronic Dance Music.