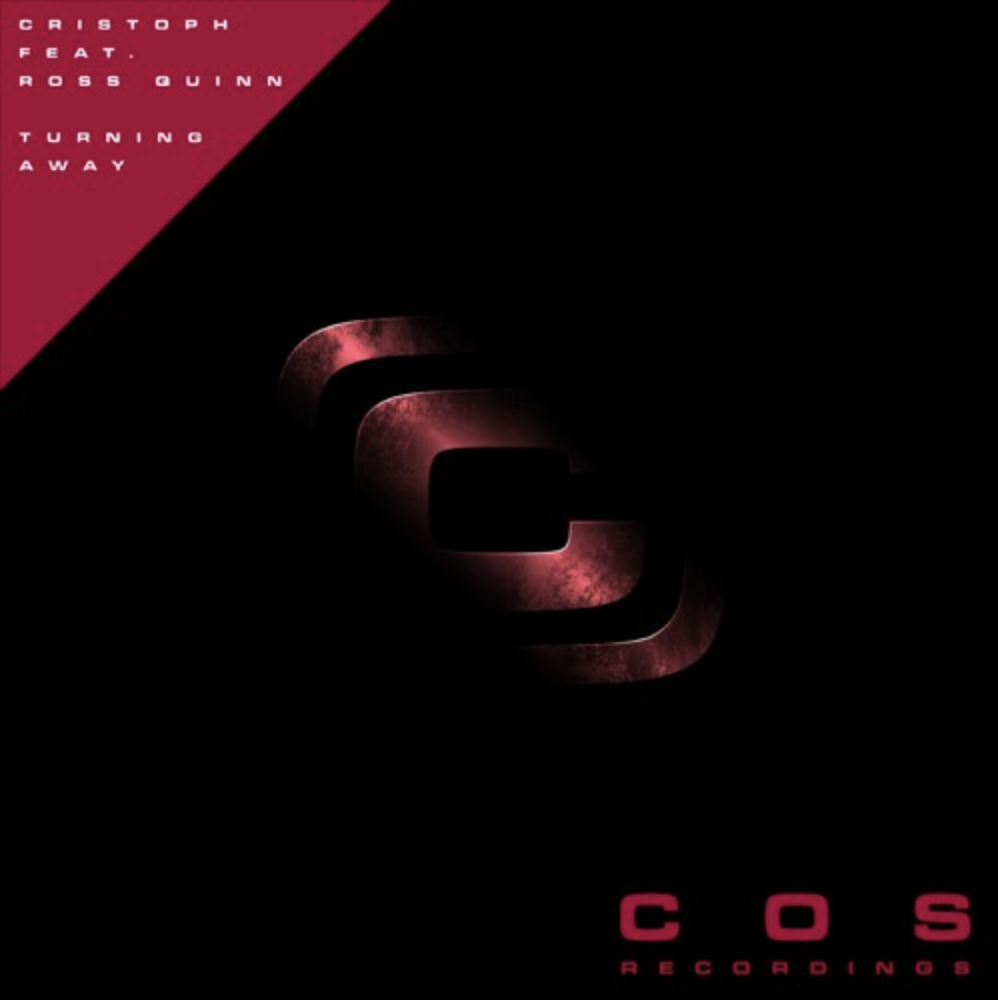 Cristoph Launches Own Label With Debut Track 'Turning Away'
British producer Cristoph proudly launched his new label Consequence of Society today. With it, he also released a progressive dance anthem titled 'Turning Away'. You may have heard the name before. He named his label after his 2015 EP which helped cement his production talents as one of progressive house music's glowing new artists.
'Turning Away' features Ross Quinn and is layered with euphoric vocal rewards. As you listen, you feel both exuberance and melancholy. But that is Cristoph's fashion. He includes deep, driving roots that serve as a statement of intent and emotional homage to the early 2000s dancefloor memories. That's what defines his sound, where his production tone proves rich and multi-layered.
New Year, New Things, New Label
"It's always been a career goal to run my own label. It was just of a question of 'when' rather than anything else. During the pandemic I started to write a wider variety of music across the house and techno spectrum to try and keep as active as possible and broaden exactly what I do. [So] more of my own music could fit in to the longer, extended sets I play. Once lockdown lifted, I found myself with an abundance of tracks and loving the fact I had total artistic freedom.

The team and I decided that now would be a good time to launch my own platform for the records. [I] would be completely in charge of what I released, when I released and how often I released. The name of the label has been an idea I've used for a fair few years now. [It] stems from the whole concept of the music I love and play being a consequence of the society I grew up in."
Cristoph has releases on Bedrock, Last Night On Earth, Truesoul, Knee Deep in Sound, Yoshi Toshi, and Selador. More recently, he collaborated with Franky Wah to release 'World You See' on the legendary Pryda Presents label, a single that has nearly 4 million Spotify streams. His collaboration with Camelphat ('Breathe') in 2018, received commercial success as well as dominated the underground circuit.
Check out what Cristoph is made of in his new era of music with 'Turning Away' below.
Cristoph – Turning Away