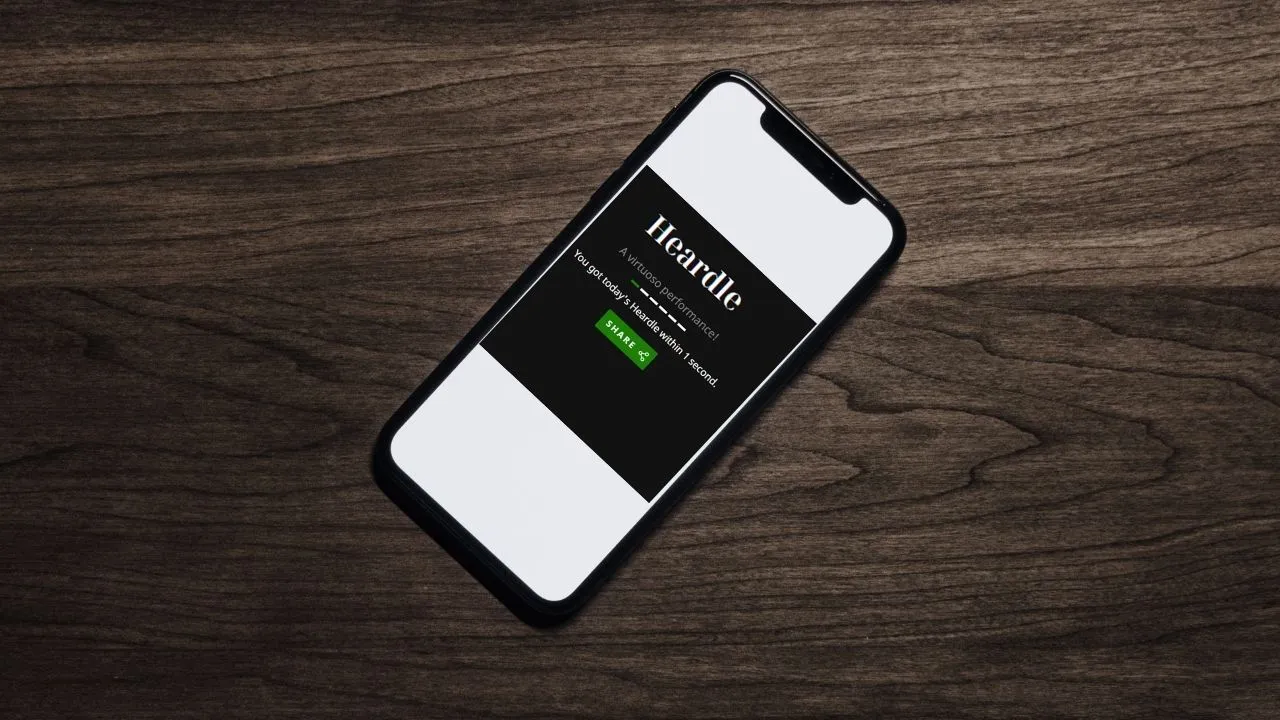 Spotify Acquires Online Music Game Heardle
The music streaming giant Spotify recently acquired the music game Heardle. The company will leverage the game to support music discovery. With already millions of users, Heardle is now backed by one of the biggest companies in the music industry. The game is a spinoff of the extremely popular game Wordle.
Heardle is a music guessing game, where you listen to the intro of a song and try to guess the correct artist and title. Here is how it works. You're served the first second of a popular song. If you can guess which song it is within one second, you win. If not, you have six tries to guess, and after each failed guess, the length of the clip doubles. By your final guess, you have a full 16 seconds to see if you're the music expert you think you are.
Heardle will now be available in the US, UK, Ireland, Canada, Australia, and New Zealand. Spotify plans to keep the same look and feel for the game as before. It will also remain free to play for everyone. Additionally, players will also be able to listen to the full song on Spotify at the end of the game. The tech giant released a statement on the acquisition.
"Heardle has proven to be a really fun way to connect millions of fans with songs they know and love and with new songs… and a way to compete with their friends as to who has the best musical knowledge. Since its debut, the game has quickly built a loyal following, and it aligns with our plans to deepen interactivity across the Spotify ecosystem."
Stay tuned for more news!