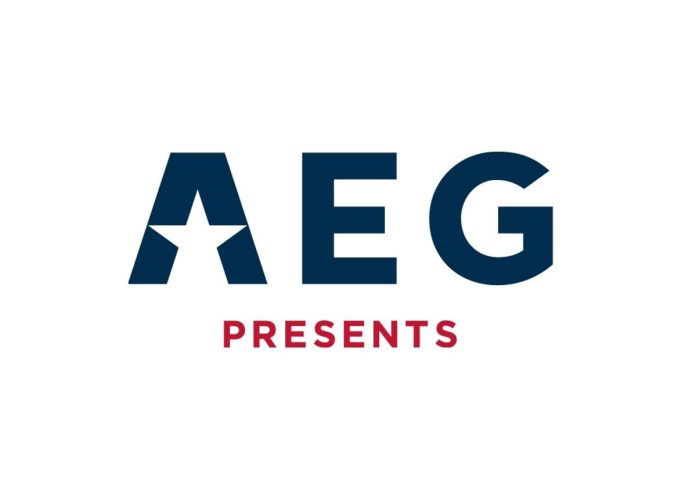 AEG Releases Statement Regarding Skrillex Ticket Scalping Issues
Ticket-selling companies appear to have had enough of the issues and complaints Scalping has generated. Yesterday, Anschutz Entertainment Group, also known as AEG released a statement regarding the issues they had during the release of the tickets for Skrillex's 5-hour set at Red Rocks. AEG stated measurements have been taken to ensure fans are allowed to buy tickets for Skrillex's upcoming set. This marks a very important first step on the way to fighting scalping and all similar practices.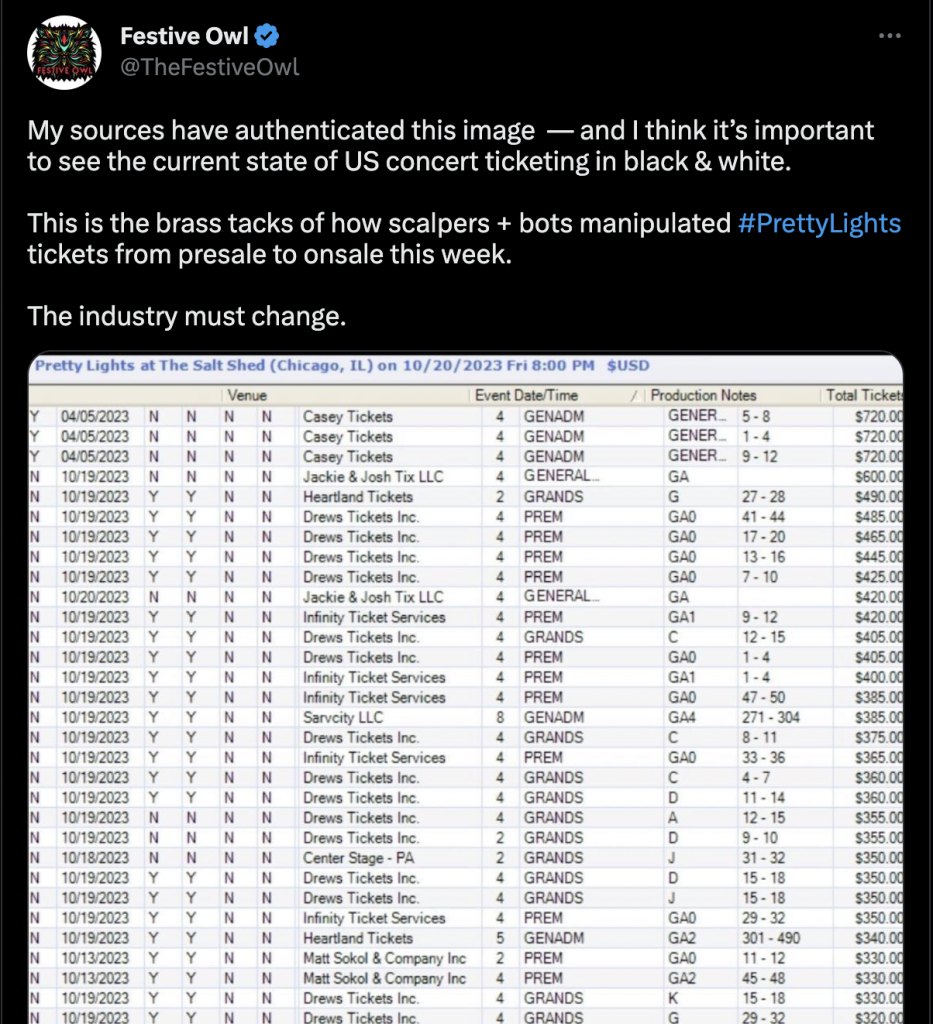 What you see in the image above is a tweet resuming how bad scalping has gotten over the last few years. In America, scalping has become one of the main issues live entertainment's dealing with. Thousands of fans have found themselves unable to get tickets to their favorite events. Long waiting times. Using multiple devices to try and access. Nothing seems to be able to stop scalping from happening.
To many, this may not sound like such a big crisis. As long as companies are getting paid, why should they care? The reality is, attendees all over the world are fed up with this. They've had enough, and they've been quite vocal about it. The pressure has increased with time, and now companies are finally starting to feel it. AEG, however, appears to be fully committed to facing the challenge at hand.
AEG Releases Statement