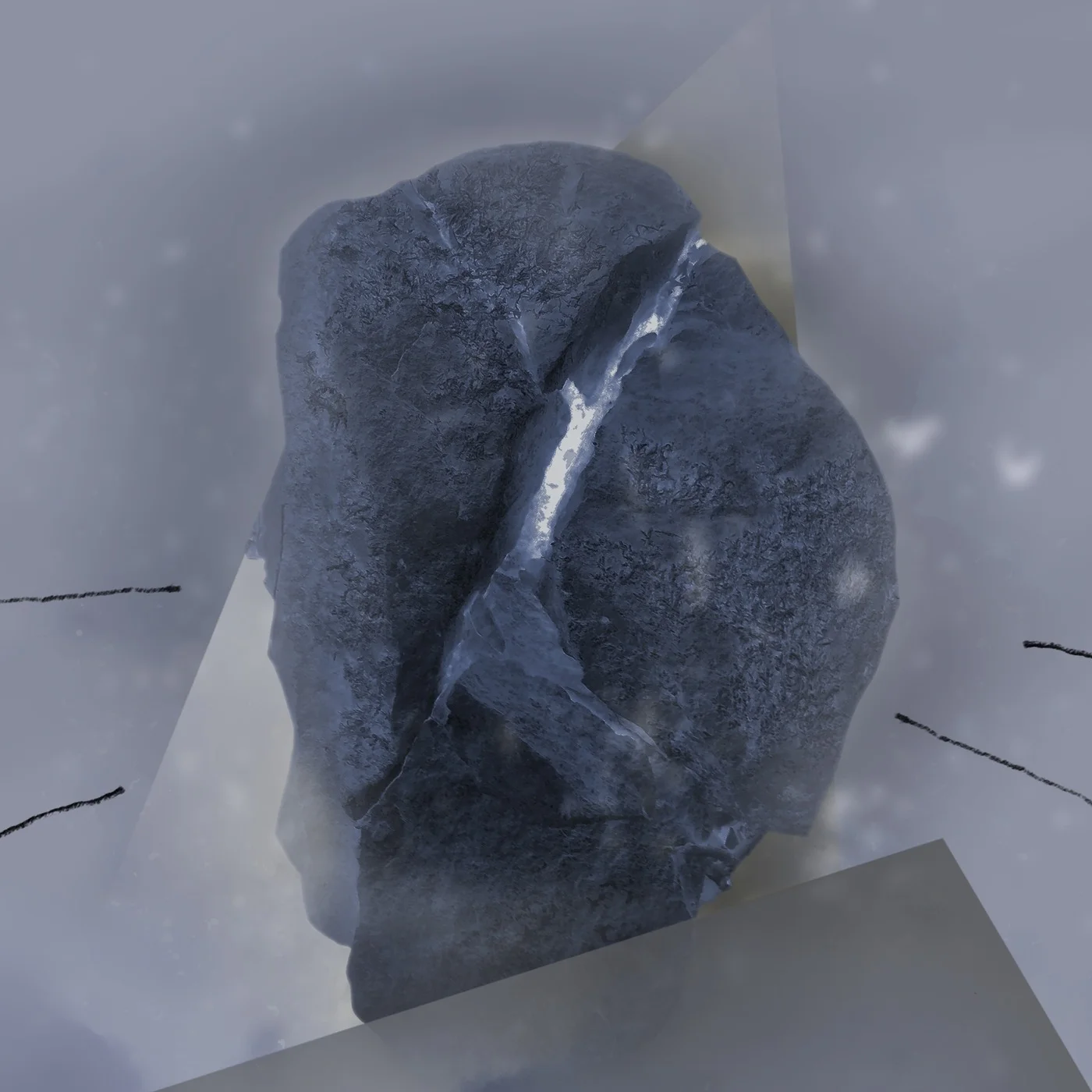 Yubrik – Human Aura (Massano Remix)
Massano is sending is own remix of Yubrik's original hit track 'Human Aura'. The producer accentuates its most essential aspects while highlighting key elements that listeners innately draw to. It's no longer a dream tune but instead focuses more on the body than on the mind.
Firstly, the track holds vibrant kicks and emotional synth lines, an aggressive sound design mixed with mesmerizing grooves. Next, its melody is accompanied by compelling industrial vocals and irresistible chord progressions. As you listen, you'll find yourself in hypnosis, guiding your limbs into dance. Thirdly, let your natural effervescent essence run wild. Now, this is melodic techno. What's more, Massano, Kevin de Vries, Mind Against, Innellea, and Fideles have teased this track numerous times. This tune is guaranteed to lure every clubber into its own dimension.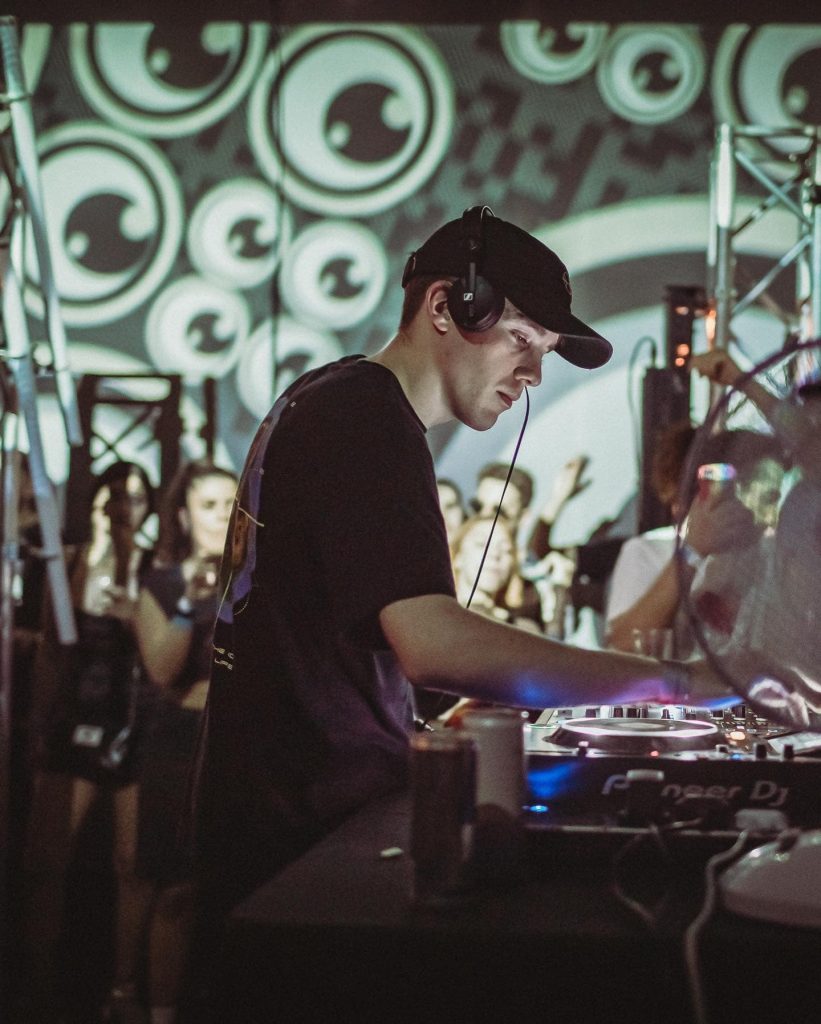 Massano hails from the outskirts of Liverpool, a thriving electronic music culture. He burst onto the scene with his first releases on Running Clouds, Velocità, and The Feeling. In addition, he garners support from the likes of Tale Of Us, Mind Against, Mathame, Camelphat, and Pete Tong on BBC Radio 1.
Furthermore, his DJ skills prove to match his producing. He's played at some of the most famous venues around the world. These include Afterlife Tulum, Printworks, Wembley Arena, the Orange Velodrome, and Circus Liverpool. Playing alongside stalwarts and having his mixes on BBC 1 and Tomorrowland, Massano shows no signs of slowing down.
Listen to his remix of 'Human Aura' below.
Yubrik – Human Aura (Massano Remix) | Buy/Stream