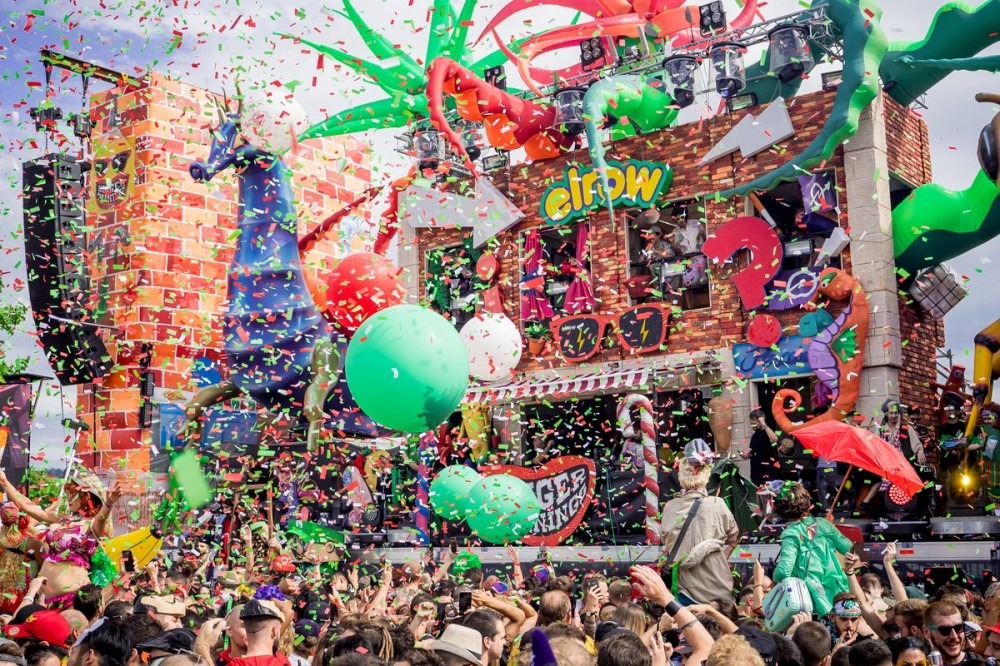 Zürich Street Parade Full Lineup Includes All The Techno Stars
The Zürich Street Parade is here, taking place next Saturday, August 13th. They just announced their full lineup and set times. This is the 29th edition of their event and it starts at 1 pm and ends at midnight. Hang on to your butts because they're partying until the early hours of Monday morning. Headliners of the Swiss parade include upper echelons of techno, making this the largest techno parade in the world! So, enjoy the sounds of Ida Engberg, FJAAK, Anna Tur, Ben Bohmer, Adriatique, Chris Liebing, and so much more.
"The organizers want to encourage people to think. Those who think acquire knowledge, and knowledge is the key to peaceful, tolerant and sustainable coexistence, regardless of people's religion, skin color, origin or sexual orientation."

Zürich Street Parade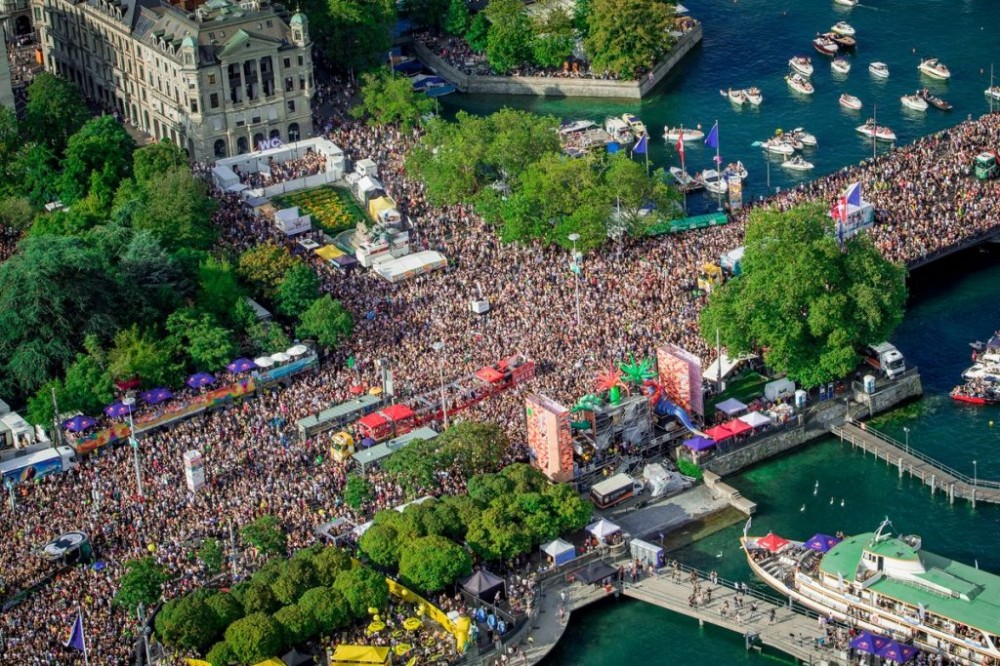 This is a 2.4km long route with about 100 mega and smaller scale parties along the road. Event organizers invite all to celebrate a day of electronic music "peacefully, cheerfully, and with the proper sense of responsibility". Now, this sounds like a good time to visit Zürich! Since 1992, the most colorful house and techno parade comes to life. Look forward to 30 brightly colored Love Mobiles, giant music systems, DJs, and party people roaming the streets. This year's theme is "THINK", a fitting motto for its comeback from the COVID-19 pandemic.
A lot of growth has happened for this parade. It's been a demonstration of love, peace, freedom, generosity, and tolerance. As the music and world have transformed, this also transformed its framework. With better health and sanitation services, attendees can take pride in knowing they'll be safe here. Did you know that the artists even perform free of charge? Now, that is love.
Check out more info on lineup, tickets, and experience at their website here. Happy vibing everyone!