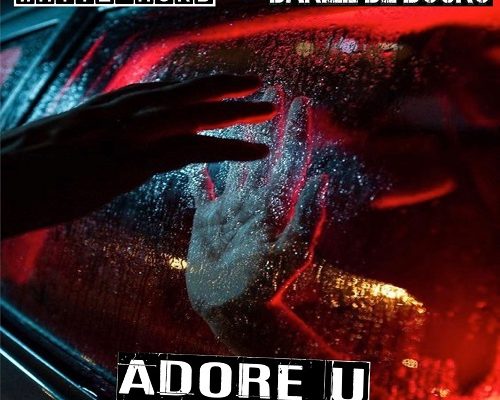 White N3rd brings the summer closer with "Adore U", featuring Daniel De Bourg's vocals!
Hailing from Manchester, UK – White N3rd (Scott Wild) has built an enble music career as a record producer and song-writer. First inspired by mid 90s hip-hop & the UK rave scene, while still in college he began producing dance music in his bedroom studio. Fast forward to present, this time White N3rd collaborates with revered London based artist, Daniel De Bourg. The result, a fresh take on an all-time classic record, coupled with White N3rd's unmistakable, trademark sound.
What I love most about this tune, is its fresh sound, filled with warm sounds that flow perfectly alongside Daniel's sweet vocals. If you were looking for a smooth, laid back house tune, search no more! "Adore U (U got it bad) " really manages to get stuck in your head and teleport you straight to the beach, in the middle the summer. Click that play button and let's dance, shall we?
Follow us on socials