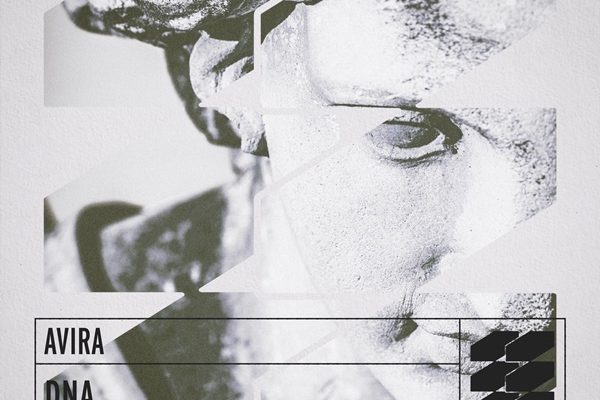 AVIRA Debuts On Armada Electronic Elements With First Original Release: 'DNA'
AVIRA DNA – Some artists are just destined to change the course dance music, and AVIRA is one the few bearing the gift. Fresh from prodding the scene with staple remixes for M.I.K.E. Push ('Strange World') and Lost Frequencies ('Beat Of My Heart'), the Canadian producer delivers his first ground-breaking original: 'DNA'.
Balancing on the edge the dark and obscure, 'DNA' bears the Armada Electronic Elements mark for a reason.. Steeped in underground inheritance and club-tailored traits, this cut sees AVIRA further the legacy electronic music whilst expertly building on his ever-growing production arsenal.
AVIRA: "'DNA' is all about the sensation being in a club. The vocal and the hard-whirring synth are purposely striking so that the audience dives deeper into the set and deeper into the immersion that comes with fully trusting the DJ."







Hailing form Toronto, Canada, AVIRA has been casually taking steps into the uncharted and undiscovered as if he's been calling it home for centuries. Tickling the sweet spot between left-field melodic techno and genuine dance floor appeal, his music exudes a sense maturity and sophistication that appeals to the explorer in dance music aficionados and purists alike, carving out new roads and avenues so that others can follow. Since embarking on the scene earlier this year, he has racked up several esteemed remixes (with more in the pipeline for artists such as Chicane and Dennis Kruissen), and continues to enchant the dance music realm with his hypnotic compositions, which 'DNA' is a sterling example