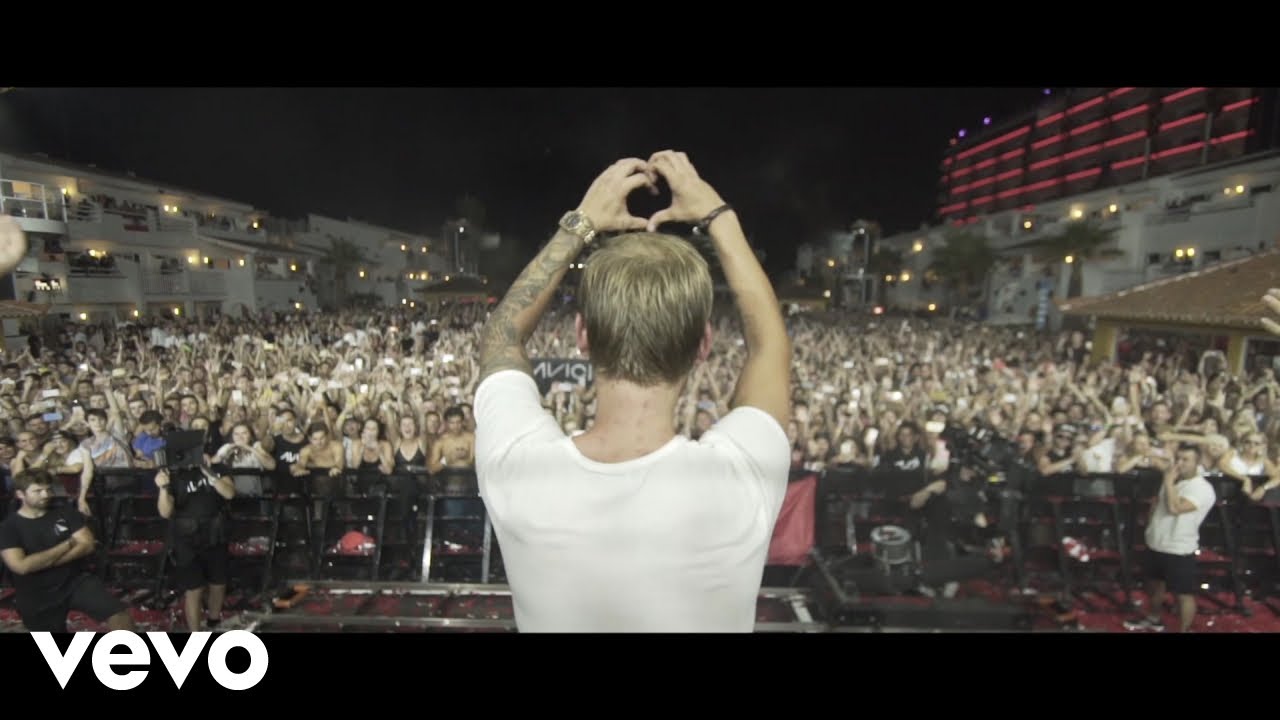 [WATCH] Footage of Avicii's Last Performance Uploaded to His Channel
The snippet corresponds to his Ushuaïa Ibiza 2016 show, where he played 'Addicted To You'. A clip of 'Levels' was also uploaded to his YouTube channel.
We all know him. We all miss him. Avicii was one of those producers who marked many of us, were it because of his iconic moves on stage, his infectious melodies and uplifting drops, or perhaps because he paved the way down a path no one in the EDM industry had dared to explore, backlash and all, but ultimately leaving the largest of the legacies after his passing. His love and passion for Dance music live on in our hearts. That's why, this piece of news comes as a caress for the soul.
Avicii at Ushuaïa Ibiza: his last show
Tim's last performance before voluntarily retiring from the DJ booth in 2016 happened in Ushuaïa Ibiza. He played there on August 28th, and among the songs he played, the one for which the official Avicii Youtube channel has uploaded this footage recently is 'Addicted To You'. He also showed a mashup with a borrowed drop from Blasterjaxx's 'Snake'. The roaring and cheering of the crowd can be heard as well, an extra factor to add to the uniqueness of the moment.
After said show, Avicii stepped away from the touring life, but kept writing more and more music until his tragic passing two years later. Some, with a heavy heart, tend to remember he took a break from touring, to, sadly, never come back. So this footage is a very welcome gift to all of us who miss Tim and his music, his hands in the air, his backward-facing cap, and the feeling of witnessing history in the making every single time this Swede guy jumped into action. That one Swede who earned the love and respect of many, all over the world.
Have a peek at the footage of Avicii's last gig down below.
[embedded content]
In loving memory of Tim "Avicii" Bergling (1989-2018).