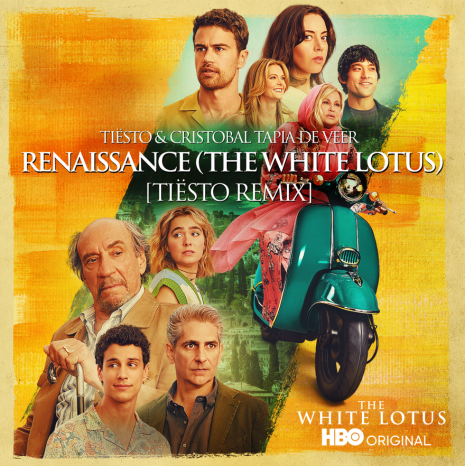 Tiësto Releases Official White Lotus 'Renaissance' Remix
The title track of the popular HBO show White Lotus titled 'Renaissance' has become a dancefloor hit following the meteoric success of the second season. It was composed by the show's Emmy-winning composer Cristobal Tapia de Veer who also created season one's title track 'Aloha!'. Now, dance music legend Tiësto has released his official remix, which according to CNN is the first remix that HBO has approved. The track features the expected yodel-like vocals with a "twist" on the drop added in by the Dutch EDM producer.
Listen here!
This isn't the first remix to hit the crowds though. Many have created their own unofficial spins like French DJ Teki Latex, who opened his set at The Lab LDN with his remix as well as New York based DJ Westend who premiered his own flip at Holy Ship! Wrecked both in December.
Check out some bangers from our EDMTunes workout playlist: