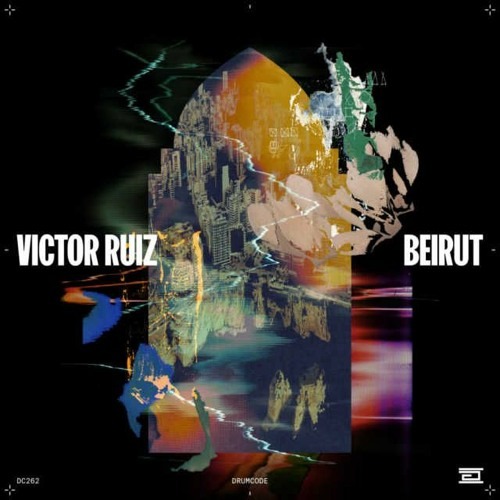 Victor Ruiz Returns To Drumcode With New EP 'Beirut'
The Swedish label Drumcode again welcomes the DJ and producer from São Paulo with a four-track EP. This imprint is thrilled to welcome back Victor Ruiz for his first label release in nearly two years, following two EPs Freedom and the collaborative Consciousness with Pig&Dan, plus a standout single 'Love Story' on A-Sides Vol.10, which made him the imprint's most prolific contributor in 2020. Victor loaded this work with dark and melodic vibes and a chain of 4×4 rhythms that show the producer's interest in creating enveloping sounds typical of post-pandemic parties.
Since then, highlights for Victor include playing our Drumcode takeover at Warehouse Project, collaborating with Hannes Bieger on his acclaimed Balance Presents album, and joining the line-up for Time Warp Brazil. Ruiz has always operated at the more emotive end of the techno spectrum, and he presents an opus that exemplifies his ability to craft dramatic tension and beauty in equal doses.
This four-track EP called Beirut marks another pivotal step for the São Paulo-born artist. He dedicates the title track to one of his favorite cities: 'Beirut' is a very emotional song and, at the same time, very powerful. "Just like the city. I wanted to make a beautiful and exciting song at the same time," he says of the nine-minute main cut.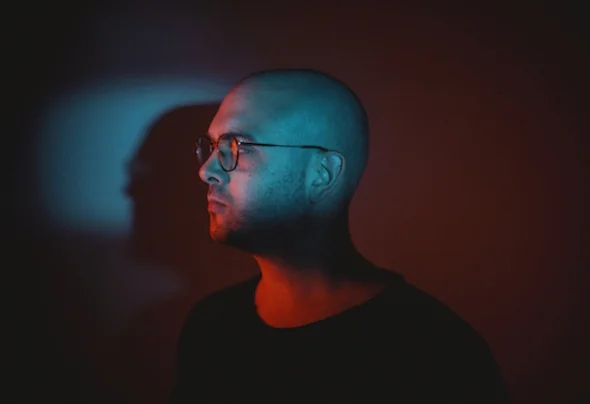 Victor Ruiz- Beirut Tracks
'Confession', 'Jurema', and 'Omen' complete the EP and will appear on Ruiz's new live concept, where he separates parts of his catalog and creates new versions of his tracks. 'Confession' shows another side of his production palette; eerie and intense, it is led by a searing synth lead and smoky vox.
While 'Jurema' inspiration takes from the famous Brazilian spiritual tree and features Portuguese voices talking about mysticism while creating a belt with organic drums and nature sounds to convey the feeling of being in the jungle. 'Jurema' ended up being one of the most played techno tracks at Tomorrowland. The EP rounds out with 'Omen', a peak-time piston with a huge melodic lead designed for big festival moments.
All tracks from the 'Beirut' EP will appear on Victor's new "Live" concept, where he dismembers parts of his catalog and creates new versions of his tracks from it.
You can listen to Victor Ruiz- Beirut EP below!