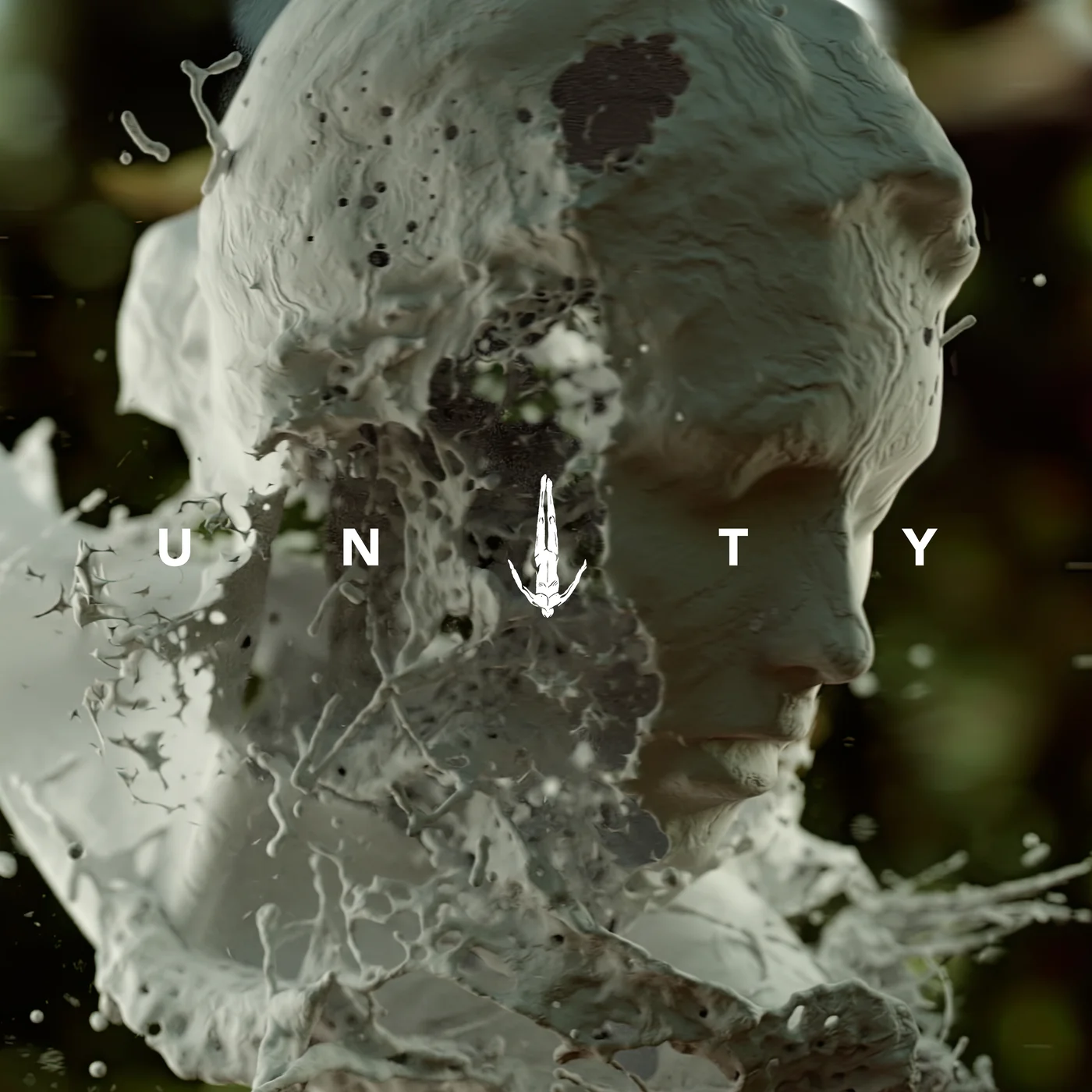 Afterlife releases a massive 39-track 'Unity' compilation
Tale of Us imprint, Afterlife, has announced the release of the new compilation called Unity Part 3, available right now on all streaming platforms. This album includes 39 Afterlife artists' tracks, three Ukrainian acts as 8kays, longtime contributor Woo York, and rising artists such as Angelov, who signed his first track on the label.
This compilation features the most extensive tracklist to date. Each of the DJs and producers followed the same line within this release on Afterlife, but in any case, each track has sounds and elements that characterize its author. The compilation opens with 'Cosmovision' by ANNA, a song that anticipates what will be the path of a little more than 4 hours of intense techno. Joining Unity Pt. 3 are Massano with 'Signs of Saturn', Innellea with 'Targo', Agents Of Time with 'Drain', and many more talents.
It also features Argentinian talents Juan Hansen and Øostil in 'My World'. They come together again on a track that this time is more melodic techno but with the imprint of both artists without a doubt. Even so, Tale Of Us did not participate with a theme in this new chapter of Unity.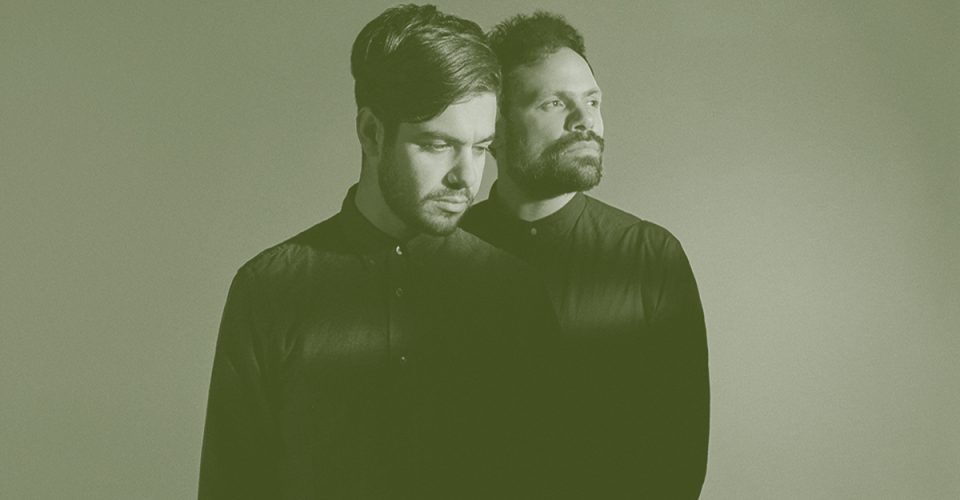 More Artists And Tracks In 'Unity Part 3'
Colyn presents 'Unstable Gravity Alert'. An open source piece with powerful bases and superbly industrialized arpeggios. The German magician, Recondite, arrives with 'Runner'. A deep proposal where running synths stand out to welcome 8Kays 'Morning After The Rave'. An auditory jewel both at a melodic and compositional level.
Proceeds from the album will benefit two causes near and dear to the label. The first will be given to UNICEF Ukraine, an organization that ensures food security, education, and health for the children of that country in war and their families. The second one to a non-profit organization that fights to achieve the rights that allow free decisions on our own bodies. Previously, Unity editions I and II helped various locations affected by COVID-19, for example, Lombardo in Italy. While Unity Pt.2 raised profits to work against racism around the world.
You can listen to Afterlife Unity Part-3 below!