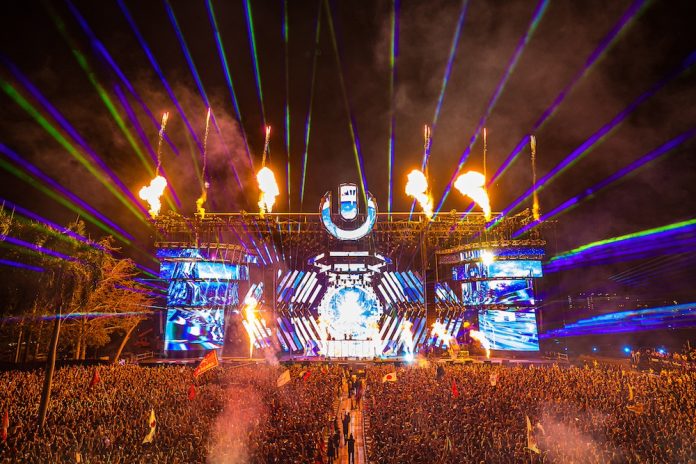 Ultra Music Festival Announces Star-Studded Phase 1 Lineup For 24th Edition 
The first phase of Ultra's 24th-anniversary edition is out — and is as amazing as you'd expect it to be. Featuring an array of well-known heavy hitters on both the underground and mainstream sides of the industry, Ultra aims to have yet another astounding year. The iconic dance music festival is set to return to its home at Bayfront Park in Downtown Miami from Friday, March 22 until Sunday, March 24, 2024.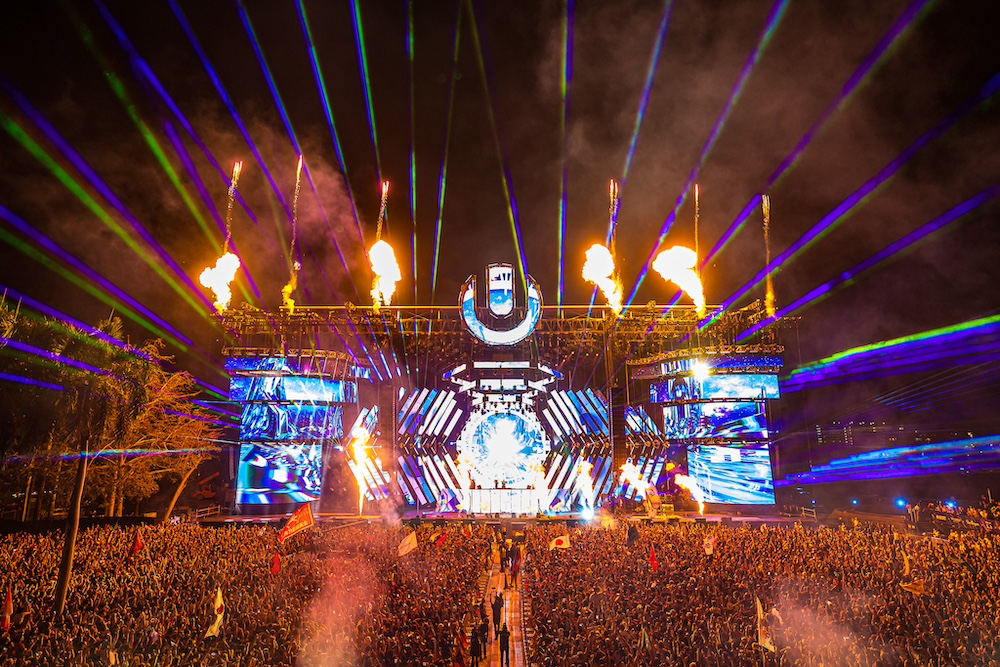 As they do every year, Ultra delivers a lineup filled with some of the biggest names in each of the biggest genres in the scene's current panorama. House. Techno. Bass. You'll only find the finest and most respected names inside the game when you look into those lineup banners.
Debuts, New Faces And Comebacks On Ultra's 24th Edition Lineup
Grammy-winning DJ and producer Calvin Harris is set to make a highly anticipated return to the Ultra Music Festival for its 24th edition. It's his first time back since 2013. His return promises to be a highlight of the festival.
Another prime attraction will be the debut of Fisher's and Chris Lake's latest project, 'UNDER CONSTRUCTION'. The biggest partnership in House music will bring the absolute heat into this year's UMF edition.
This year will also mark the global debut of Peggy Gou for RESISTANCE.
Once again, the cream of the crop gathers in Miami.
Pretty big, right? Taking into account that this only involves 4 acts from the festival's first announcement, I'd say it's safe to assume Ultra's got a lot of exciting things in store for us. Fear none, Dance music fans! There are enough genres for everyone. Dubstep, Drum and Bass, Trance. It might be time to start packing your bags and clearing your schedule. Miami awaits!
The first tier of tickets for the festival and payment plan options are all sold out already, so be quick!
You can get tickets Ultra Music Festival here.