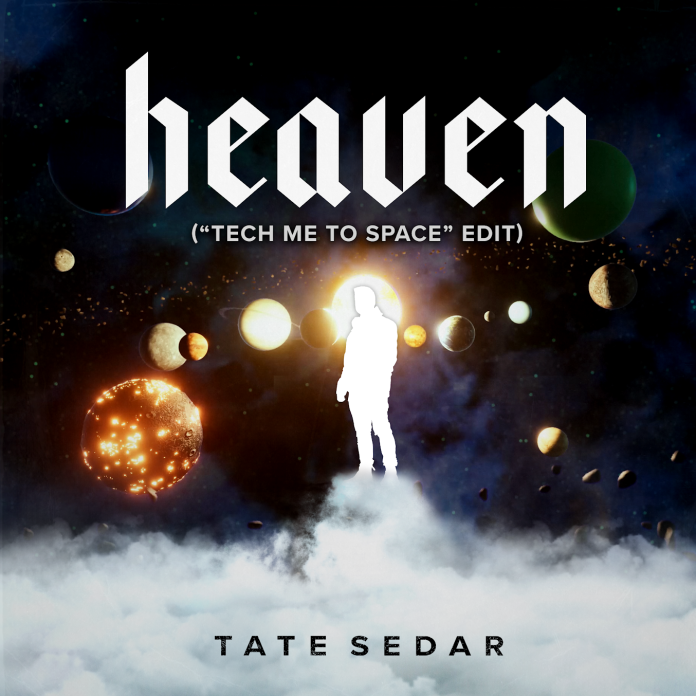 'HEAVEN ("TECH ME TO SPACE" EDIT)': A Cosmic Tech House Update Of TATE SEDAR's Radio Hit
TATE SEDAR, the rising star in the electronic music scene, takes us on a cosmic journey with his latest creation, 'Heaven ("Tech Me to Space" Edit)'. After two years of exploring the Southern California music scene, the man boasted an impressive 1.2 million all-time plays. Additionally, he also held a successful fundraiser for Ukraine last winter. Now, we see SEDAR transform his radio hit 'Heaven' into something out of this world. This galactic-themed, Tech House VIP mix propels us into uncharted territory, merging the realms of EDM and space. Furthermore, using space-themed and Sci-Fi sounds, TATE SEDAR offers a fresh and insightful perspective on Tech House music. Prepare to experience how he transcends the boundaries of the genre.
The Resurrection Of 'Heaven'
SEDAR's original tune, 'Heaven', was a pivotal track that rekindled his passion for music in 2021. This Electro-Pop gem, featuring the enchanting vocals of Tyler Shamy, served as a conduit for SEDAR's personal growth. It allowed him to relearn production during the challenging COVID-19 pandemic, after years of self-comparison against commercial audio standards. With the Tech Me to Space Edit, TATE infuses deep space textures into the song, elevating the original theme of divine love to a celestial level, where it transcends the confines of space and time.
Tech House Meets The Cosmos
In an attempt to create an intro for support sets, TATE SEDAR stumbled upon unexpected revelations. He noticed the inherent connection between Tech House's trademarks, such as lasers, hypnotic basslines, and warped saws, and the extraterrestrial Sci-Fi foley and soundtracks prevalent in TV and film. SEDAR's traditional view of Tech House as "club music" was shattered. He had a groundbreaking realization – the genre could be more than just that; it could be futuristic, cosmic, and transport listeners to another dimension. Inspired by this revelation, SEDAR pulled from various cosmic musical formats, including space operas and P-funk (in the style of George Clinton), to create his unique branding of the Cosmic Tech House style.
In conclusion, TATE SEDAR's 'Heaven ("Tech Me to Space" Edit)' is out now and can be streamed below, enjoy.
About Tate Sedar: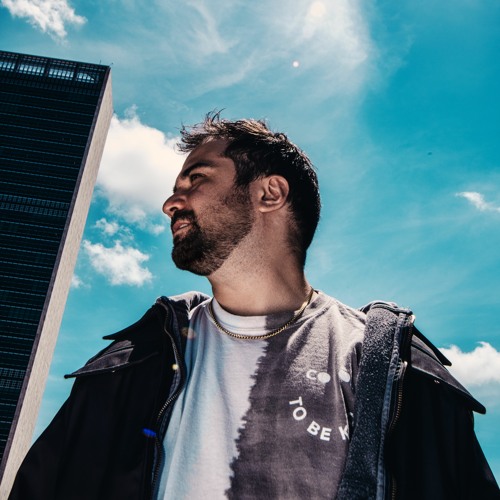 TATE SEDAR is a San Francisco-born producer/DJ who made his mainstream debut on the EDC Virtual Rave-a-Thon (2020). Now listed on the Insomniac Artists roster, he has mixed with Don Diablo, Dada Life, Cash Cash, Borgeous, Breathe Carolina, Wolfgang Gartner, DallasK & Henry Fong. He currently resides in Los Angeles – with a constant lifelong search to find the best hoodie. 
Follow Tate Sedar:
Spotify | Soundcloud | Instagram | Facebook | Twitter | YouTube | Tik Tok | Official Website