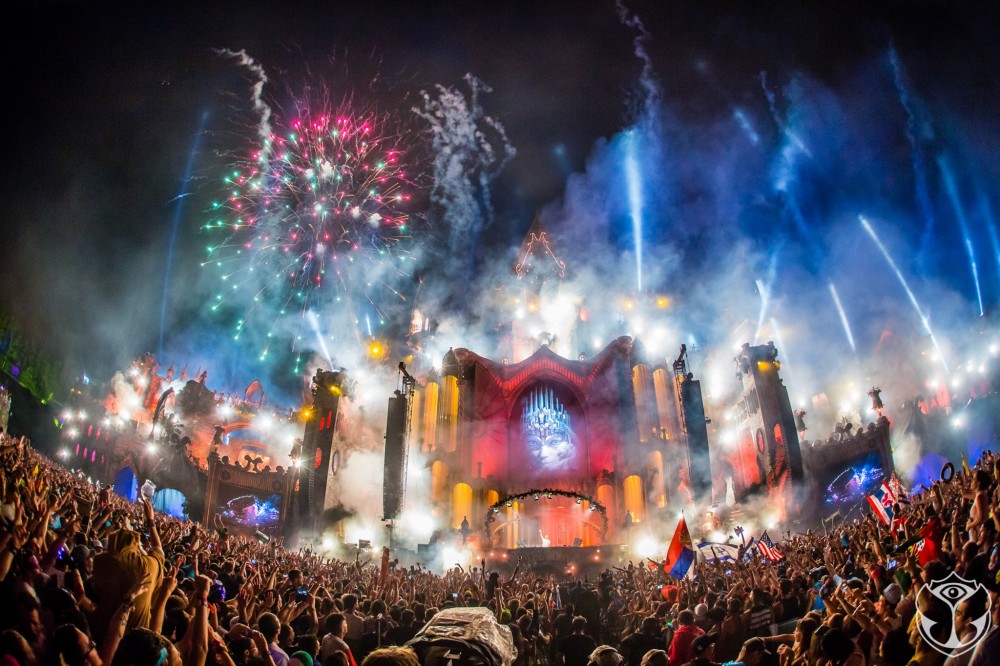 Tomorrowland Shares Its First 2023 Teaser
It feels just like yesterday when Tomorrowland 2022 concluded, yet the world's premier electronic music festival is already full speed ahead for the next iteration. The festival posted a short cryptic teaser video on Wednesday, November 9th which featured a surface with gold emoting and a slowly spreading paint-like animation. The colors were blue and red and some joked online that the next theme would be Matrix themed, referencing the infamous blue pills vs red pills. Other theories were also thrown around online.
What do you think next year's theme will be?