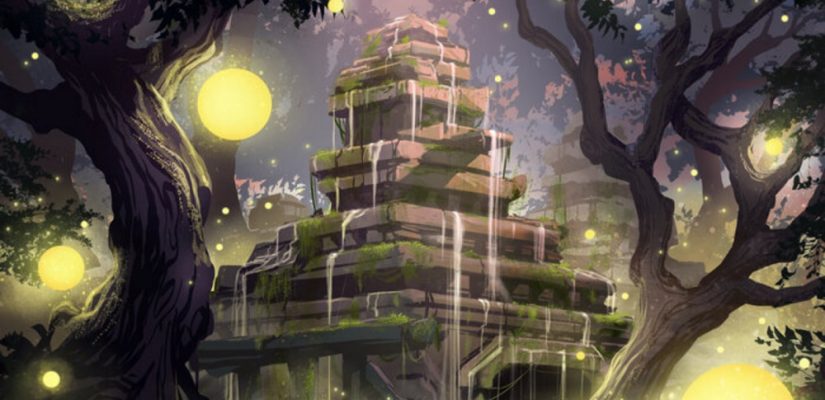 Thomas Irwin teamed up with Scarlett on the vocals for "Fighting Till The End"!
From a humble age of 13, Thomas started learning music production by himself and taking inspiration from the huge wave of electronic music at the time. At 18 years of age, he started releasing music commercially and quickly received attention locally from radio stations including BBC and soon various record labels. He later received a place in the top 10 songs of the year for a BBC introducing show in 2019, on a demo he produced. This landed him a mix on BBC introducing. The raw melody in his music provides a new light to electronic, fusing organic sounds and multi-genre inspirations into his craft.
His newest release on Dharma comes in the shape of a vocal dance pearl that gets stuck in your head even from the start ! Easing listeners into the track with rich violins chords, paired with Scarlett's amazing vocals, "Fighting Till The End" has all the hallmarks of a summer dance anthem. Emanating a feel-good energy throughout the track's almost 3-minute duration, Thomas Irwin and Scarlett's catchy hook will have listeners whistling along for many months to come.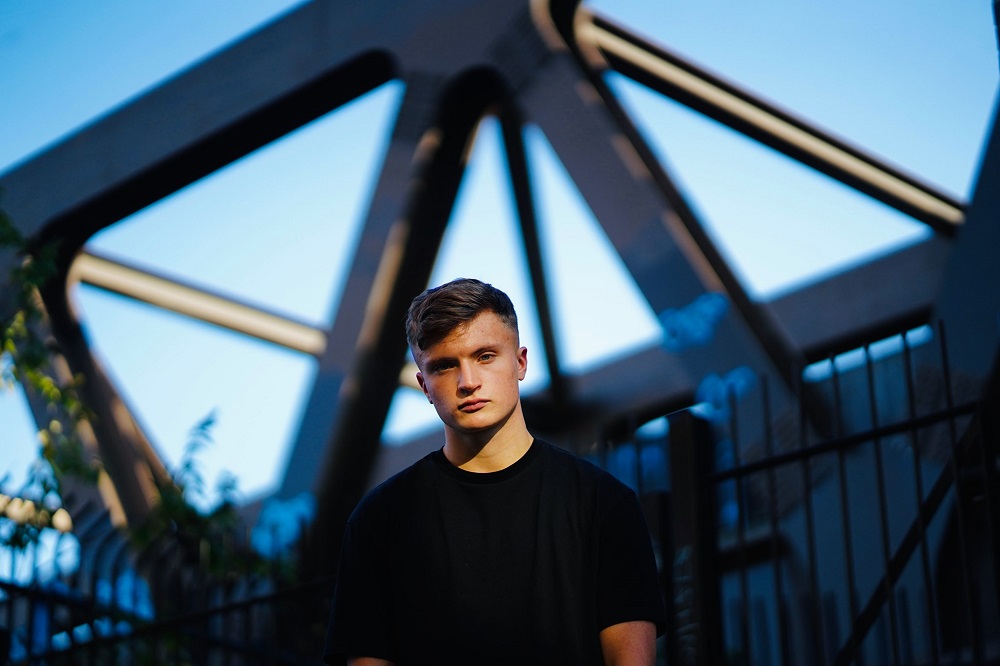 Everything sounds very good balanced, from the structure of the track till the little production details such as build ups, arrangements and mix of instruments. Overall this track will make you dream but also dance at the same time. and represents without any doubt a delight surprise and most probably will end up in your private playlists. But don't take my word for this, why not let the music speaks for itself. Stream it bellow:
Follow us on socials