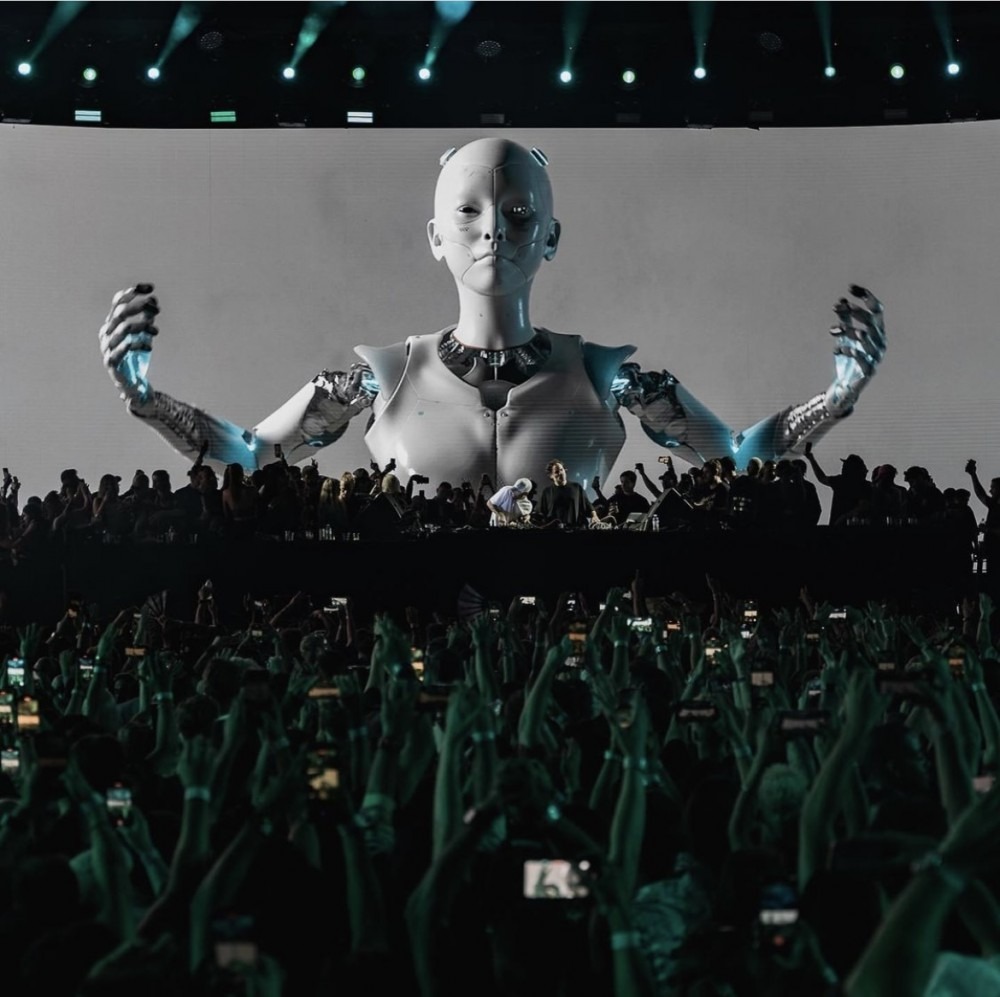 Tale Of Us Showcases Series Of NFTs At Brooklyn Mirage
Tale Of Us recently took over The Brooklyn Mirage and did so in style. They didn't just bring with them a stacked lineup but stunning visuals. It was announced by NFT Now that some of these visuals were NFTs. Specifically, these were created by Matteo Milleri of Tale Of Us. NFTs will be at the heart of his solo project ANYMA.
The Mirage underwent a renovation right before the summer season and now features a 4,500 Square Foot LED Screen. Among other enhancements, it makes it the perfect venue for visuals and to show off art like NFTs. Each of the ones shown were 1 of 1 artwork that correspond to an original song.
The ANYMA solo project is a collaboration with Alessio Devecchi. One could argue these are the future of live music visuals. The Dance Music scene has however had visuals like these long before NFTs. Now, they can capitalize on it.
It is worth taking a look at them below. They are quite beautiful and pair with the music seamlessly. NFTs have recently taken a dive due to economic conditions. While some believe it is a fad, the loyalists believe it will come back. Time will tell. Either way, as live music consumers, awesome visuals are always amazing to see in person.