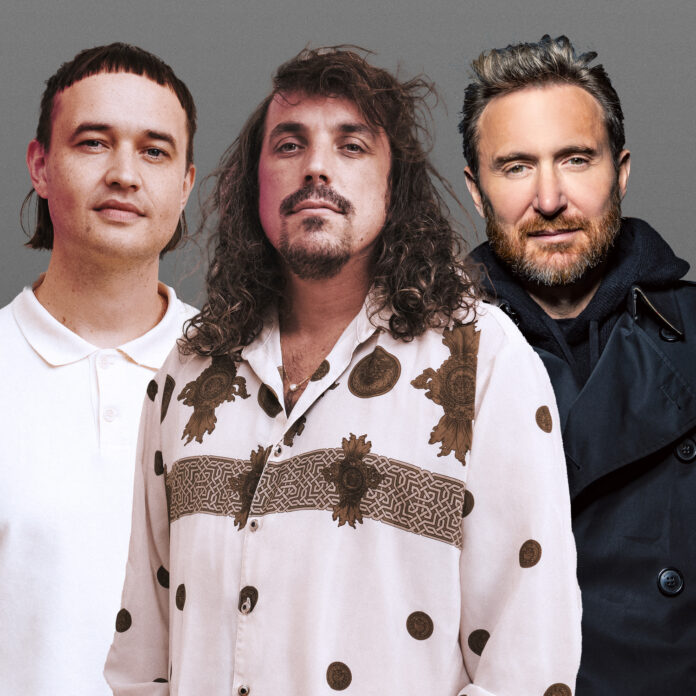 SHOUSE x David Guetta "Live Without Love" (David Guetta Remix)!
Following the collaboration from chart smashing artists SHOUSE and David Guetta, comes a selection of genre defining mixes from some of the best DJ's shaping the modern electronic dance era. Released weekly through June, continuing with the Superstar DJ himself, as the David Guetta Remix twists the original hook into a post-future rave anthem that can scale to the biggest arena or darkest warehouse and marks a creative shift for the crossover artist. 
Lined up to potentially be another Summer dance smash, featuring SHOUSE's unique Melbourne based choir, "Live Without Love" once again celebrates big vocal hooks and hands in the air moments by a combo of artists that have a track record of producing hit songs that reach far beyond dance-floors!