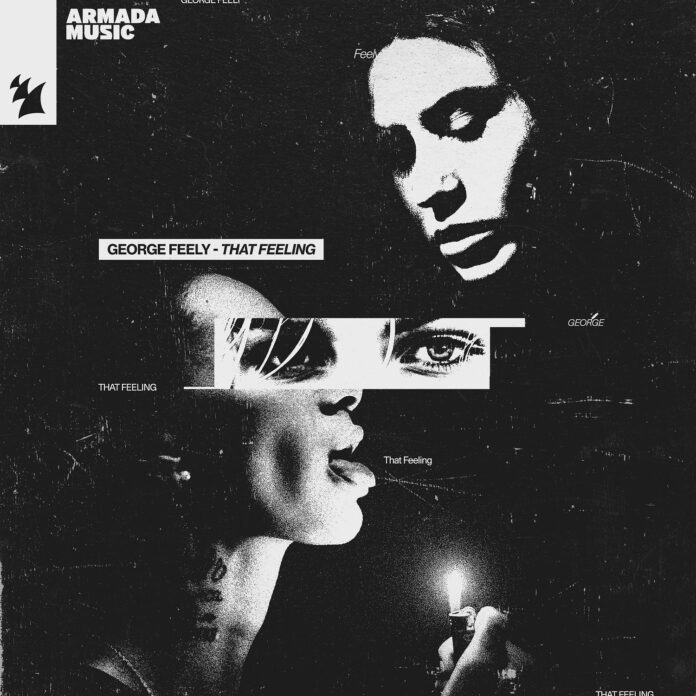 George Feely returns with deep, rave ready 'That Feeling'!
With his upfront and energetic ethos, George Feely has cemented himself as one of Ireland's most respected Producers and DJs. A house purist, George's mission is simple: Everyone on the dancefloor having a great time.
That Feeling perfectly encapsulates George Feely's mission: fun, fast and festival ready. You'll be sure to hear this track in the fields and on the floors from Dublin to Dubrovnik, from the summer solstice through to September. That Feeling starts with a fast paced hi-hat and clap, dreamy space aged synths beckon in the driving kick bass. A bar later, the deep, analogue bass line and delay keyboard join the fray, soaring female vocal samples melding perfectly, setting the scene perfectly as Roland Clark enters the club to ask us: What's that feeling called, when finally you're in and you're standing in the middle of the floor and you open your arms real wide to accept those positive vibes… all those people experiencing what you're experiencing at that moment in time. Oh man what's that feeling called again? That Feeling simultaneously gives you 'that feeling' and asks you to name 'that feeling': A joyous track designed to move your body and mind at the same time.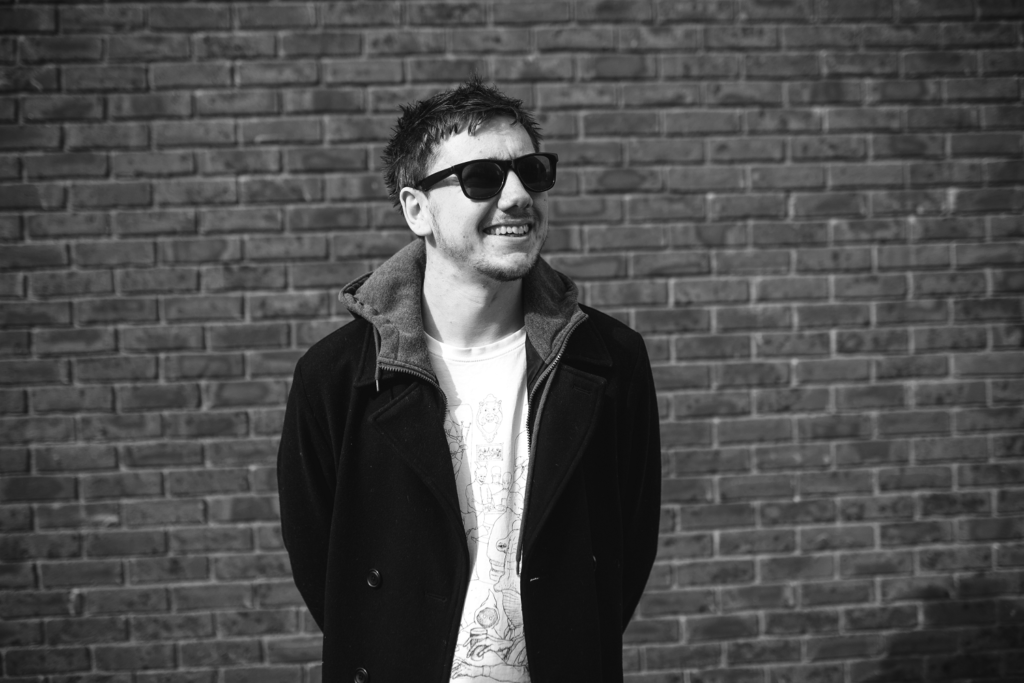 George Feely explains: "I began writing That Feeling right at the end of 2022. I wanted to make a big 90's style festival track for the summer. Once I laid down the analogue bass line and sat the rave stabs over it, the whole thing started to come together very quickly. However, I knew the track was still missing something; I needed something old school and spoken word. I've always been a huge Roland Clark fan, his a cappella truly helps bring the track to life."George Feely has previously released on Permanent Vacation, Shall Not Fade, and Nervous Records, amongst others. His impressive DJ supporters include Krystal Klear, Benjamin Frohlich, Cinthie, Danny Howard, and Sarah Story.