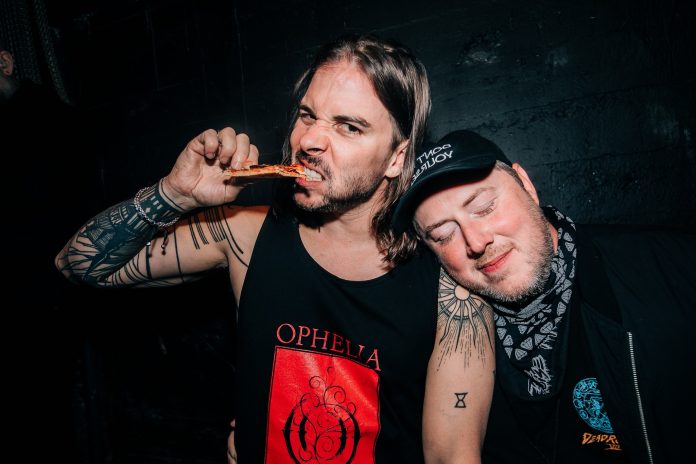 Seven Lions and Kill The Noise Bless the Scene with 'Moonlight'
The electronic dance music scene got blessed with the latest release from legendary artists Seven Lions and Kill The Noise, 'Moonlight'. The track perfectly blends both artists' production styles, creating a unique sound to get fans moving on the dance floor.
The track starts with an enchanting melody, soon accompanied by a pulsating beat, setting the tone for the rest of the song. The haunting vocals add an ethereal quality to the track, and the soaring synth lines bring a sense of euphoria.
Additionally, the production quality is top-notch, as expected from these two industry veterans. The mix is balanced perfectly, with each element complementing the other, resulting in a cohesive and powerful track.
It's a testament to their creativity and talent and a perfect example of what happens when two musical powerhouses collaborate. It's an electrifying track that will undoubtedly be a fan favorite and get plenty of plays on the festival circuit. 'Moonlight' is a must-listen for any raver; check out the new song by Seven Lions and Kill The Noise below.
Photo via Facebook: Seven Lions