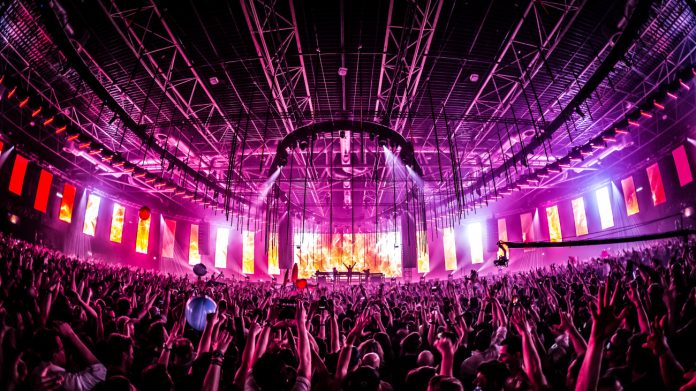 A State of Trance Reveales Lineup of Inaugural Rotterdam Event
A State of Trance, the iconic music event by Armin van Buuren, unveiled the initial roster of artists for its highly anticipated 2024 edition. Which will take place in their newly adopted home base, Rotterdam. Armin van Buuren, along with Cosmic Gate, Ferry Corsten, HI-LO, John O'Callaghan, Laura van Dam, Maddix, and MORTEN, are among the first acts revealed. Notably, A State of Trance 2024 marks the return of NWYR after a five-year hiatus.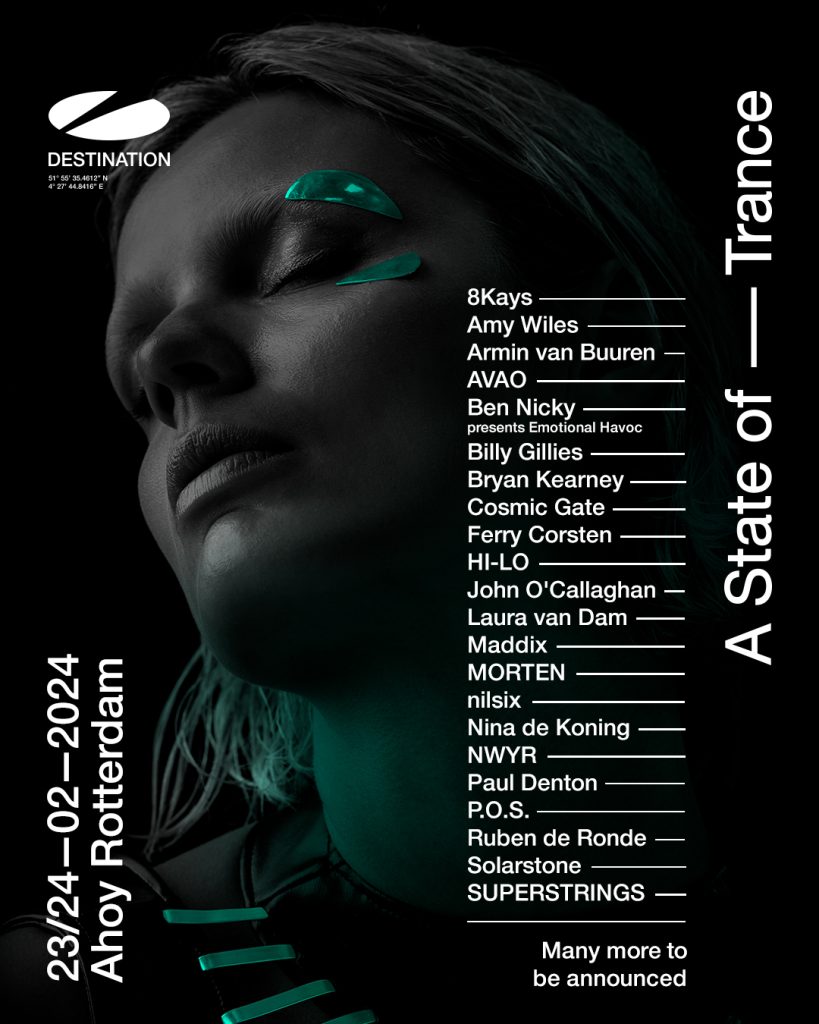 With this phase 1 of the line-up, A State of Trance is welcoming back many of its fan favorites. Fans can keep their eyes on the ASOT channels over the following weeks as the rest of the lineup is revealed. Expect A State of Trance debutants, exclusive back-to-back sets, and a whole new daytime.
From Utrecht to Rotterdam
Back in June, A State of Trance announced that it will be leaving its base in Utrecht in 2024, moving to Rotterdam for the very first time. In addition to the change in location, ASOT will be expanding into a two-day event including daytime programming complementing two nights of the indoor festival. Visitors will be able to attend masterclasses, panels, artists meet & greets, pre-parties and many other activities throughout the day. All will be in and around the A State of Trance Hotel, which will serve as the weekend's central hub.
A State of Trance Hotel
To ensure an unparalleled experience, A State of Trance introduces the A State of Trance Hotel, taking over the Room Mate Bruno Hotel for the entire weekend. This exclusive hotel will host many of the daytime activities, making it the official hub for the event. Limited packages for the A State of Trance Hotel are still available. For more details and booking options, visit festival.astateoftrance.com.
The last (weekend) tickets for A State of Trance 2024 in Rotterdam are available at festival.astateoftrance.com.