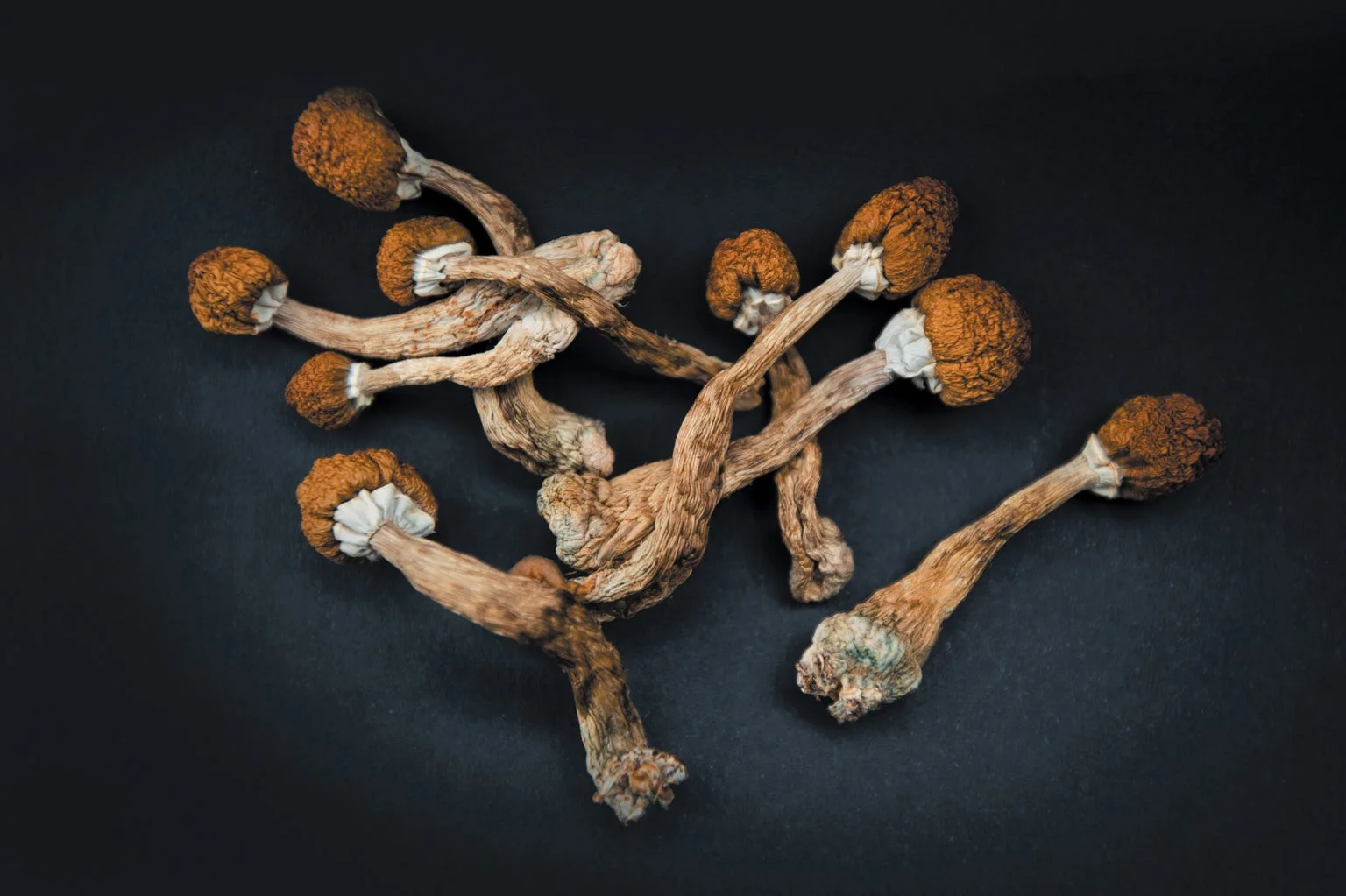 San Francisco Announces Decriminalization Of Mushrooms
This week, San Francisco unanimously passed decriminalizing plant-based psychedelics like mushrooms, ayahuasca, and peyote. This resolution was passed by the city's Board of Supervisors. It was noted that arresting people using, growing, and distributing these drugs will face "the lowest law enforcement priority." The city will use no resources to investigate crimes associated with these psychedelics.
The resolution also called on state and federal governments to decriminalize psychedelics. It may be a matter of time before we see California overall make this move. The United States, well that may take some more time. The documents were quoted saying:
"[psychedelics] can benefit psychological and physical wellness…have been shown to be beneficial for people dealing with addiction, trauma, and anxiety."
The current list of cities all with similar laws includes Oakland, Santa Cruz, Denver, and Washington D.C. In 2020, Oregon became the first state to fully legalize mushrooms for treatment relating to mental health issues. Facilities will also be up and running by 2023.
Many states are continuing to study the benefits of psychedelics and MDMA. Data has already shown it can assist with depression, PTSD, and other mental health issues. California State attempted to decimalize shrooms, LSD, MDMA, DMT, and ibogaine but failed. It will be on hold until next year.