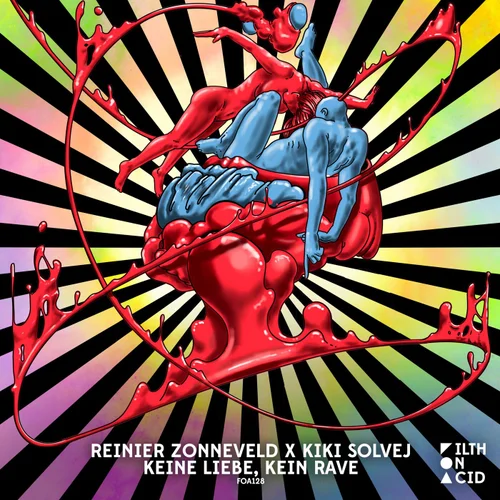 Reinier Zonneveld x Kiki Solvej – Keine Liebe, Kein Rave EP
Kiki Solvej and Reinier Zonneveld just teamed up to release their very first EP together, Keine Liebe, Kein Rave. This two-track knocker is out via Filth on Acid, Zonneveld's notorious label for peak-time anthems.
Title track 'Kein Liebe, Kein Rave' starts off with hard-hitting, rock-solid drums. Its machine beat captivates you paired with mind-altering synths. It fizzes with real frenetics. Dark vocal loops intensify the funk on this collaboration between the duo. Next, 'Royal' is curated by Solvej alone. Those laser-lit rave sounds weave between notes with flashes of acid and bright synths over techno beats. The German producer is showing you what she's made of with her infectious production.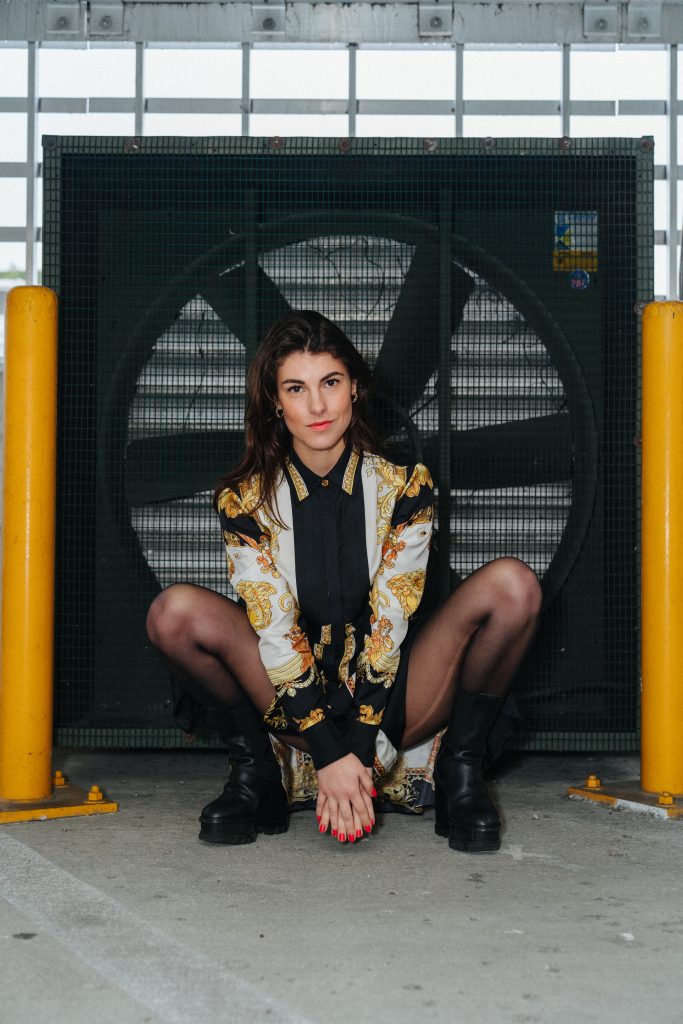 "'Keine Liebe, Kein Rave' is about the love you feel, when you are – let's say it like this (laughs) a 'real raver'. Without emotions, there is no real rave And this is something, that Reinier and I have so much in common. Our love for each other, our love for the music, the scene, the rave. That is why we're here."

Kiki Solvej
It means 'no love, no rave'. Aptly named, Solvej and Zonneveld are two hard techno lovers and delivered underground bliss with this. Solvej has created new songs and recently released on Filth on Acid. Her vibrant, energetic performances garner much notice from fans around the world. She's even performed at Tomorrowland last year.
It's no surprise that Reinier teamed up with her. As one of the most innovative and best-selling techno producers right now, he just keeps pushing. More releases, more new music on this label, more techno! You'll find him attempting to break the world record for the longest solo set at his esteemed Karren Maar Festival this year.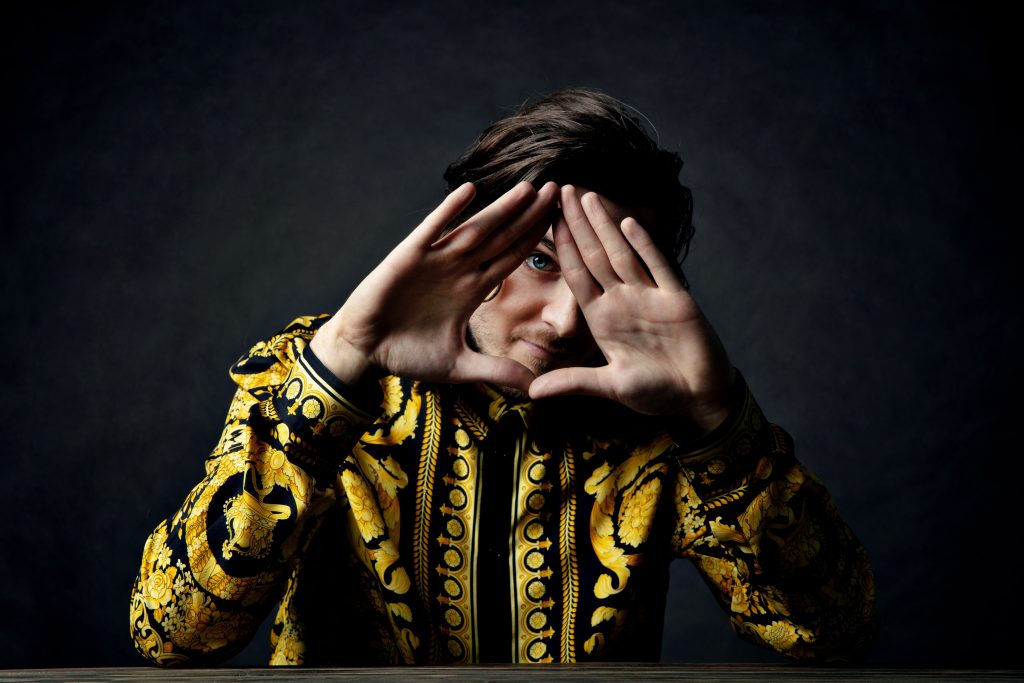 "What we tried to pack in this very special track is what being on a rave gives us: feeling the extreme, the lightness, the power, the hedonism (in a good way), the realness, and most of all the connection to other people. Having the connection that Kiki and I have with each other while touring the world, making music together and sharing our passion. [Being] connected to so many other people while doing so is what feeds us fresh energy every day."

Reinier Zonneveld
We love to see the passion shine through two artists who love what they do. Listen to their EP below.
Reinier Zonneveld x Kiki Solvej – Keine Liebe, Kein Rave EP | Buy/Stream