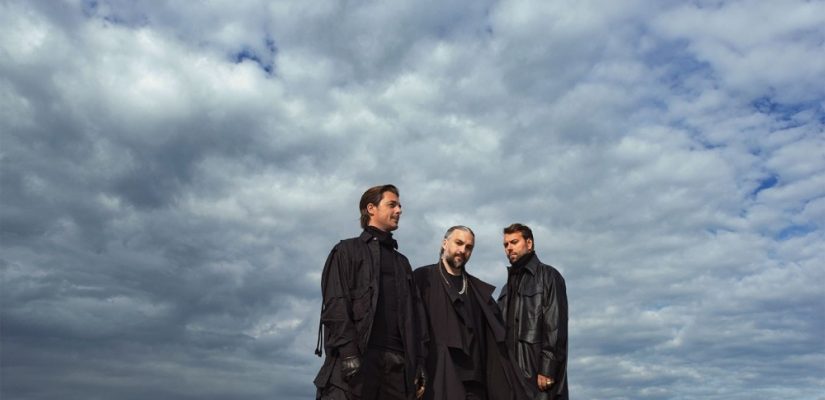 Reddit Thinks There's a 3rd Swedish House Mafia Single Coming Soon
I've said it before. Over and over. And I'll never get tired of it. Swedish House Mafia is back. EDM's most famous trio has been all over the place during July, and the result has been more than amazing. Delivering two unexpected tracks, Axwell, Sebastian Ingrosso, and Steve Angello are ready to become the supergroup they once were. Now, their 3rd track might finally be ready. We all know how much the SHM loves to fill their profiles with clues and news. Could a new Swedish House Mafia song be on the way?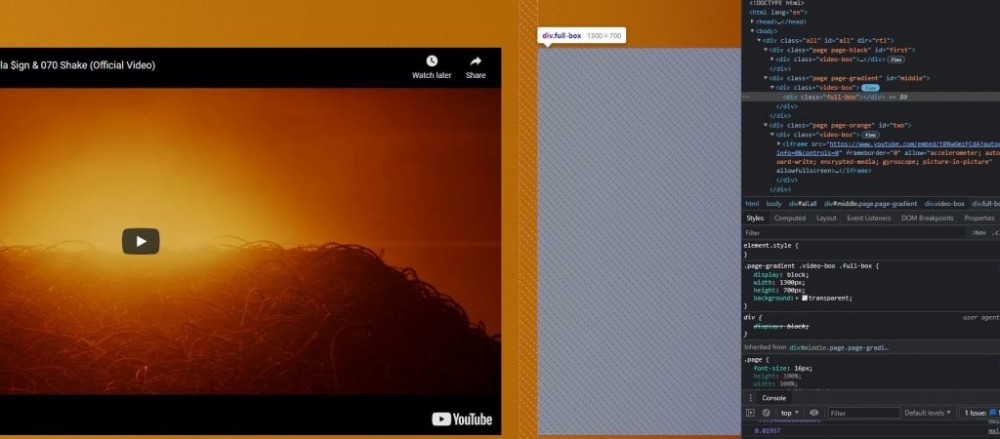 According to a user on Swedish House Mafia's subreddit, there's something weird going on on SHM's website. The text says:
"On their page, there are currently 2 videos (IGB and Lifetime) but there is a space between both. When you want to inspect the page via Chrome developer tools you can see that there is a 3rd video box which is yet not filled with content."
If you want to further check it, you can do so on the SHM's subreddit.

Is a Third SHM Track Coming?
There's no doubt the Swedish House Mafia has lots of new music coming. Something else that might be true is that the Swedish trio is in a hurry to release some of their songs before their album Paradise Again is released. If that's true, then we might be in for some amazing releases before the year is over.
Another thing that's also true is that we've been fooled by conspiracy theories regarding SHM time and time again. Only time will tell. Personally, I'm ready to find out what this fuss is all about. Hopefully, it'll be a new SHM song that will continue to mark one of the most unique comebacks in the history of EDM
What do you think? Are you excited about the chance of a new SHM song?