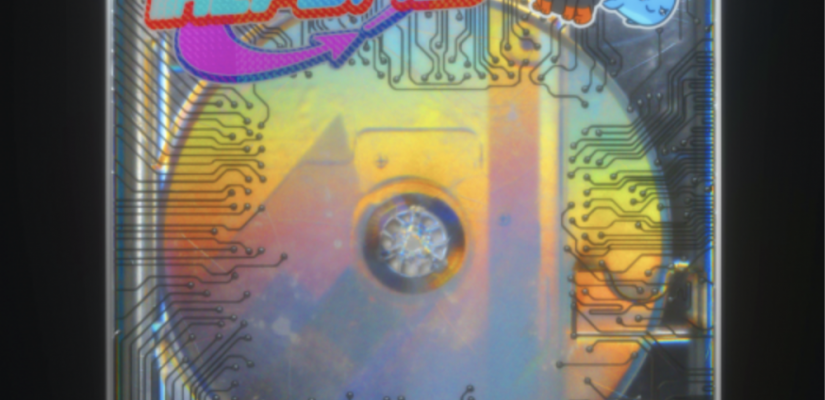 Kayzo Releases New Track 'Replay' with Shiah Maisel
Kayzo, one of 2021's top-grossing EDM artists is back at it with his new track 'Replay' featuring Shiah Maisel and Whales. 'Replay' is a dubstep masterpiece shining light on Kayzo's mastered style and Shiah Maisel's lush vocals. The new hit takes you through a soft but progressive intro and verse leading you into a nasty but tasty Kayzo metal and dubstep drop. Next, the song continues into it's soft but progressive verse but with a twist. Kayzo being a master of killer drum grooves packing a punch introduces heavy hitters leading you into the final drop.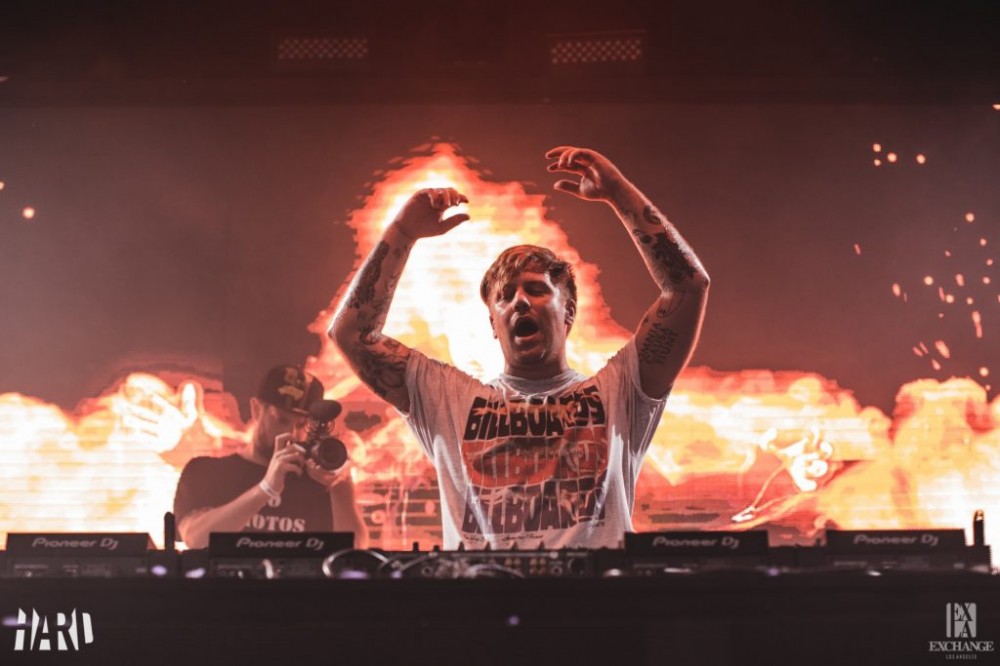 Lucky for Hard Summer festival goers, Kayzo chose to release 'Replay' days before the event. Unsurprisingly, he landed a headliner spot on the Hard Summer lineup for the 2nd day. Also the festival chose him to close out the Harder Stage on Sunday, the last and final day of the festival. Being as good as it is, 'Replay' will be a significant piece in his set. If you're not headed to California this weekend for Hard, do not worry. Kayzo is on fire this year and is touring around the country the rest of the year. His next event will be Mission Ballroom in Denver, CO and his next festival will be GoldRush in Scottsdale, AZ.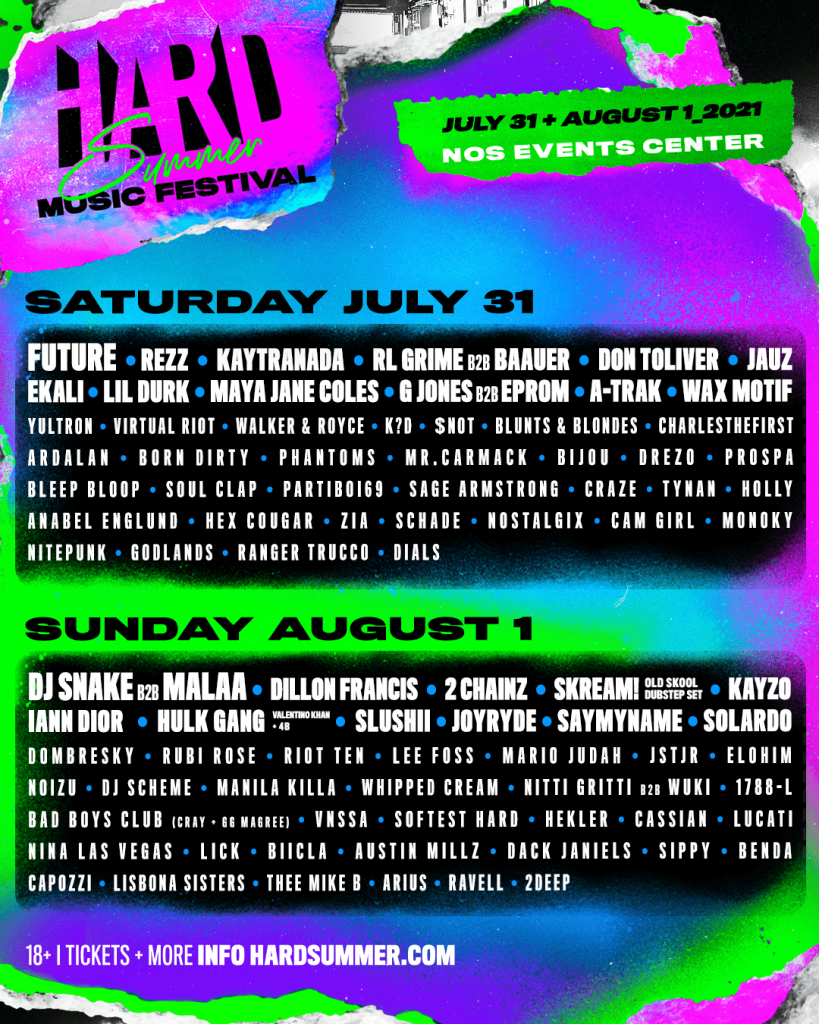 Kayzo is a booming artist and 'Replay' is only a small fragment for what he will accomplish in the years to come.