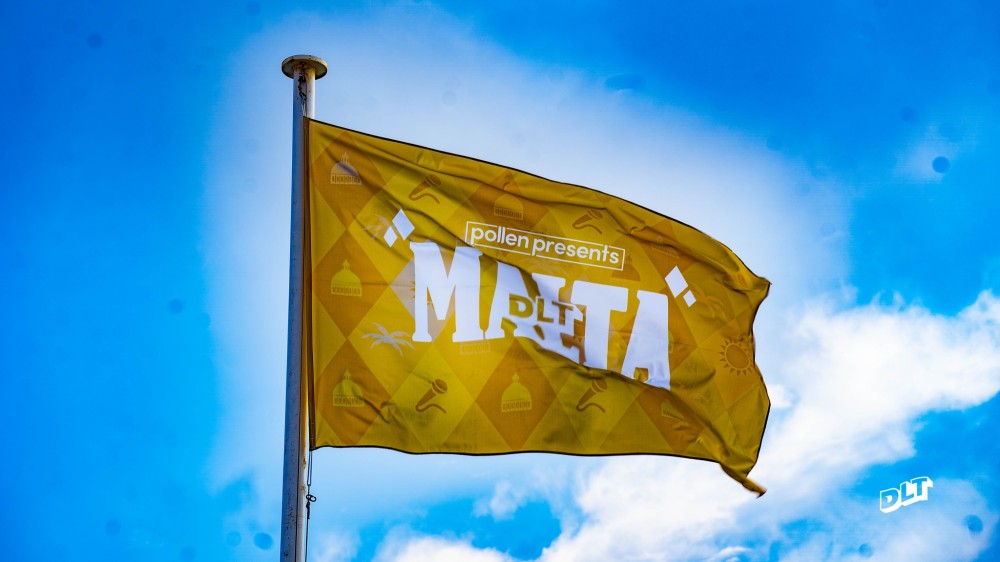 Pollen Faces Class Action Lawsuit From Unpaid Employees
In the past couple of weeks, it has been a downhill struggle for the new destination festival organizer, Pollen. After announcing bankruptcy and canceling Drumcode Malta Festival for the second time, they face a lawsuit for unpaid wages (Digital Music News).
It shouldn't be a surprise as the event company's past track record doesn't look good. For the last year, they've planned and canceled multiple events, most of which they blamed on COVID-19. But after the most recent cancelation in Malta, they've come under extreme scrutiny from members all over the community.
The lawsuit alleges that Pollen's founders mismanaged the millions of dollars they collected and dragged the entire company down with them. In addition, Sergio Giancaspro names the US subsidiary of Pollen, Network Travel Experiences, Inc. and StreetTeam Software LLC in the suit. Please see part of the lawsuit shared with Digital Music News below:
"The party ended in August 2022. Pollen's executives severely mismanaged the hundreds of millions with which they were entrusted. Shortly after completing a massive funding round, Pollen canceled a series of widely-publicized festivals. It announced in mid-August that it was entering administration, the UK equivalent of bankruptcy."

"This left Pollen's US subsidiaries and their employees adrift. After a series of late payroll payments, the subsidiaries stopped paying employees altogether as of July 1, 2022. They then laid off all employees – without notice or warning – on August 10, 2022, effective immediately. Employees were left with millions of dollars in unpaid wages and expense reimbursements."
Furthermore, Pollen reportedly knew they had severe financial difficulties in early 2022 but continued to boast events. To make matters worst, they also missed a handful of payroll periods for their US workforce and blamed it on their payroll team. Moreover, most 2022 employee payments were late and ultimately halted as of July 1, 2022.
It's safe to say it isn't looking promising for the glamorous festival company, but keep your eyes peeled in the coming weeks as this story unfolds.
Photo via Facebook: Pollen