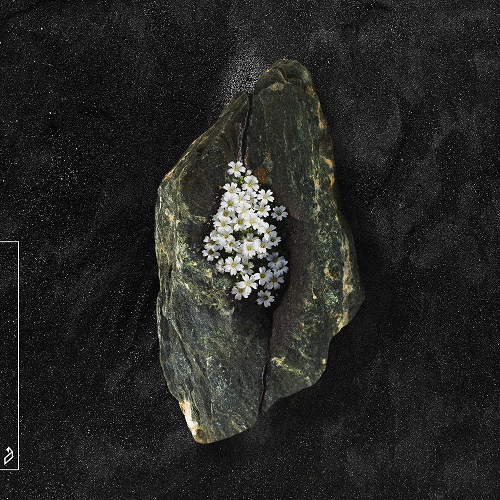 P.O.S Reveals More Album Music With 'Let You Go'
Paavo shows everyone, once again, what his solo sound is all about — emotion and melody.
Mr. Paavo Siljamäki is no stranger to great melodies. Being part of the Above & Beyond Trance trio, an endless amount of heartwarming riffs are part of his works. We're talking 'Good For Me' and 'Tri State' as A&B, 'Sirens Of The Sea' as OceanLab, 'Remember' as P.O.S, and so many more Trance anthems.
Today's turn is of Paavo as his solo alias P.O.S, which he's described on multiple occasions as "bringing [] nature into inspiration for music". He released one of his most anticipated solo singles, 'Let You Go', a track not only played by him in several of his own sets including his Album Tour Mix, but also given a spin last year in the Banc of California Stadium, during Above & Beyond's ABGT500 Set. Watch said set below.
[embedded content]
By the way, Deeper Tales, P.O.S' first LP, is coming out on April 21st on Anjunabeats. We can't wait.
Let You Go
On the shorter side of the spectrum, yet not by any means less emotional, this song contains the core essence of Paavo's recent compositions: groove, melodies, pianos, pads, offbeat melodies, and his signature percussion. Let the tide float you out to sea on this one, with elements coming and going, and a sweet voice singing the title of the song.
Created on holiday in Mexico — fun fact, the track was originally called 'Waking Up in Cozumel' —, 'Let You Go' portrays the feeling of flying underwater. And if you listen closely, you can imagine that scene with the long-decaying plucks, and warm atmospheres.
Paavo is still on tour celebrating the coming release of his debut solo album Deeper Tales. Catch him at one of his last shows by heading over to this link. As for 'Let You Go', head below for your fellow Spotify link, here for YouTube, or here to support the song any way you like.