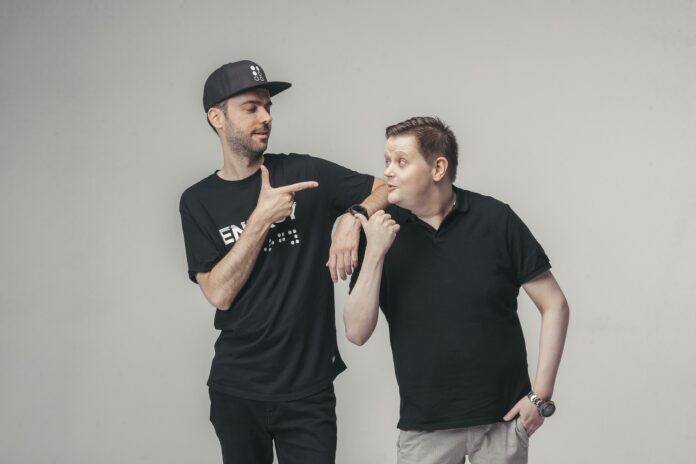 Orjan Nilsen and Mark Sixma Launch New Joint Alias nilsix With Maiden Single "Anhedonia" on Dreamstate!
Orjan Nilsen and Mark Sixma officially launch their collaborative nilsix alias with "Anhedonia," a menacing shot of melodic trance on Dreamstate Records, which serves as a sign of things to come from this mighty pairing.
Norway's Orjan Nilsen, and the Netherlands' Mark Sixma, are both long-time electronic dance music fixtures, each with well over two decades of releases under their belt. "Anhedonia" is their debut release together under the shared pseudonym nilsix, and it's brimming with the euphoric energy of a world returning to the dancefloor. Injected with an unmistakable old-school flavor, "Anhedonia" is a moody masterpiece that's loaded with menacing grooves, pulsing with bass and lashes of acid, as it pummels towards its triumphant trance chorus.
Speaking on their new project, Orjan Nilsen says that the single represents a fresh start for the pair after the pandemic. "Both Mark and I had felt the strain of being locked up at home, struggling to find inspiration when the world was closed. But we both also knew that we wanted to collaborate when the world finally opened up again, like we had talked about for so many years. And we definitely found ourselves having fun in the studio again."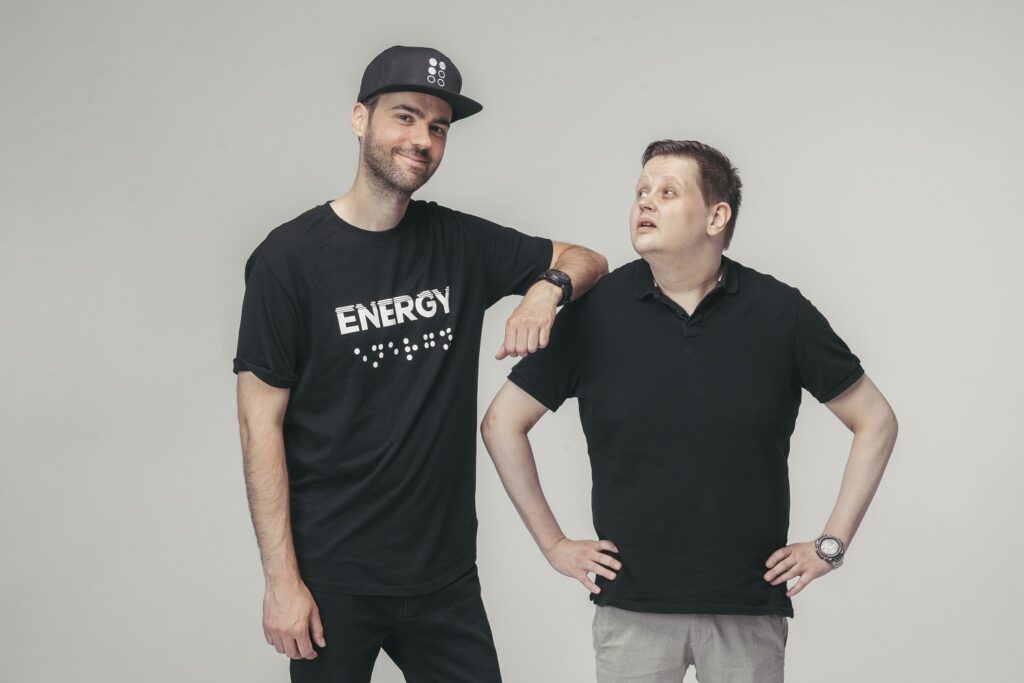 Mark Sixma similarly points to the renewed energy that is present in their release, saying: "One of the things we missed most during the pandemic was collaborating. After restrictions were lifted, we spent a full week together in the studio and began working on a lot of track ideas. We had so much fun that we decided to start a new project called nilsix and we're super excited to release our debut single on Dreamstate! 'Anhedonia' was one of those tracks that just came together effortlessly. It's inspired by old-school trance, but we brought our knowledge of how it should sound today and, voila, best of both worlds!"
Nilsix represents a collaboration from a pair of DJ/producers who are both revered and respected to the highest order, oft celebrated by trance figureheads such as Armin van Buuren for their talents. Orjan Nilsen approaches his 20th anniversary in the trance scene, affectionately known as the Norwegian Trance Viking, amongst his trance comrades. With four artist albums already under his belt, Nilsen has also featured at trance parties in every corner of the globe. A similarly accomplished producer and performer, Mark Sixma boasts a formidable discography of singles and remixes, infamous for knocking himself from the top of the Beatport Trance charts when he claimed the #1 and #2 spots simultaneously.
"Anhedonia" was first teased live on Armin van Buuren's A State of Trance radio show last October during its ADE special, and the pair confirm they're overcome with excitement for its release on Dreamstate Records.
"We've both played countless times at Dreamstate SoCal, as well as on the quantumVALLEY stage at EDC Las Vegas. There was always such an amazing vibe, so when given the chance to sign with Dreamstate Records, the choice was easy. It's a match made in heaven!".