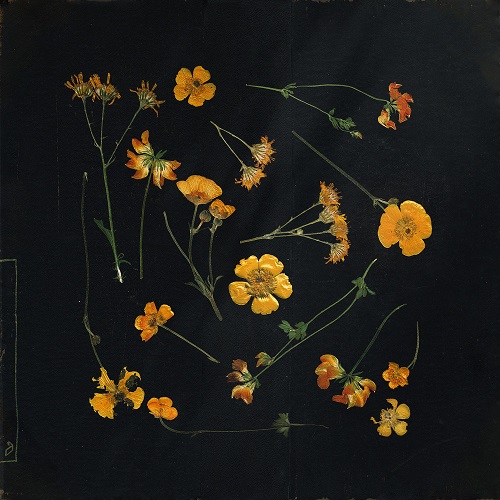 Leaving Laurel Unveil 'you need to be there for them'
The duo lifted their second single from their upcoming album today, yet another very emotional piece.
Trust me when I say, if you hadn't read this article before listening to the track blindly, you would've known straight away it's a Leaving Laurel tune. By now, Gordon Huntley and Griff Fulton have carried their's and Pierce Fulton's sounds in such a way that each of their tracks has a distinct LL flavour to it.
Ahead of the release of their when the quiet comes album, the Anjunadeep residents have lifted another single from the LP. This one, titled 'you need to be there for them', is yet another beautiful work of art from the group.
you need to be there for them
This latest single is as rich in emotion as it is in texture, combining affecting melody and intricate sound design, the track's energy surges and ebbs dramatically. The moving Leaving Laurel signature sound will send you on a journey to the most intimate part of your soul.
Distant melodies will carry you away, with a soft piano masked behind tape sounds. Many dimmed elements will give you the feeling that you're listening to something made in the past, and that's precisely how this album was made: working on different demos and sounds Piece and Gordon had worked on, and which never came to be… until now.
Leaving Laurel's new album when the quiet comes will be released on May 19th on Anjunabeats. Click here to pre-save the album, and here for a vinyl pressing made just for you. As for the new single, have a listen on Spotify by referring to the block below, or rather click here for your YouTube play, or here for any other streaming service of your choosing.