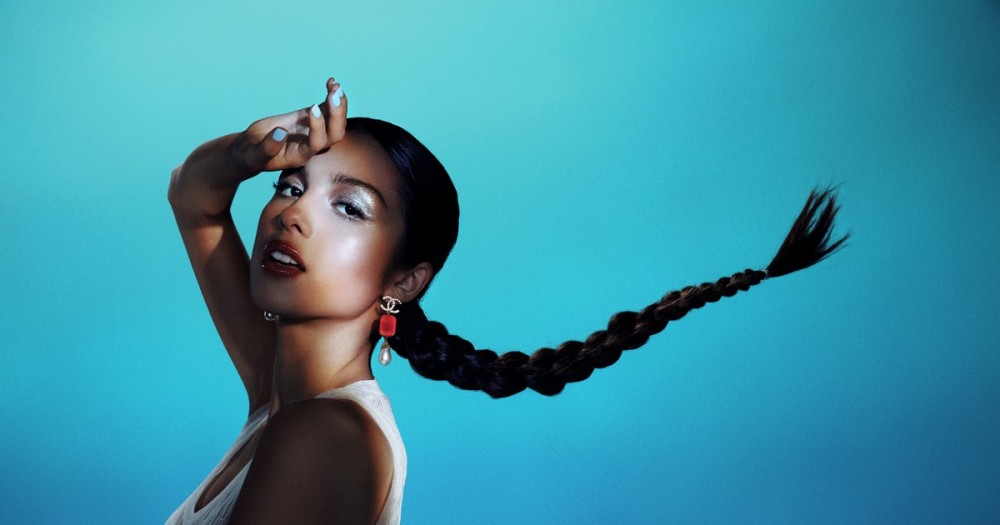 Olivia Rodrigo Singing David Guetta's Titanium at 10 Years Old
Everyone remember those good old days when David Guetta's Titanium came out. The track, featuring Sia, became one of the first anthems of EDM. Back in the day, the concept of EDM was still floating around between different types of electronic music. Today, David Guetta has shared with us some exclusive footage of Olivia Rodrigo, when she was just 10 years old, singing this beautiful song. The talent was already there. Nobody could deny that the young little girl had a powerful voice. She was meant to become a star.
Titanium was released back in 2011 and it quickly became a cult song for electronic dance music lovers. Olivia Rodrigo was just beginning her sky rocketing career when this video was recorded, and she sang the song to perfection. David Guetta, amused by young Olivia's performance, shared it on an Instagram post. We can tell by the words he chose how proud he is now that it is his turn to remix Olivia's songs:
"@oliviarodrigo singing my song when she was 10! Now I'm making bootleg remixes of her music to play in my djs set. Life is amazing and I love that we keep inspiring each other"
At only 18 years old, american singer, composer and actress Olivia Rodrigo has already made a name for herself in the music industry. Her debut album Sour (2021) has been a massive success and has even received the Album Of The Year nomination at the Grammy's.
The future is promising for Olivia Rodrigo. We are sure that plenty of collaborations with EDM artists will come along the way. In the meantime, watch her leaving her audience speechless while singing David Guetta feat. Sia's Titanium at only 10 of age!