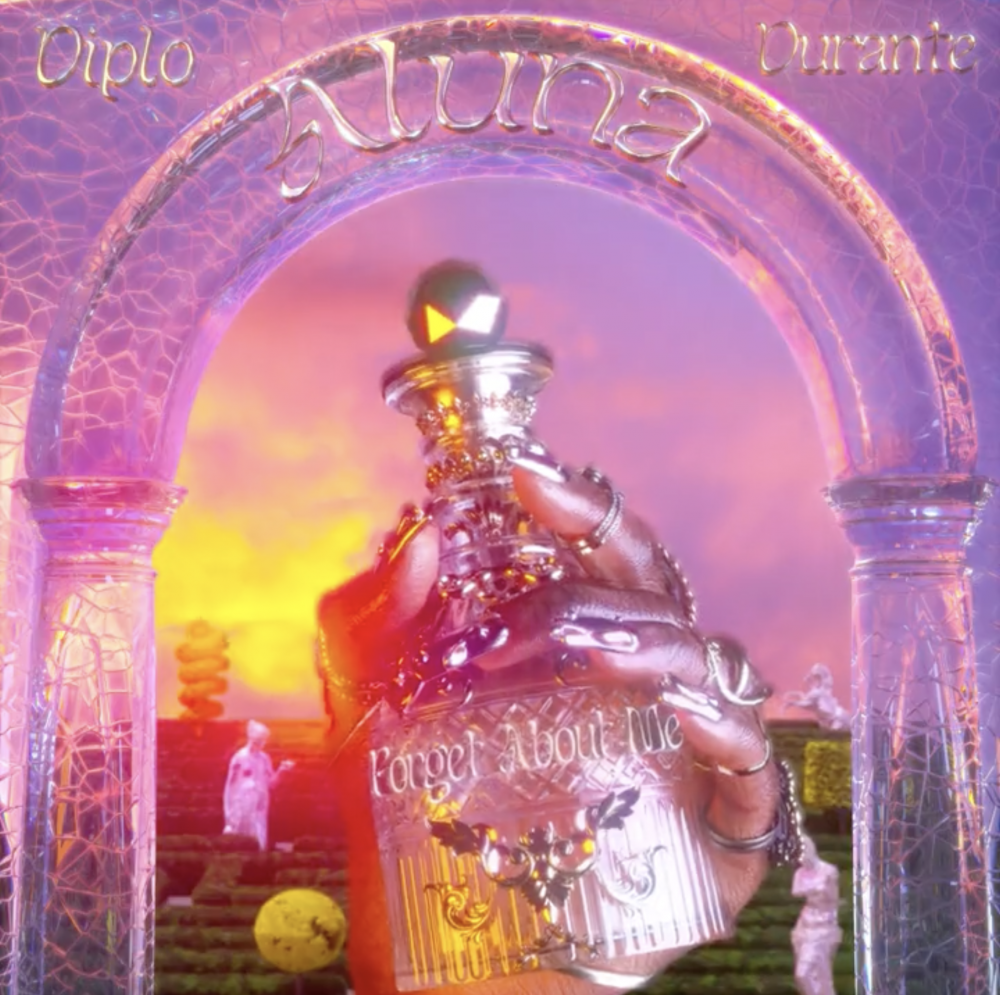 Diplo & Aluna Get Groovy in New Track 'Forget About Me'
Diplo and Aluna rolled into 2022 with a brand new major collaboration called 'Forget About Me'. The influential artists collaborated with Durante and AlunaGeorge, to curate a groovy house tune.
Aluna's upbeat vocals get the party going before a beat drop that will move some feet. 'Forget About Me' is perfect for most dance settings, whether it's a 3 am club night or sunrise set on the beach.
Additionally, an eye-catching music video also accompanied their new collaboration. The video centers around Aluna singing while guiding viewers through the story of 'Forget About Me' (see below).
To learn more about Diplo or Aluna's next moves, check them out via Twitter @diplo or @alunaaa. Also, go ahead and give their new song a listen here.
Photo via Twitter @alunaaa