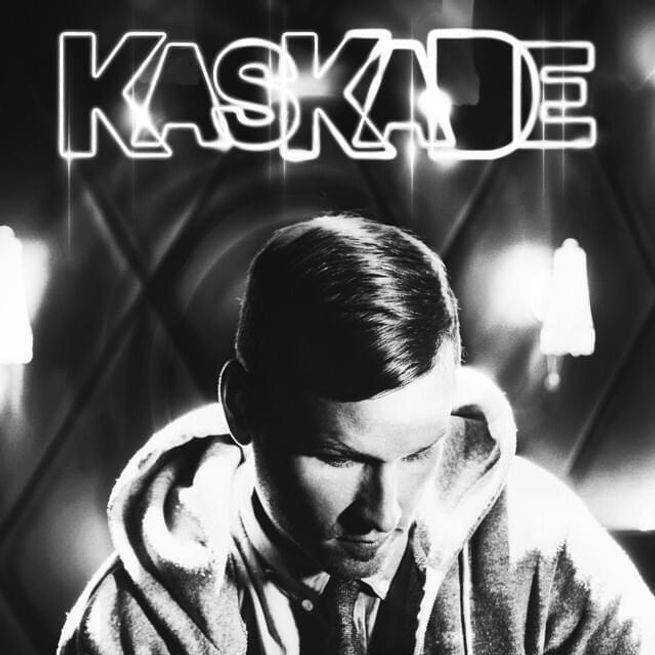 Kaskade – Room For Happiness v3
Kaskade continues to revive his old tracks and put a modern-day twist on them. He has just dropped another this time with version 3 of the 2011 release 'Room For Happiness.' Last month, he announced he will be releasing an anniversary album of the Fire & Ice album. The American producer has already begun to show off tracks from the album. 'Turn It Down v3' and 'Llove v3' two that preview the new album's sound.
'Room For Happiness v3′ takes you on a journey. Skylar Grey's glossy and dreamy vocals take us to another dimension. The pace of the track picks up as Skylar takes the energy higher. Kaskade works his magic again with this drop. It pumps and can get anyone's feet moving. If you take a listen to the original, you will find v3 to be much more dance-focused. The original focused more on Skylar's vocals whereas this one has a full-blown drop ready for the club.
I think it is great for producers to go back to old work. Music has the incredible ability to take you back in time. Kaskade is showing that he can do that but also keep you present. Hopefully, we see other artists follow his path and rework their old tunes.
Make sure to check out 'Room For Happiness v3' below!