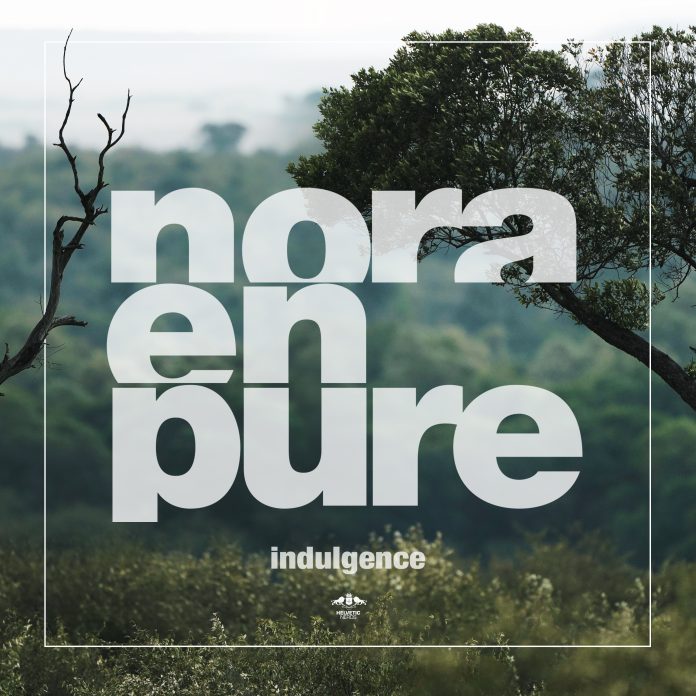 Nora En Pure Unleashes Captivating New Track 'Indulgence'
The world of dance music is abuzz with excitement as Nora En Pure has dropped her latest track, 'Indulgence'. With a masterful combination of melodic, progressive, and deep house elements, the track floats across a pristine arrangement. It does so with gentle instrumentals and alluring samples. These are perfectly contrasted by a dramatic synth lead. It's a quintessential track that perfectly encapsulates the Swiss-South African DJ's unique sonic identity. Further, this is the same sonic identity that also makes up the essence of her live performances.
Indulgence
Indulgence has already captivated audiences on dance floors around the world. In the process, showcasing Nora En Pure's impeccable craft and her ability to seamlessly connect club culture with classical sounds. While this may be her first release of the year, Nora En Pure has been busy hitting the ground running in the first few months of 2023. Her tour schedule has taken her across North America, playing shows at CRSSD's Proper NYE / NYD event, RosaNegra Beach in Tulum, Big City Live in Boston, Space Miami, Igloofest in Montreal, and Musica NYC, among others.
Having said that, Nora is just getting started. With upcoming shows at Kaufleuten and Das Viertel in Switzerland, Lollapalooza in Chile, Argentina, and Brazil, Estéreo Picnic in Colombia, and Ministry of Fun in Slovakia, as well as appearances at Coachella and Sound in April, the Helvetic Nerd is set to continue her whirlwind tour schedule. Moreover, she is showing no signs of slowing down anytime soon.
Firstly, with a run time of four minutes & twenty-nine seconds, Nora En Pure's 'Indulgence' is quite the musical journey. Having said that, if you're into deep, progressive house, or just Nora En Pure, then this is a tune that you don't want to miss. In conclusion, Nora En Pure's 'Indulgence' is out now on Enormous Tunes, and can be streamed below, enjoy! Lastly, Nore En Pure's upcoming tour dates, can also be found below, see you there!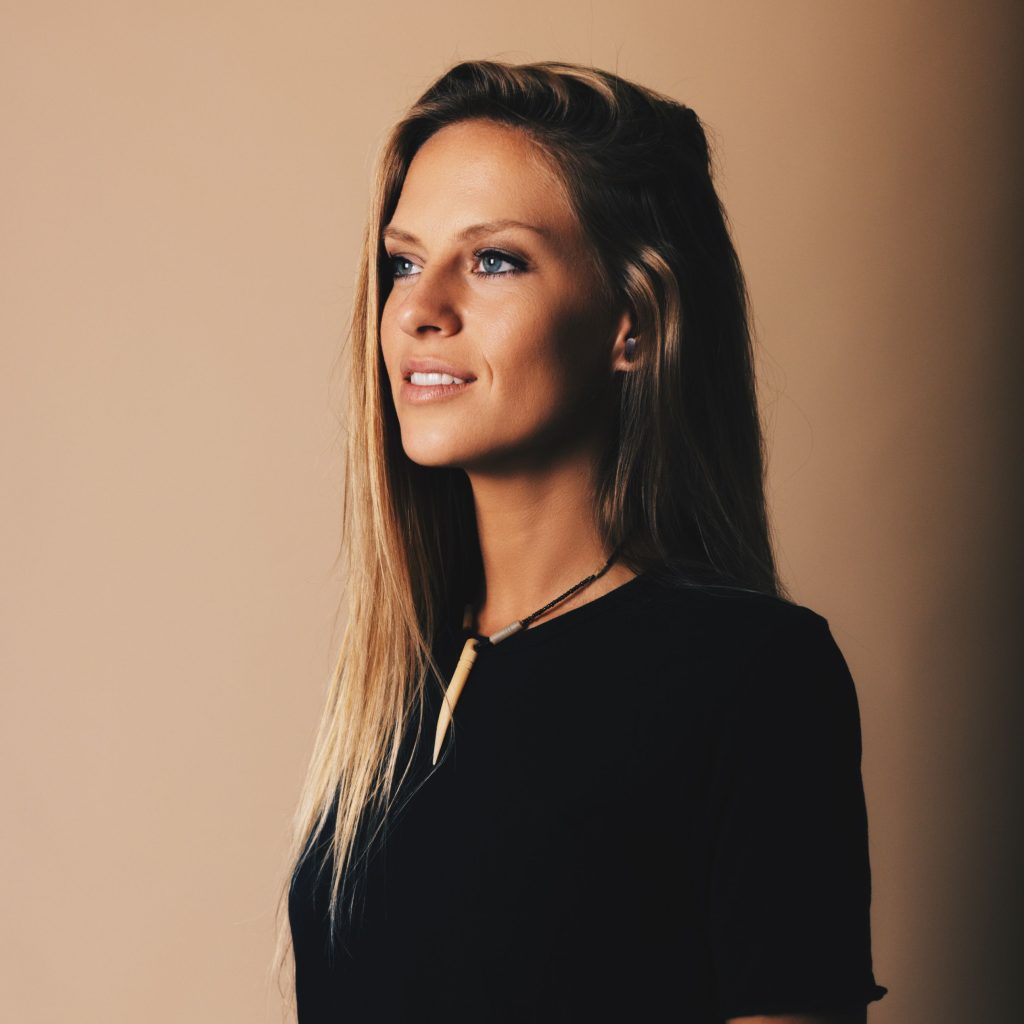 Nora En Pure – Indulgence | STREAM
Nora En Pure Tour Dates

10 March – Kaufleuten – Zürich, Switzerland
11 March – Das Viertel – Basel, Switzerland
17 March – Lollapalooza – Santiago, Chile
18 March – Lollapalooza – Buenos Aires, Argentina
24 March – Lollapalooza ­– Sao Paolo, Brazil
26 March – Estéreo Picnic – Bogota, Colombia
6 April – Ministry Of Fun – Banská Bystrica, Slovakia
14 April – Coachella – Indio, California
21 April – Coachella – Indio, California
22 April – Sound – Los Angeles, California