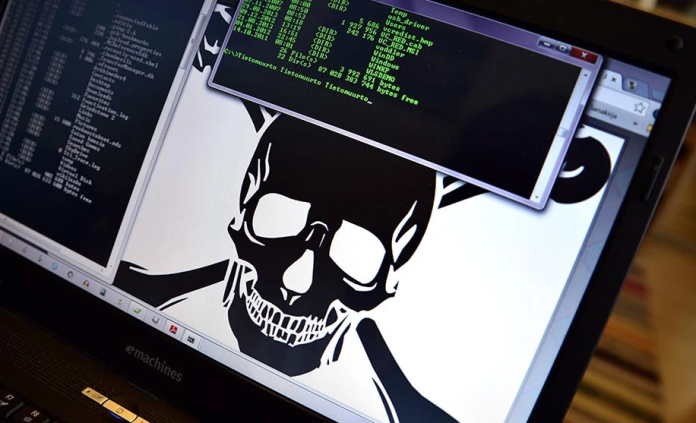 Music Piracy Has Been On The Rise Since 2022
After a long period of decline, music piracy appears to be on the rise once again. The year 2022 marks the second straight year that the global problem increased, according to a report from MUSO – a tech company based in the United Kingdom – that shows that more than 15 billion visits were made to music piracy sites just last year.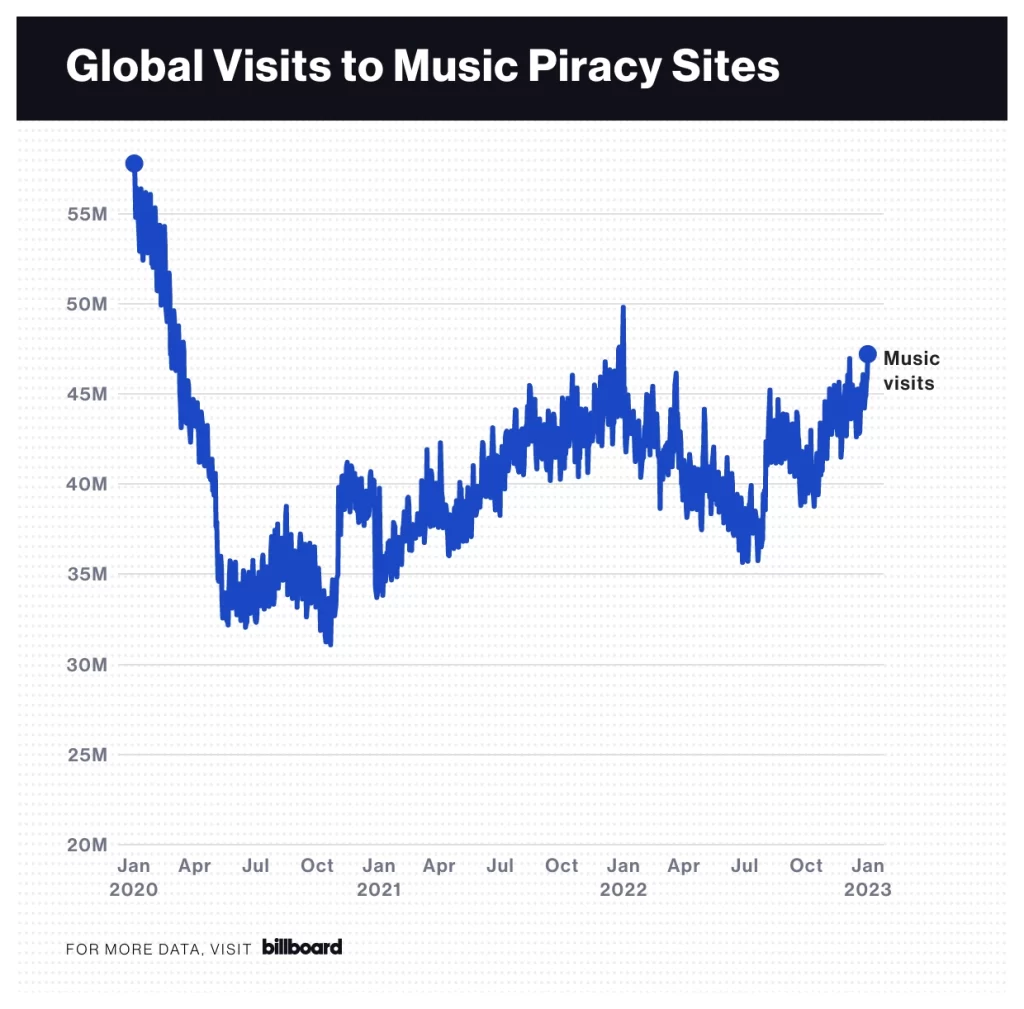 Obviously, the popularity of streaming platforms considerably slowed down the use of these websites in the past years. However, the report indicates that the music business will continue to have to deal with the problem. Streaming fraud, or fake streams, is one of the issues that the industry faces these days. This music piracy scheme is a way for aspiring acts to inflate their numbers, and thus their commercial potential, or as an avenue for grifters to steer money into their pockets by running up plays of white noise or rain sounds.
For 2022, the MUSO report detected more than 950,000 illegal downloads of David Bowie's music, almost as much as Justin Bieber's which sits at over 1 million, with more than 40% coming from the United States. Speaking of the U.S., the country accounts for 7% of all piracy traffic picked up by the report, third only behind Iran (15.05%) and India (10.29%). Interestingly, other major music markets like the United Kingdom and Germany are below the 2% mark. More than half of all the piracy in the U.S. takes place via stream-ripping, which relies on programs to get around YouTube's copyright protection and convert audio into MP3s.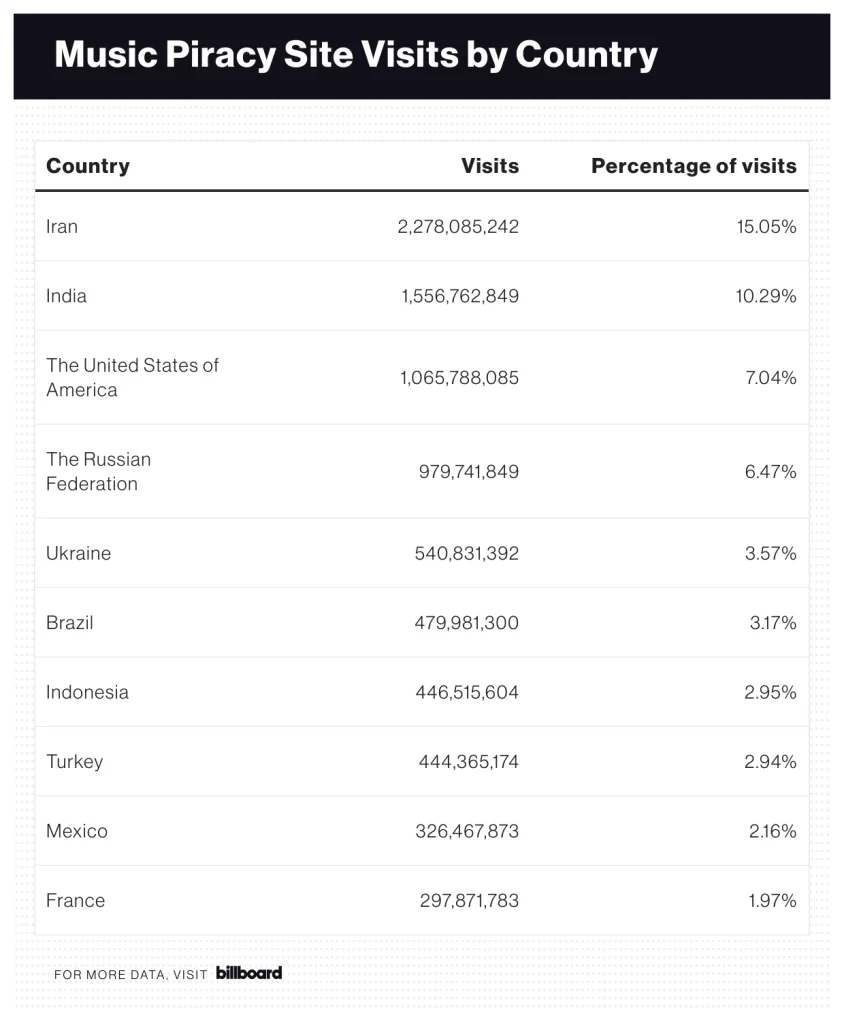 Overall, music piracy has fallen by more than half since 2017, according to MUSO. However, the company predicts another small rise in 2023.
Stay tuned for more news!
H/T : Billboard